Originally by

Video Game Info
Updated October 6, 2021
177.7k votes
18.4k voters
449.6k views
74 items
List RulesVote up your favorite Mortal Kombat fighters, whether they are dead or alive.
We compiled a list of the best Mortal Kombat characters across every Mortal Kombat game. Characters in the Mortal Kombat series include ninjas, cops, monks, and even gods. There are numerous Mortal Kombat female characters, Mortal Kombat ninjas, and original characters like Scorpion and Sub-Zero found on this list of Mortal Kombat characters. And we were for sure not to forget about the Mortal Kombat villains on this MK characters list. Everybody with loves video games has a favorite MK character. Feel free to use this list of Mortal Kombat characters names and pictures to make your own Mortal Kombat character list or name your favorite fighting game characters. These may not find all Mortal Kombat characters here, but they are the best.
Who are the greatest Mortal Kombat characters? This list has all of the Mortal Kombat characters names and pictures, so you'll know who to use the next time you play the game. Don't judge them on their pictures of Mortal Kombat original characters. Did your favorite best Mortal Kombat character make the list? If you're interested in other fight games, you'll for sure want to play these greatest fighting game hits of all time.
All characters of Mortal Kombat and characters in Mortal Kombat should be here. If they're not, feel free to add them to the list.
Photo:
...more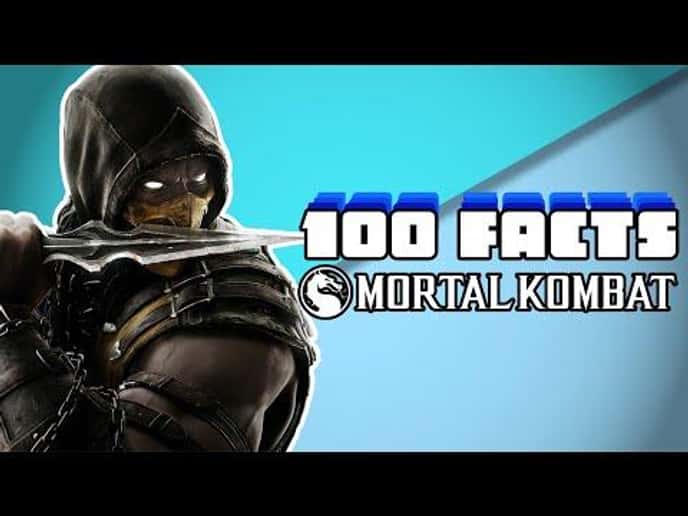 Discover your next favorite show with the ultimate Streaming TV guide and watchlist.
Try our free app
1

"I am Scorpion. The fire to your ice."

2

"I would kill you. But that is not my purpose here."

3

"I am happy to die... a mortal."

4

"What can be done? The past is the past, is it not?"

5

"Where there is Smoke, there is fire!"

6

"I will do it, Thunder God, but only because I have no choice."

7

CyrilMurasakitsuyukusa added

"You wish to die first? So be it."

8

9

"Be thankful that I choose not to spill your tainted blood."

10

"We are telepaths. A family gift."

11

"Alright, tough guy, you wanna get... rough?"

12

"My blades will find your heart!"

13

"I will give you a warrior's death."

14

15

"Your head will adorn my throne."

16

CyrilMurasakitsuyukusa added

"The Earth was created in six days; so too shall it be destroyed; and on the seventh day, mankind will rest... in peace!"

17

"We are many, You are one. We will destroy you!"

18

"Just the way I like em', dumb and ugly."

19

CyrilMurasakitsuyukusa added

"Leave this island at once, or pay with your lives."

20

"Safeties disabled, combat mode engaged."

21

22

"Don't let the mask fool ya!"

23

"Unless you want me to rip that pencil-thin mustache of your face. I think it's best you'd let me go, old man."

24

"But I have found new purpose in serving the spirits. I do not cling to the past."

25

CyrilMurasakitsuyukusa added

"No one leaves the Lin Kuei..."