Living
Ariana Grande Has So Many Pets And It's Incredible

Updated March 20, 2019
9.8k views
11 items
Taylor Swift has her cats named Olivia Benson and Meredith Grey. Chris Evans has his dog, Dodger. And Paris Hilton has a menagerie of miniature pooches. But Ariana Grande's pets might outrank them all. The singer could practically open a petting zoo in her backyard with all those animal friends. Grande's collection shows no sign of slowing down.
For as long as the world has obsessed over celebrity culture, famous people's pets have achieved a level of notoriety on par with that of their owners. Josephine Baker famously walked her pet cheetah, Chiquita, through the streets of Paris, and Joan Rivers's beloved dog Spike appeared on the cover of People magazine. Still, Grande is in a distinct league. Take a look at all the animals that call her "Mom."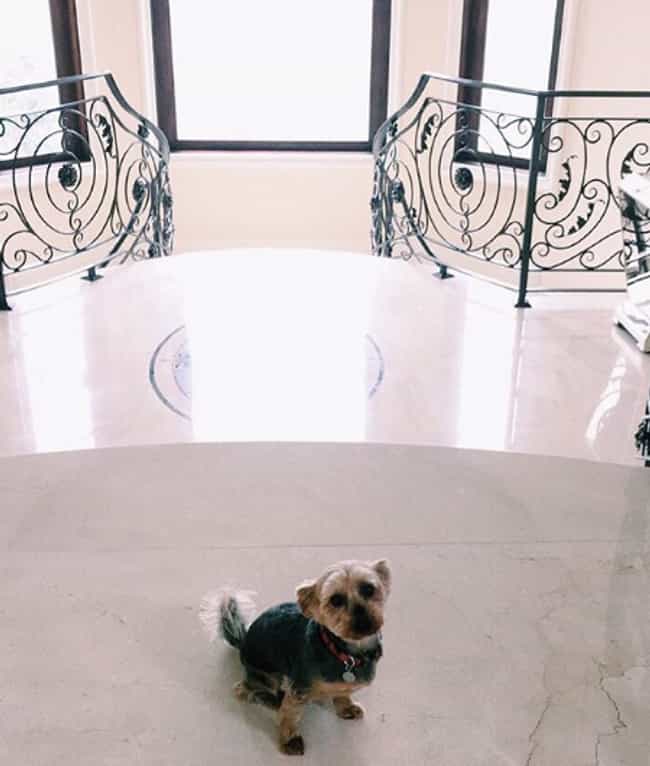 Before her 2015 performance at the BOK Center in Tulsa, OK, Ariana Grande had arranged an intimate meeting with several local shelter dogs. She instantly fell in love with a little Yorkshire terrier named Strauss.
Grande adopted him immediately and paid the adoption fees for the other seven dogs that came to the meet and greet.
Toulouse The Beagle-Chihuahua Mix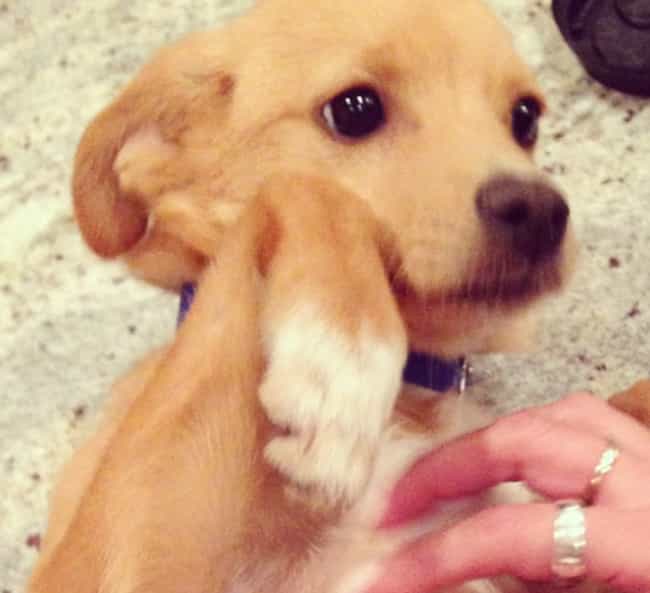 In 2013, Ariana Grande adopted Toulouse from a shelter and posted about the happy event on her social media accounts. "Words can't describe what a joyous day this is. Welcome to the family, my love," Grande tweeted.
Toulouse even appeared in the music video for Grande's "7 Rings."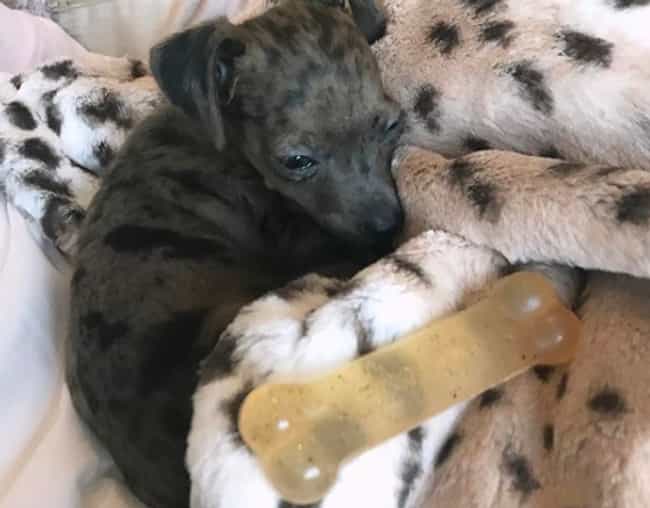 In 2017, Ariana Grande's mother Joan gifted the singer with a small chihuahua during a soundcheck on the Dangerous Woman Tour. Because of his tiny stature, the pup resembled a nut - at least according to Grande.
Accordingly, Grande named him Pignoli, which is Italian for pine nuts.
Coco The German Shepherd-Dachshund Mix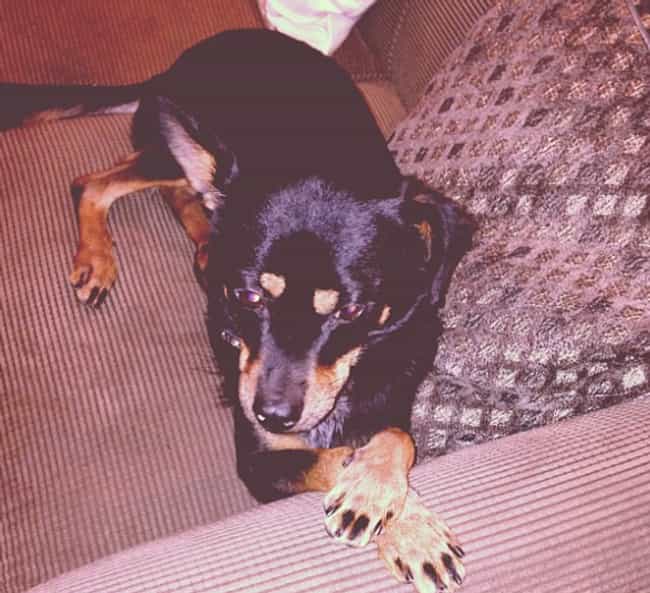 Coco is Ariana Grande's OG pupper, and she's a rescue. The German Shepherd-dachshund mix appeared in the video for "Put Your Hearts Up," which was released in 2011, and Grande interviewed her pet on YouTube.
Fun fact: Coco is the proud owner of an adorable underbite.