Entertainment
All of Judd Apatow's Nerdy White Guys, Ranked

980 votes
239 voters
4.2k views
22 items
List Rules List includes any "nerdy, white guy" character from Judd Apatow's film or TV projects.
If you haven't noticed, most of the characters in Judd Apatow movies are nerdy white guys. Some of them are your classic D&D nerds, while others are nerdy about weed or comedy. Regardless of what their nerd qualifications are, they're all dorks. When you look all of the Judd Apatow characters in a row, you don't just see a mixed bag of Seth Rogen and Jonah Hill staring back at you, but a mélange of various interests that, when obsessed over in the way that the characters from Apatow's films themselves would, can make someone extremely nerdy. It doesn't matter if the characters are massive sports fans or potheads, their singular focus is what lifts them up to the rarified air of dork status. Your task, should you accept it, is to rank all of Judd Apatow's nerdy white guys.
It's obvious even from Apatow's earliest endeavors that he has a soft spot for nerds. This fact is most evident when you watch Freaks and Geeks. But even in his most recent Netflix series, Love, he takes great pains to paint the lovable nerds that pepper the show in fine brush strokes, showing the viewer that no nerd is exactly the same. Do you have a favorite nerd from Judd Apatow's stable of loveable losers? If you're not sure, reconnect with all of the nerdy sweethearts on this list of every nerdy white guy in a Judd Apatow movie.
Vote up the nerdiest of Apatow's nerdy white guys, then leave a comment about why the characters on this list are actually cool and not nerdy at all!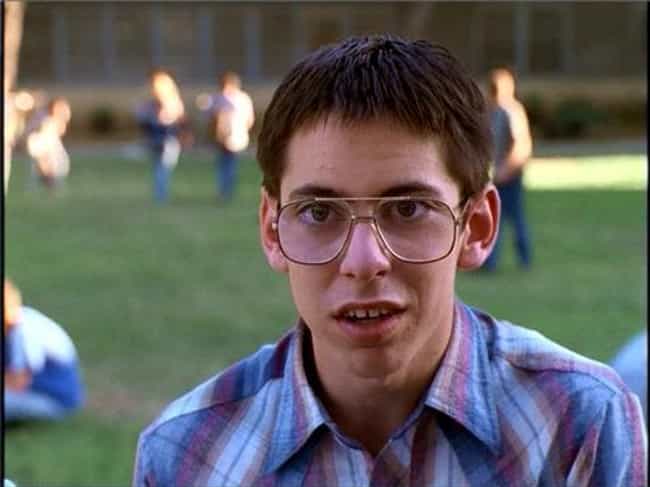 TV Show: Freaks and Geeks
Nerd Street Cred: Consistently picked last in gym.
Bill goes so far as to prank call his gym teacher/mom's boyfriend to try to get himself picked somewhere closer to the middle in gym.

Agree or disagree?
see more on Bill Haverchuck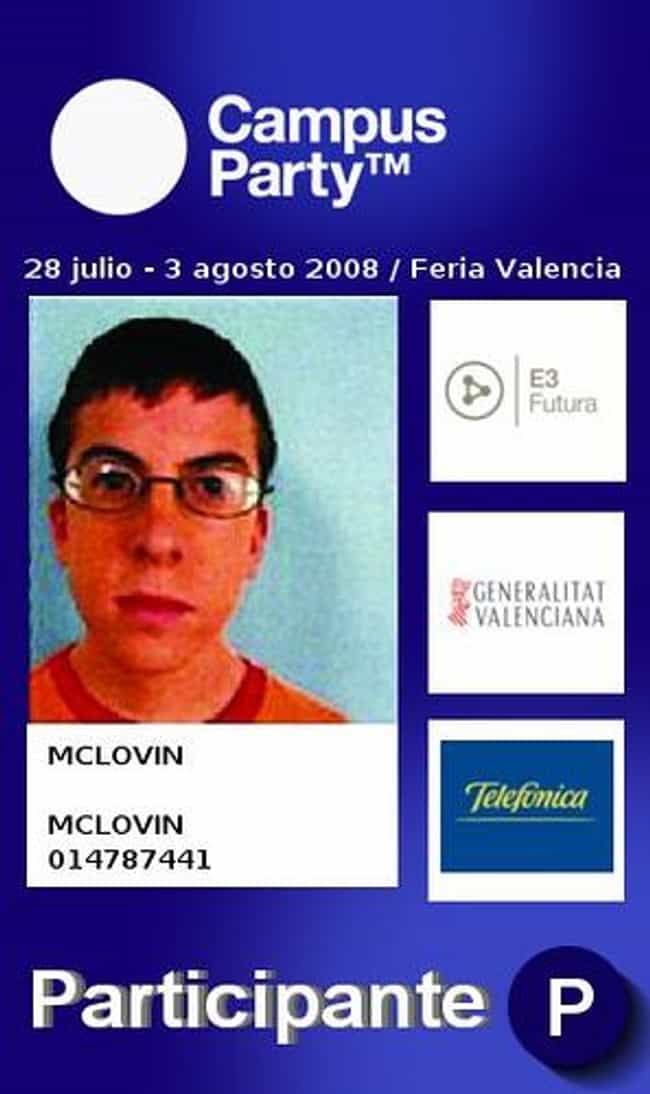 Movie: Superbad
Nerd Street Cred: He gave himself a nickname.
No one should ever give themselves a nickname, no matter how cool they think it sounds.

Agree or disagree?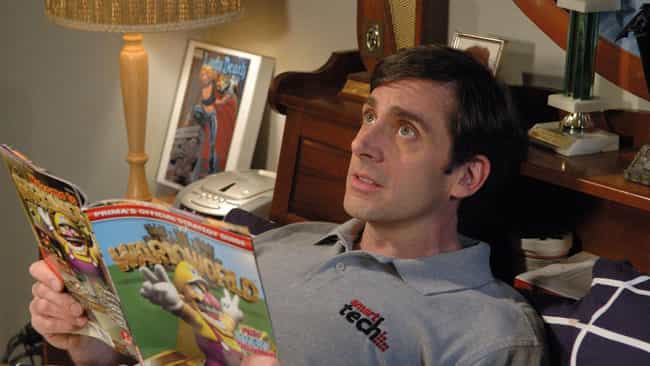 Movie: The 40-Year-Old Virgin
Nerd Street Cred: His huge action figure and comic book collection.
Aside from working at an electronics store, Andy's life basically revolves around reading comics and watching
Survivor
with an elderly couple in his apartment complex. So you know, normal stuff.

Agree or disagree?
see more on Andy Stitzer