Total Nerd
Every Time Picard Said 'Make It So,' Ranked By How Well They Made It So

Updated January 24, 2020
858 votes
38 voters
3.9k views
77 items
List Rules Vote up all the times Picard's trademark order was followed properly. Only instances of Picard (or an evil clone) himself giving the order are eligible.
Captain Jean-Luc Picard is not a man of few words. He's prone to grandiose speeches about morality, ethics, and the nature of humanity. To put it bluntly, this dude loves to hear himself talk. But sometimes, the situations the Enterprise-D finds itself in are so dangerous that it requires brevity and stern command. That's when Captain Picard unleashes his ultimate rhetorical tool - three little words that Picard (and an evil Picard clone) uttered 77 times over the course of the Star Trek: The Next Generation television series: "Make it so."
From main cast members like Commander Riker (aka "Number One"), Lieutenant Commander Data, and Chief Engineer Geordi La Forge to guest stars we never see again, a variety of characters are told to "make it so" in the seven seasons of TNG. There's even an episode in which Picard tells someone to make it so five times in the span of an hour!
How well they made it so is up for debate. Sometimes, the orders are carried out perfectly, and all is well on the Enterprise. Other times, the making it so is totally bungled - or worse, causes an inadvertent calamity on board the ship. Vote up all the times Picard's trademark order was followed properly.
back to page 1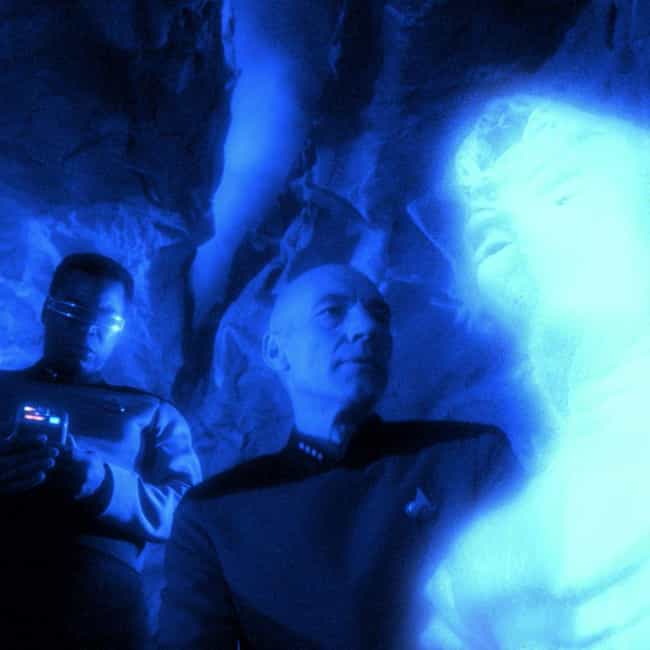 To La Forge In 'Time's Arrow, Part I'
What Was The Situation? Data, along with two malevolent alien beings, has traveled back in time to August 11, 1893. Picard implores his crew to come up with a way to replicate the time portal Data and the aliens traveled through so they might rescue him and preserve the timeline. Geordi explains that it won't be easy to replicate what Data did. At best, they can create a contained subspace field, but they'll require a phase discriminator to get the .004 variance they need.
Did He Make It So? Geordi builds a phase discriminator that creates a subspace field large enough to encompass the entire away team. They travel back to 1893 and rescue their friend.

Made so?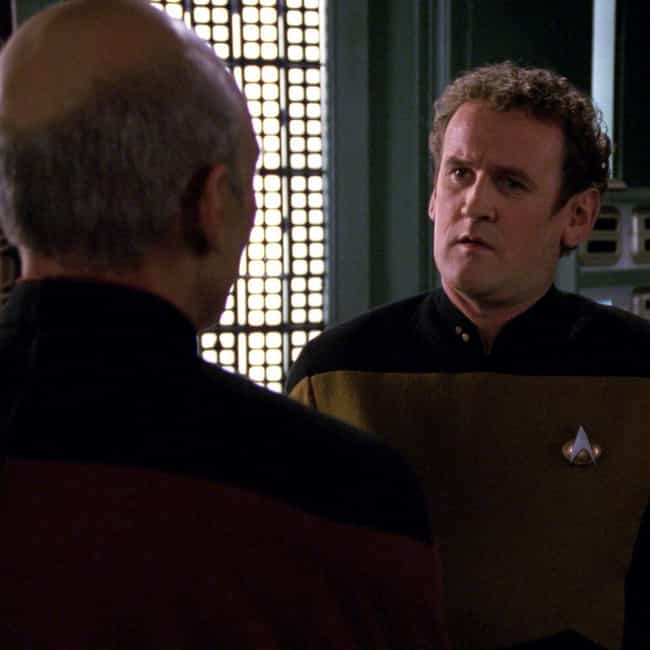 To O'Brien In 'The Wounded'
What Was The Situation? Chief O'Brien's former commanding officer, Captain Benjamin Maxwell, has gone rogue, firing on a Cardassian science station, a freighter, and a Galor-class cruiser. Picard feels he has no choice but to retaliate against Maxwell's ship to maintain the fragile peace between the Federation and the Cardassians, but O'Brien believes he can reason with his former captain if given the chance to beam aboard his vessel, the USS Phoenix.
Riker reminds O'Brien that Maxwell will never lower his shields to allow anyone to transport over, but O'Brien knows there is a window of 1/50 of a second between the Phoenix's high-energy sensor sweeps where the shields drop and he can (theoretically) transport over. It's a risk O'Brien is willing to take.
Did He Make It So? O'Brien successfully beams over to the Phoenix and gets Captain Maxwell to stand down.

Made so?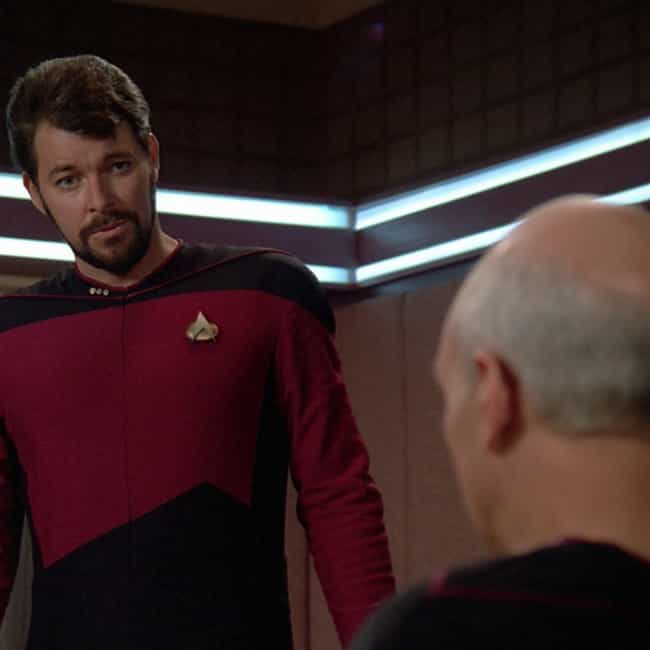 What Was The Situation? A Klingon battle cruiser discovers pieces of an unknown vessel in the upper atmosphere of the planet Theta VIII. The Enterprise is sent to investigate. Commander Riker suggests beaming up a fragment of the ship for closer analysis.
Did He Make It So? The vessel fragment the Enterprise beams up is a bit of brushed aluminum with some markings on it. Ever the student of history, Riker identifies the markings as the insignia of the United States Air Force.

Made so?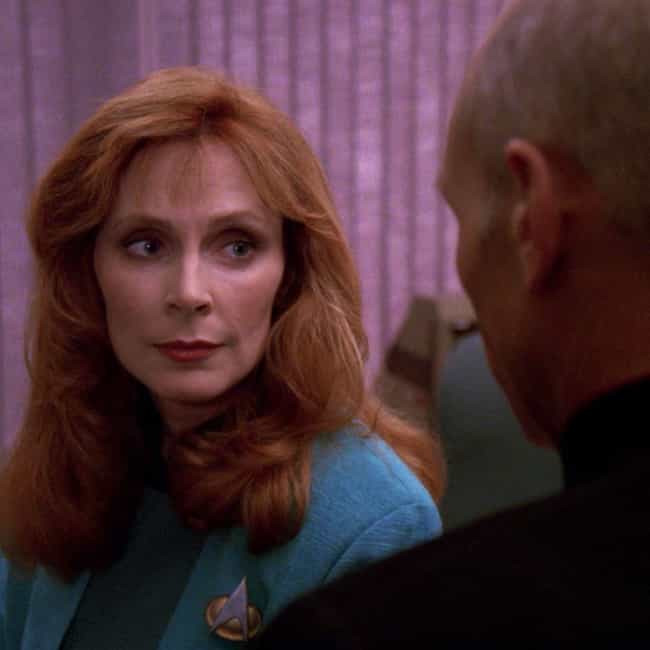 To Dr. Crusher In 'Ethics'
What Was The Situation? The transport ship Denver has struck a gravitic mine left over from the Cardassian conflict. The ship, its crew of 23, and more than 500 colonists bound for the Beloti sector have suffered significant damage. Dr. Crusher asks for all three shuttlebays to be converted to triage centers and for all civilians with medical training to assist with the injured.
Did She Make It So? Yes, but more importantly, Dr. Crusher needs to repair Worf's spine so he can walk again!

Made so?