Living
All The Different Jobs Prison Inmates Do

Updated July 22, 2019
6.7k views
20 items
There are over 2 million inmates occupying prisons across the country, and a majority of them are expected to partake in some form of employment during their incarceration. Prison inmate jobs serve as a way to pass the time, but they are also a requirement. Employment is mandated for all federal inmates, and their labor fuels a billion-dollar prison industrial complex. Unfortunately for these inmates, the compensation for their labor is extremely low compared to the average American salary. The majority of prisoners make less than a dollar an hour, and a handful of states don't pay their convicts at all. It's hard to imagine how prisoners earn money in this system, and most are released with no savings to show for their work.
Many inmates take home less than $10 a month, which often doesn't even cover their bare necessities. For example, female inmates in Colorado have to save up for two weeks if they want to buy a box of tampons. If an inmate wants something other than prison food to eat, they have to work long hours to afford a visit to the commissary. Still, prison labor is responsible for a surprising amount of goods and services. Inmate work assignments can range from manufacturing goods, to farming, to assisting disabled convicts. Prisons depend on this labor, as many would not be able to function without the money earned through the work of their inmates.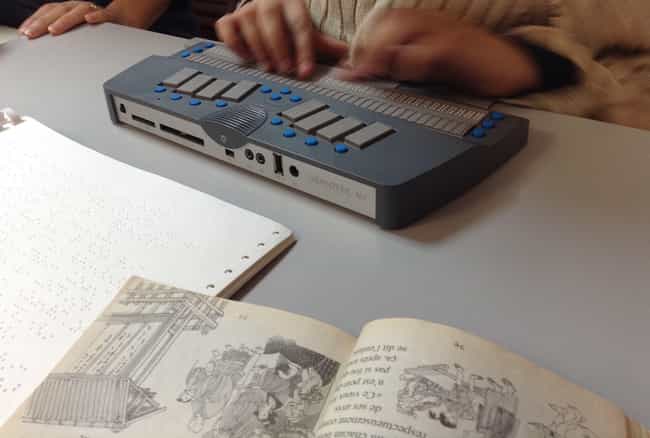 Transcribe Textbooks Into Braille For The Blind
One of the more altruistic jobs available to inmates is transcribing books and other printed documents into braille for the visually impaired. Textbooks are among the most common kinds of documents to be translated, and the National Prison Braille Network is dedicated to facilitating these services.
The organization also works to help inmates get jobs in text transcription after their release.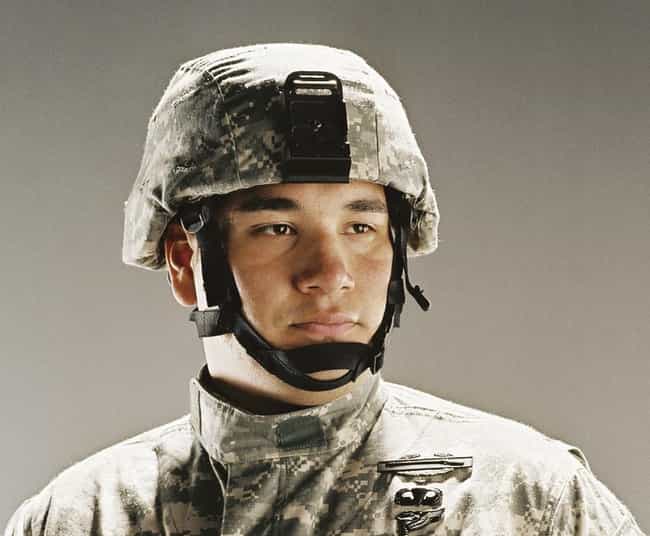 Manufacture Military Equipment And Uniforms
Some inmates manufacture equipment and clothing for the US military. The US Army has awarded contracts to companies like Federal Prison Industries to make impressive gear, including body armor. This backfired when a company named ArmorSource was forced to pay a $3 million settlement after shipping tens of thousands of defective military helmets.
The company that ArmorSource subcontracted to make these helmets was Federal Prison Industries.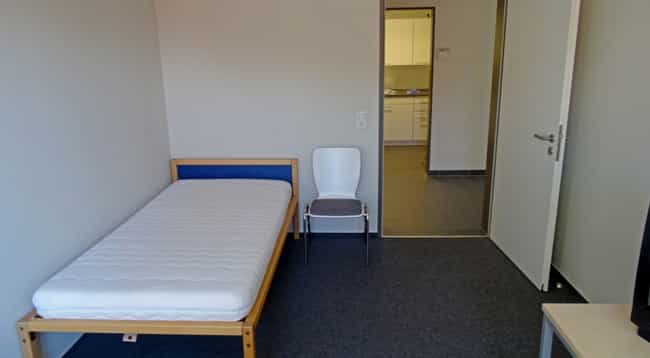 Build College Dorm And Office Furniture
Inmates make a lot of goods, some of which you may have even slept on. If you lived in a dorm at one point, it's possible your mattress and adjustable bed frame came from UNICOR - a program dedicated to inmate reform via job training and practical work skills.
Prison-made mattresses can be found in dorms, hospitals, and even prisons themselves. You can shop online for these mattresses and other furniture directly from the UNICOR website. If you're looking for affordable office furniture, UNICOR can help with that, as well.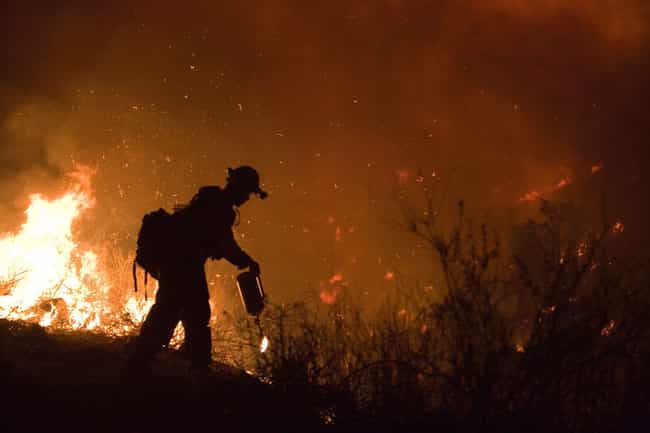 Assist With Fighting Fires
Wildfire season can be devastating for California, and 2018 was a particularly rough year. About 9,000 firefighters were called to battle the infernos raging across the state, and a whopping 1,500 of them were prison inmates. Prisoners who volunteer to fight fires are offered $2 a day with an additional $1 per hour of service.
Volunteering for the fire fighter program can lead to reduced sentences. Convict Daniel Erickson had his sentence reduced by a full year the first time he fought a fire, and he spent five years in the program. In an interview with NPR, Erickson said, "Was I scared at times? Yes, but I've been scared in the regular prison setting more so than on the fire line."
Fire fighting is a dangerous job for anyone. Six inmates have lose their lives in the field since 1983, and there are concerns that this amounts to unfair labor. Inmate fire fighters receive the same basic training any volunteer fire fighter would get, allowing them to learn the skills needed if they want to pursue the career upon their release.