Video Game Characters

List Of All 'Resident Evil 2' Bosses Ranked Best To Worst

223 votes
106 voters
14.9k views
5 items
If you had to choose one, who would you say is your favorite boss from Resident Evil 2? There are definitely a lot of great boss battles in Resident Evil 2, so for this list we're going to rank every Resident Evil 2 boss from best to worst.
Everyone is looking forward to the RE2 remaster that's coming out, but which bosses will look best in the new resolution? The giant crocodile will certainly look magnificent, as will the giant moth in the lab.
What exactly makes for a good boss battle? You can rate these Resident Evil 2 bosses in terms of challenge-level, creativity, and overall fun. Maybe you just think they look cool, or have unique abilities that you've never seen before. Whatever the reason, vote up your favorite boss battles from Resident Evil 2, including mini-bosses when applicable.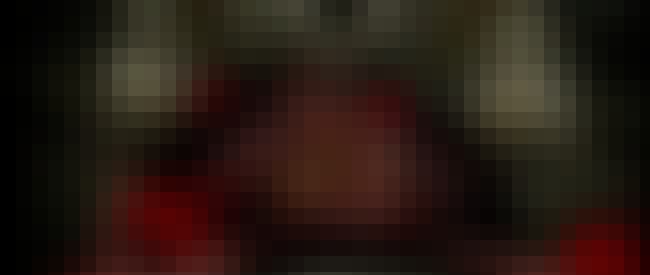 Sewer chess puzzle room (Leon)/Cavern passage (Claire)
Characters by Game: Resident Evil Zero, Resident Evil 2, Resident Evil: The Umbrella Chronicles
Characters by Series: Resident Evil
Characters by Genre: Action-adventure game, Light gun, Horror, Shoot 'em up, Third-person Shooter, + more
Characters by Developer: Cavia, Factor 5, Gearbox Software, Rockstar San Diego, Capcom, + more
Characters by Device: Game com, Wii, Microsoft Windows, PlayStation Store, Dreamcast, + more
Game Release Date: 2007-11-13, 2002-11-12, 1998-01-21
Gender: Male
Also Ranked
#19 on The Best Resident Evil Characters

Agree or disagree?
see more on William Birkin