Culture
All the Sandman Books, Ranked Best to Worst

Updated November 6, 2017
461 votes
161 voters
6.7k views
10 items
List Rules Vote up your favorite volume collecting the beloved comic.
What do you believe are Neil Gaiman's best Sandman books? Gaiman has proven himself a true force in the literary world, and this also includes his extremely popular Sandman comics series. This list of all Sandman books ranked includes the 10 trade paperbacks that contain the full 75-issue run of the Sandman comics series, from the first issue to the last.
When Neil Gaiman created the Sandman series, could he have possibly known how popular it would become? The series, set within the DC Universe, centers around Morpheus, the Lord of Dreams, along with his siblings, the Endless: Destiny, Despair, Death, Desire, Delirium, and Destruction. Just as he does in his novels, Gaiman weaves a complicated tale filled with dark fantasy, history, and mythology into the Sandman series, making for thrilling reading. There is a reason Sandman was among the first graphic novels to reach the bestseller lists - it's that entertaining.
For Gaiman's devoted fans, it seems almost impossible to rank one of these Sandman books above another, simply because within each, multiple Sandman comics issues can be found. Vote up all Sandman titles you loved, and vote down those you didn't.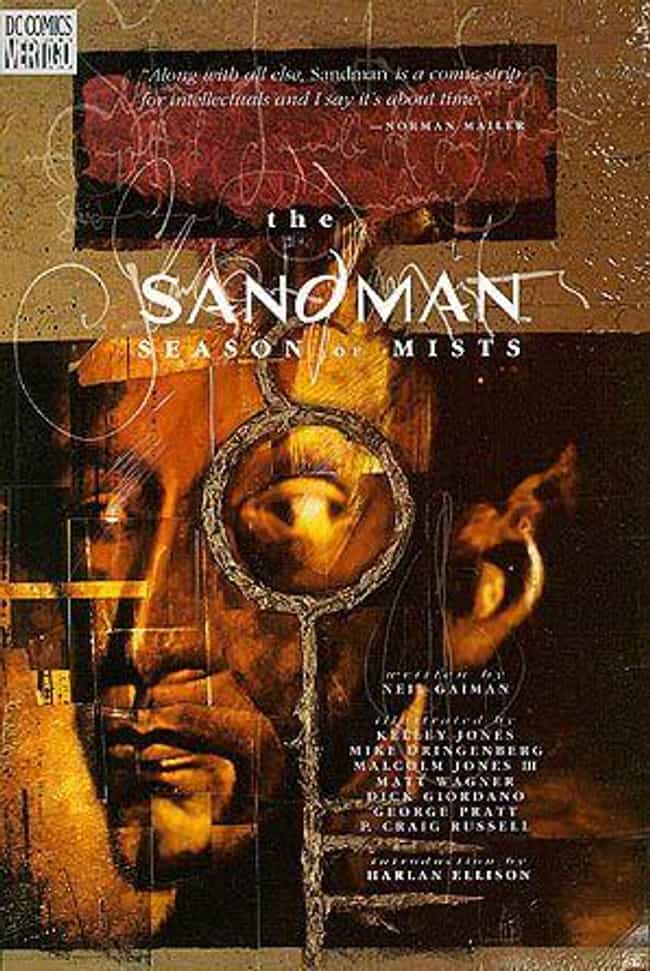 The Sandman #21-28
Lucifer has abandoned his Hell and given the key to the Sandman. Morpheus becomes trapped in a tangled network of threats, promises, and lies, as gods and demons from various pantheons seek ownership of Hell.
First Published: 1990-1991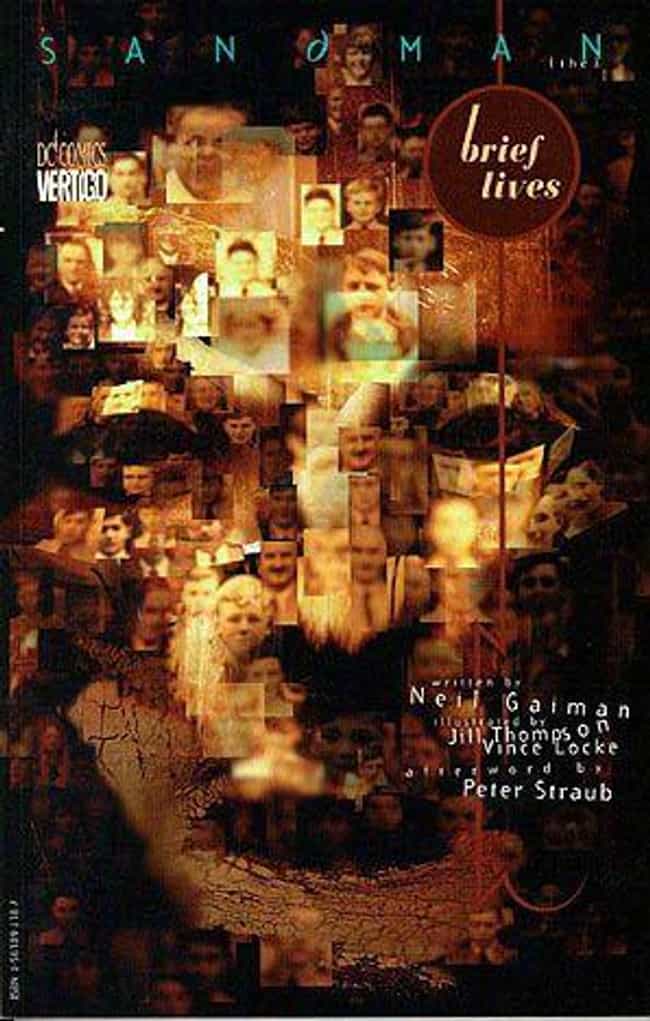 The Sandman #41-49
Delirium convinces Dream to help her search for their missing brother, the former Endless Destruction.
First Published: 1992-1993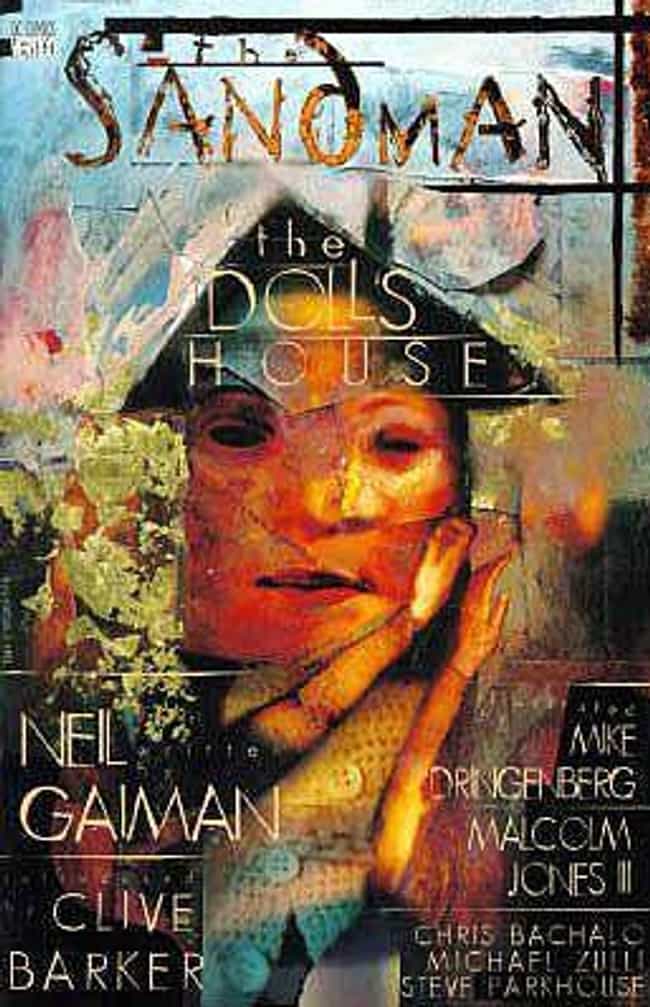 The Sandman #9-16
Morpheus must shatter the illusions of a family living in dreams, disband a convention of serial killers, and deal with a "dream vortex" that threatens the existence of the entire Dreaming.
First Published: 1989-1990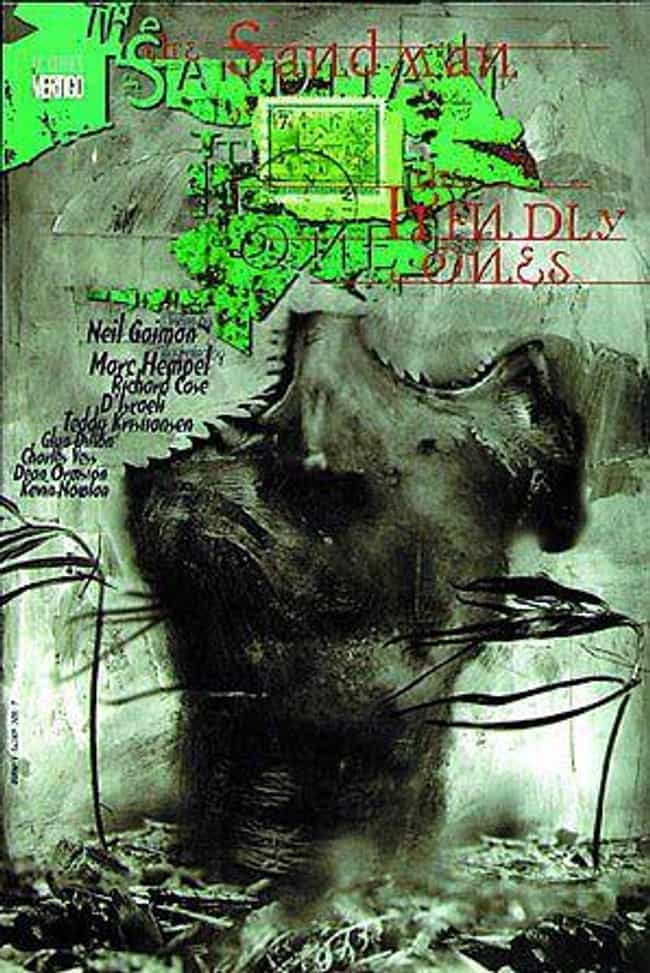 The Sandman #57-69
The doomed hero Morpheus becomes the prey of the Furies, avenging spirits who torment those who spill family blood.
First Published: 1993-1995