Culture
All the Sandman Books, Ranked Best to Worst

426 votes
148 voters
6k views
10 items
List Rules Vote up your favorite volume collecting the beloved comic.
What do you believe are Neil Gaiman's best Sandman books? Gaiman has proven himself a true force in the literary world, and this also includes his extremely popular Sandman comics series. This list of all Sandman books ranked includes the 10 trade paperbacks that contain the full 75-issue run of the Sandman comics series, from the first issue to the last.
When Neil Gaiman created the Sandman series, could he have possibly known how popular it would become? The series, set within the DC Universe, centers around Morpheus, the Lord of Dreams, along with his siblings, the Endless: Destiny, Despair, Death, Desire, Delirium, and Destruction. Just as he does in his novels, Gaiman weaves a complicated tale filled with dark fantasy, history, and mythology into the Sandman series, making for thrilling reading. There is a reason Sandman was among the first graphic novels to reach the bestseller lists - it's that entertaining.
For Gaiman's devoted fans, it seems almost impossible to rank one of these Sandman books above another, simply because within each, multiple Sandman comics issues can be found. Vote up all Sandman titles you loved, and vote down those you didn't.
Ranker may collect a commission from links on this page.
back to page 1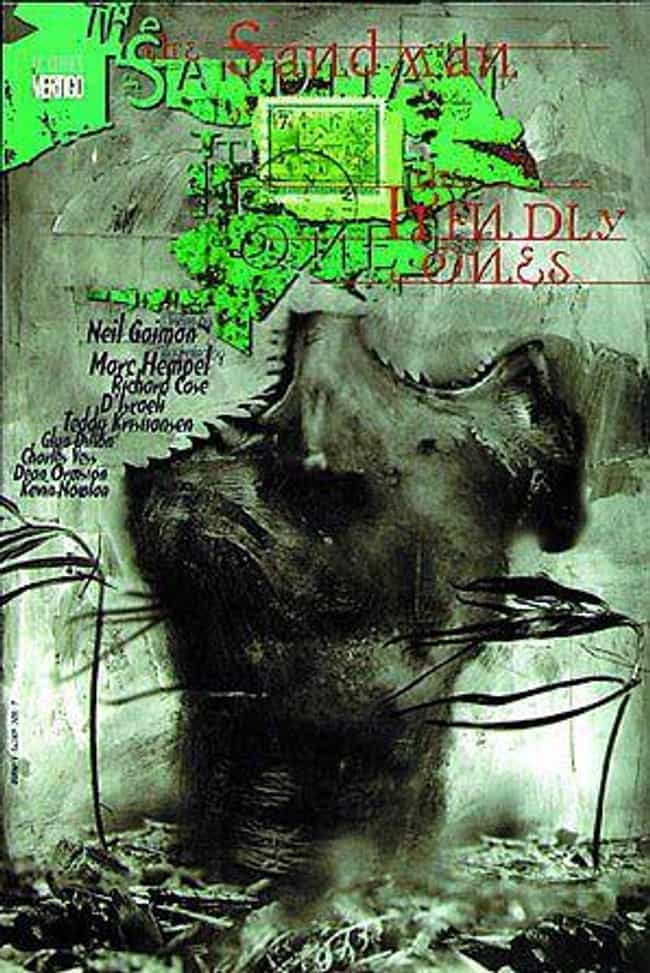 The Sandman #57-69
The doomed hero Morpheus becomes the prey of the Furies, avenging spirits who torment those who spill family blood.
First Published: 1993-1995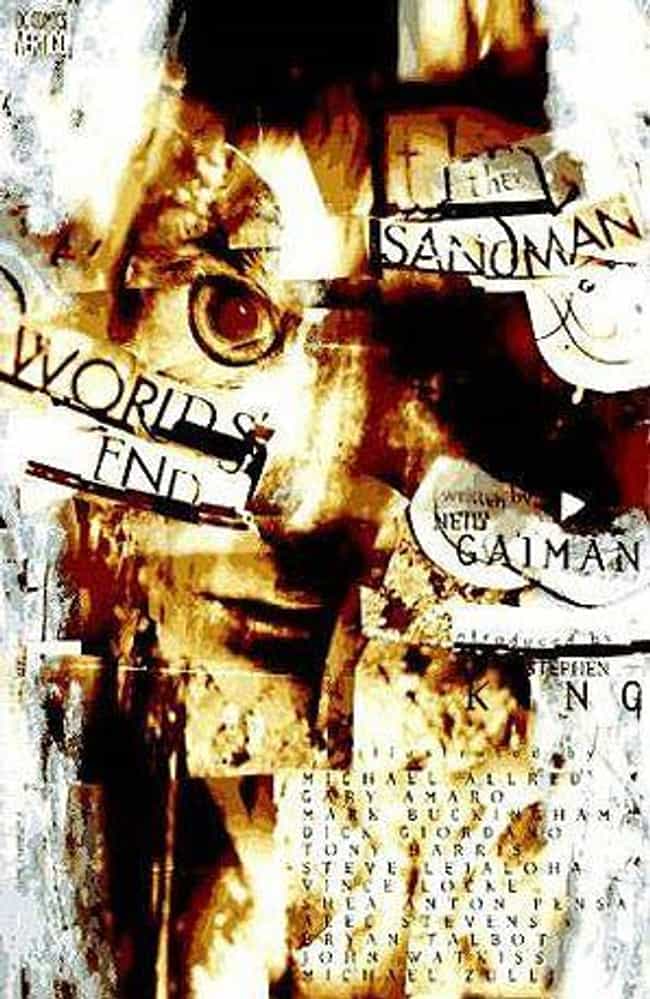 The Sandman #51-56
A "reality storm" strands travelers at the Worlds' End Inn. To pass the time, they exchange stories.
First Published: 1993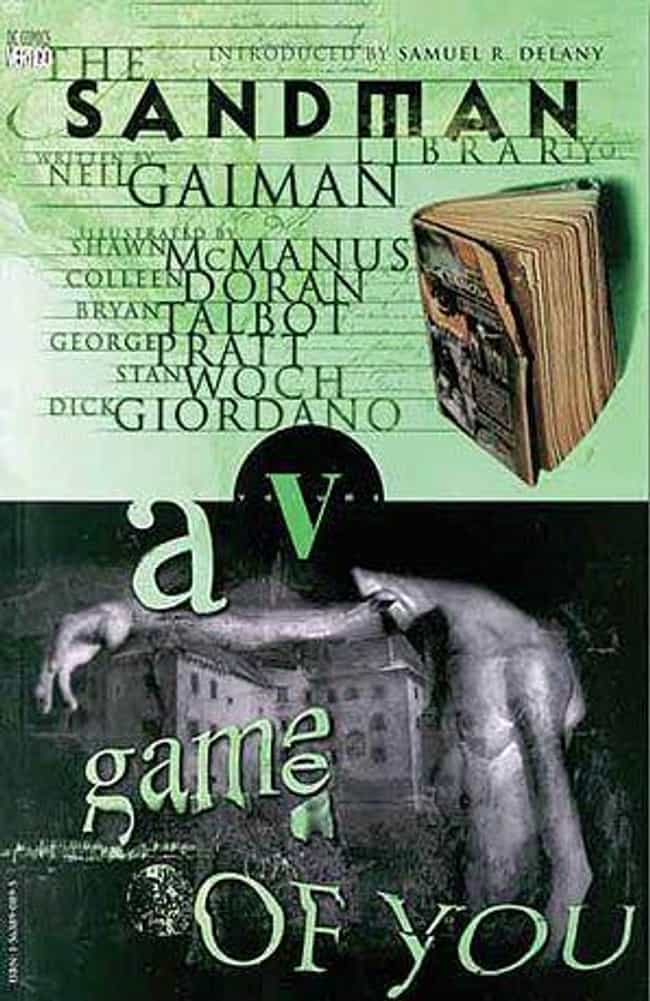 The Sandman #32-37:
A New York divorcée named Barbie travels to the magical fantasy realm that she once inhabited in her dreams, only to find that it is being threatened by a malevolent creature called the Cuckoo.
First Published: 1991-1992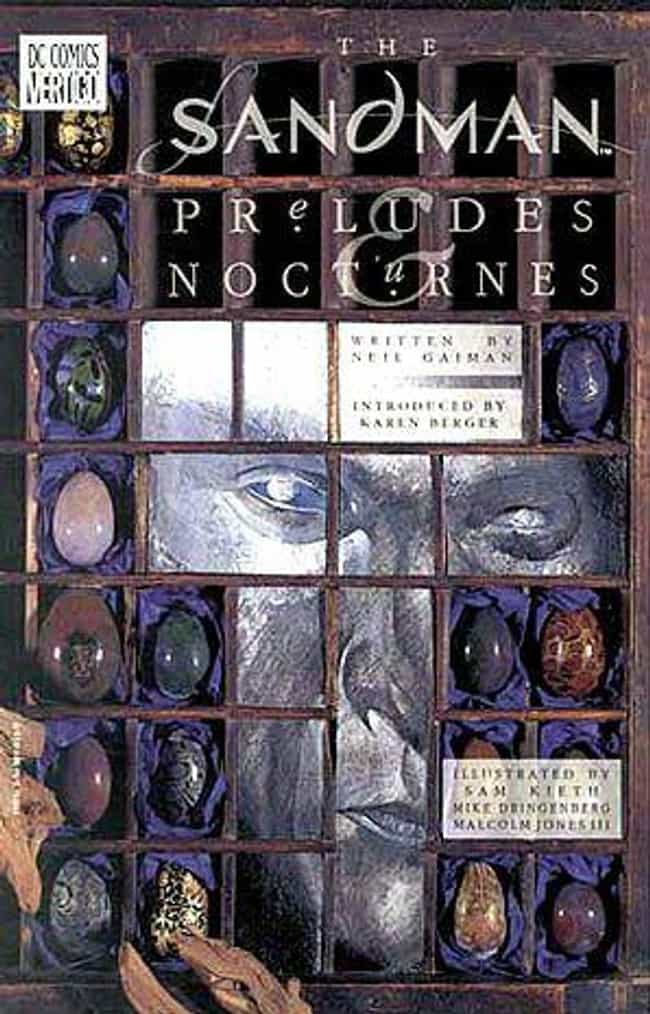 The Sandman #1-8
Dream is imprisoned for decades by an occultist who seeks immortality. Upon escaping, he must reclaim his objects of power by confronting a dream powder addict, the all-powerful Doctor Destiny, and the legions of Hell.
First Published: 1988-1999