Anime Underground
Ways That 'Akira' Is Far More Influential Than You Think

Updated June 21, 2019
8k views
13 items
Since its release in 1988, Akira has heavily influenced creative works that came after it. The film is widely considered one of the greatest anime movies of all time.
Movies inspired by Akira include The Matrix, Chronicle, and Looper - but more than just films take notes from this incredibly powerful feat of both animation and storytelling. Akira served as inspiration for music videos from at least two major artists, Michael Jackson and Kanye West, who referenced it in wildly different ways. Its themes echo in comic books like Descender and Motor Crush. There's even an unofficial Akira/The Simpsons fan crossover.
If you love Akira, it's important to grasp how its influence pervaded later media. If you're a fan of Kanye West's "Stronger" or the Wachowski sisters' The Matrix, it's helpful to understand the movie that paved the way for them.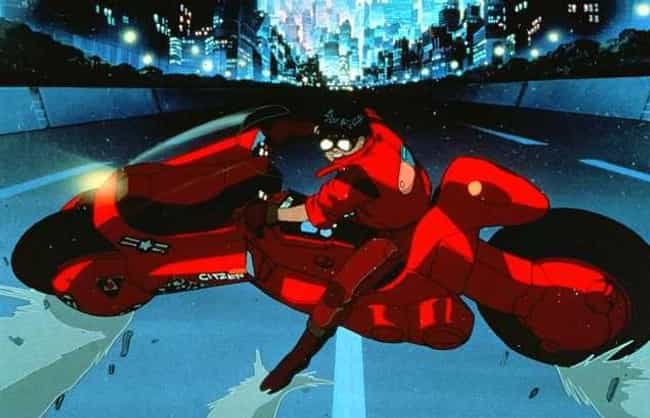 Akira, which came out in 1988, remains one of the most beloved movies in anime history. It's based off a manga by the same name, written by Katsuhiro Otomo, who also directed the film. Even if you haven't seen Akira, you're likely somewhat familiar with the premise. Just in case you're not, below is a brief overview.
Akira takes place in a futuristic version of Tokyo, rebuilt after a young psychic's rampant powers destroyed the city and triggered a world war. Gang warfare, terrorism, and petty crime are widespread. Gang member Tetsuo Shima becomes unwittingly swept up into a world of government experimentation and psychic children when his latent telekinetic abilities are activated. His friend Shotaro Kaneda tries desperately to save him from the government's clutches. Meanwhile, Tetsuo's abilities grow more powerful, and secrets about the mysterious Akira and the blue-skinned Espers, other child psychics, are revealed.
This summary only scratches the surface. If you haven't seen the beloved anime classic, put it in your queue immediately.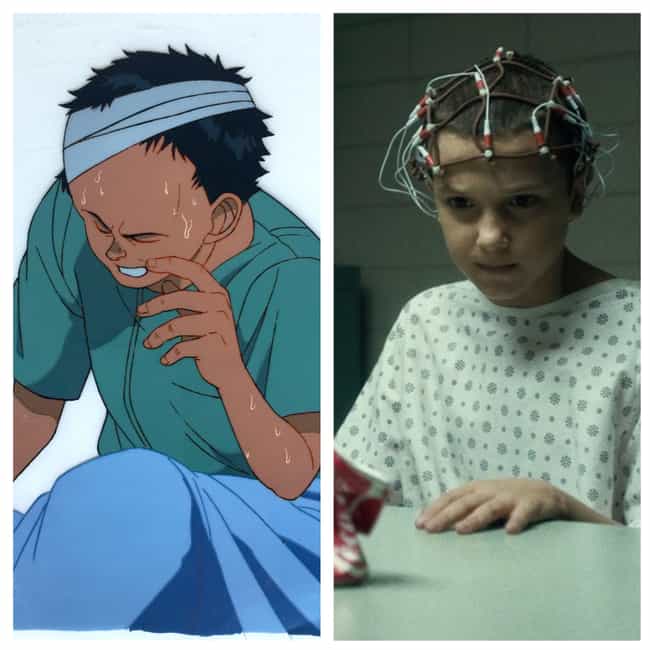 One of Akira's central mysteries is the government's secretive experimentation on children, a theme referenced in other anime like Elfen Lied. The hit Netflix original series Stranger Things thrives on references to American pop culture, but a closer look reveals a few international influences as well. In the show, Eleven, a young girl with incredible psychic powers, escapes life in an experimental government facility. It's very reminiscent of Akira's Tetsuo and the Espers. Because she doesn't lash out like Tetsuo and appears utterly terrified, she also reminds Akira fans of Takashi, another experimental subject who is far more fearful than Tetsuo.
While no producers have directly stated Akira influenced Stranger Things, it's hard to ignore the similar premise.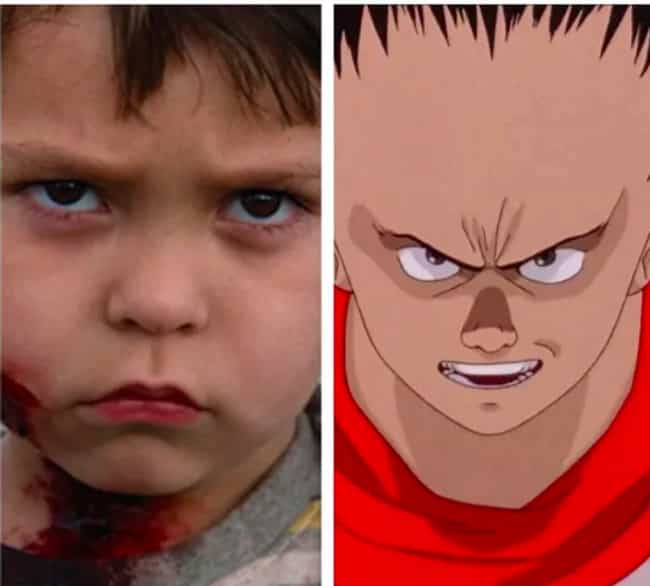 The 2012 sci-fi thriller Looper has a different premise from Akira, but the influence is clear nonetheless. The movie follows a group of time travelers who take down mob targets in different eras. Director Rian Johnson, also known for Star Wars: The Last Jedi, happily admits to using Akira as inspiration for a Looper character named Cid. Cid is a young boy who loses control over his spectacular psychic powers, much like Tetsuo does at the end of Akira.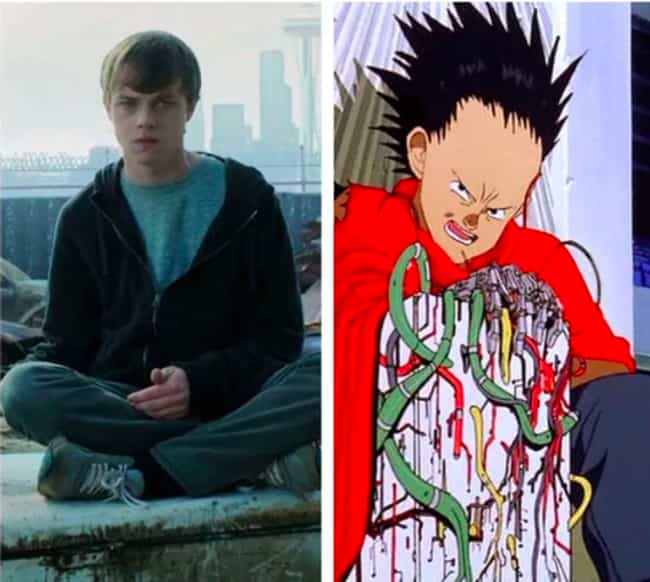 Chronicle is a found-footage sci-fi thriller about three boys who gain telekinetic powers after contact with a mysterious object. While two of the boys prefer to use their powers on silly pranks, Andrew's powers take him to a darker place, and he eventually loses control and goes on a murderous rampage - much like Tetsuo's meltdown at the end of Akira.
Chronicle director Josh Trank told Gizmodo:
I'm a huge fan of all things Akira, it's definitely a big influence on the movie. And since you've seen the movie, you can tell there are many influences on the film [including] Carrie [and] The Fury. There's so much that we were able to put into this movie because these character[s] are really a reflection of who we were as teenagers.