Entertainment
All The TV And Movie Universes That Are Unified By Detective Munch

Updated February 6, 2018
6.9k views
14 items
Most people can agree that Detective John Munch is one of the greatest television detectives known to man. Richard Belzer has played the lanky, laconic character prone to believing far out conspiracy theories for nearly 30 years. In that time, he's crossed over into a variety of television universes and strung them together with the gossamer thread of his existence. He began his career on the NBC series Homicide: Life on the Street before moving on to the much beloved Law & Order: SVU, with some pit stops in a variety of film and television cameos that have served to unify some of the greatest TV shows.
What does the existence of Detective Munch in multiple shows say about what we watch? Do these shows exist in a space-time continuum where Baltimore police detectives traverse the globe solving crimes? Are audiences to believe that the world of The X-Files, which regularly featured unexplained phenomena, is the same world where Detective Olivia Benson works as a Sergeant and single mother at one of the most prestigious police precincts? As far-fetched as this may all seem, John Munch would likely answer, "Yes."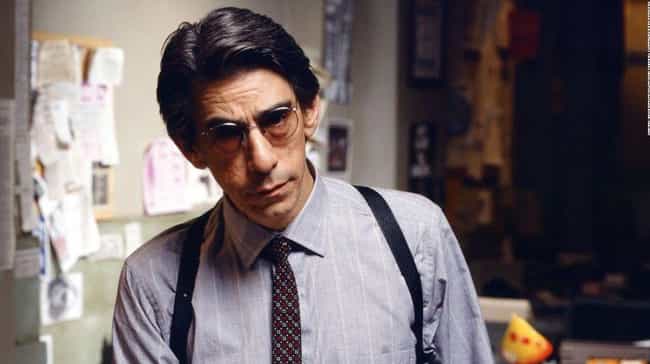 The first appearance of the cynical, Ramones-esque Detective John Munch begins on Homicide: Life On The Street, a series that ran for about seven years on NBC. The character is based on Jay Landsman, a real-life officer-turned-actor who was the third member of his family to work for the Baltimore Police Department. Interestingly enough, Landsman himself has appeared in almost as many television shows as Detective Munch, showing up on The Corner, The Wire, and Anthony Bourdain's No Reservations. The idea for continuing the story of Detective Munch probably came from all of the crossover episodes between Homicide and the original Law & Order, where it was discovered that a dry, sardonic detective can be an asset in any series.
Actors: Richard Belzer, Clark Johnson, Yaphet Kotto
Premiered: 1993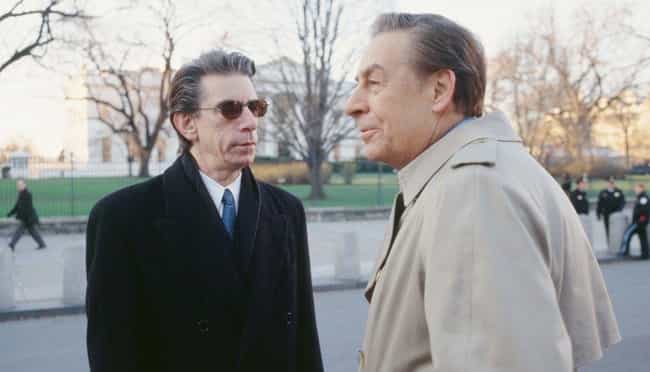 Detective Munch began crossing into the world of Law & Order in 1996 when the BPD went to New York to investigate a subway explosion. Munch continued to pop in annually throughout the series until the Law & Order: SVU team helped take down a politically influential family in the episode "Entitled" in 2000.
Actors: Jerry Orbach, Jesse L. Martin, Dennis Farina
Premiered: 1990
Where to watch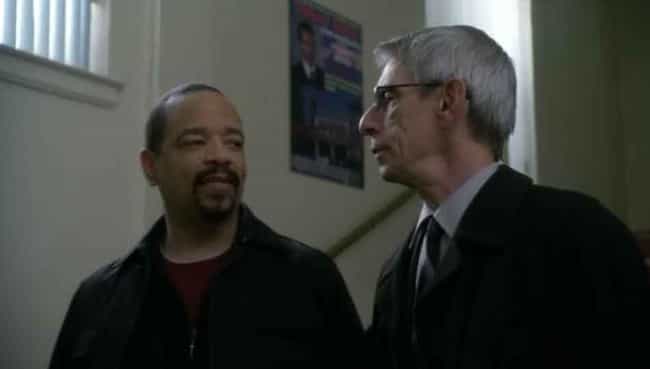 Homicide: Life on the Street may have been the genesis of Detective Munch, but Law & Order: SVU is the center of the Munch-verse. SVU is essentially the starting point for most of Munch's crossovers, mostly because this spin-off became the flagship show for NBC. Munch isn't on SVU anymore, but he appeared in a staggering 326 episodes of the series where he partnered mostly with Ice-T's Detective Tutuola. If you haven't seen them work together, you can skip straight to season two of SVU and become a fan of the greatest partnership on television (next to Mulder and Sculley).
Actors: Mariska Hargitay, Christopher Meloni, Ice-T
Premiered: 1999
Where to watch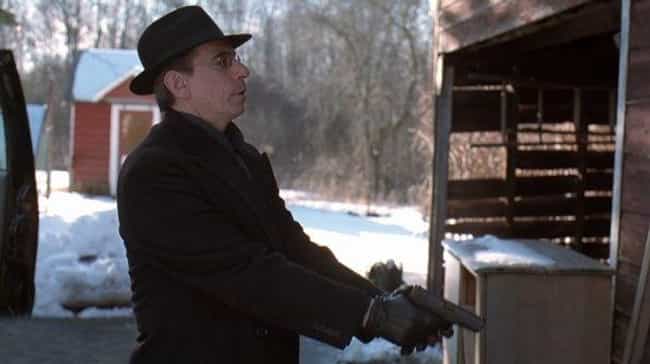 No one is going to ground you for not remembering Law & Order: Trial By Jury, the one-season wonder that followed a single criminal trial. Munch made an appearance on TBJ to do some detective work in the episode "Skeleton" after Detective Ed Green was murdered. He then quickly went back to appearing in his alternate SVU universe.
Actors: Bebe Neuwirth, Amy Carlson, Kirk Acevedo
Premiered: 2005
Where to watch