Basketball

All-Time NBA Dream Team

These are the rules on my list: I've got to have one player that played in each decade,
I can't choose 2 starters from the same decade,
Championships aren't a factor.
I must have a sixth man, which means that one position will have 3 players.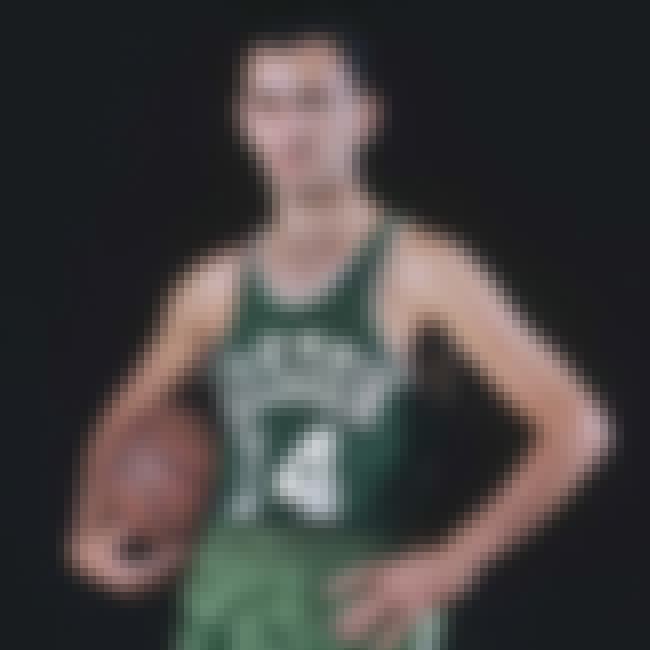 Yes, yes, I'd choose Bob Cousy over Magic Johnson. I think that Magic Johnson is the best point guard of all time, hardly even a question.
Bob Cousy has the edge due to a number of things: 1. When he played the game, assists were only given in a Catch and shoot scenario. 2. Point Guards didn't always take it up court. Points, Shooting Guards, and Small Forwards took it up court. That also meant that they weren't relied on to find the open man. He didn't have the ball allot, yet, he still managed to do it. He could easily have 13 assists a game in today's world.
Backup: Oscar Robertson.
My team needs a good overall player! Fine, sue me, I'd take Oscar Robertson over Magic. People often argue that he played in a less competitive era. While that may be true, with skill like his, he could easily have similar stats to LeBron. Maybe not as many rebounds, but nearly 10 assists, 5 to 6 rebounds, 20 points, easy.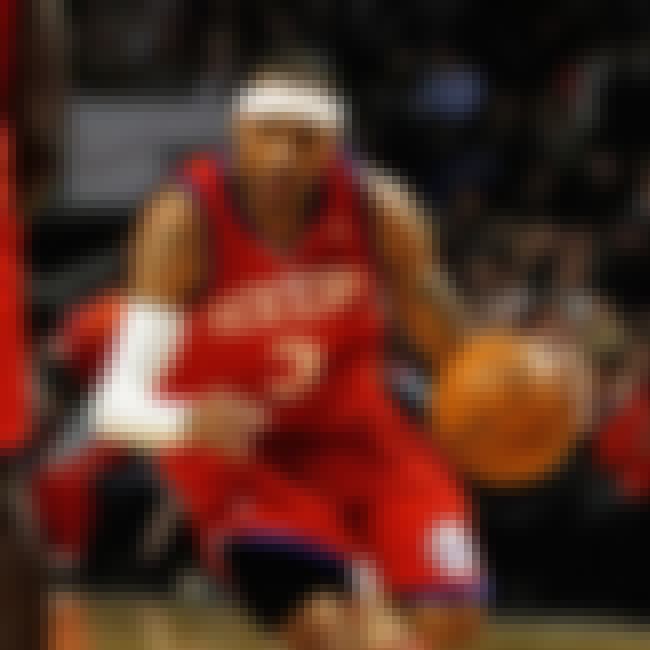 I never said you'd agree with me, only that this is my opinion and I'd make my team. Due to my lack of strong scorers, I need Allen Iverson. He's an underrated passer and leader as well. While I'm not choosing him for his leadership, his scoring - and passing - ability compliments Cousy perfectly. This team still has good scorers, but I would never choose Michael Jordan because he isn't as good of a passer as Allen Iverson. I suppose I still need a clutch performer, which leads me perfectly to. . .
Backup: Jerry West.
Another terrific overall player. He could score with ease and would never forget about his teammates, Mr. Clutch will be my late game go-to guy. Even if it is late in the game and "we're" losing, I can count on him to find the open man to take the shot as well. I need a premiere scorer right from the beginning, Jerry West in today's game, 22 ppg. and 5 apg. I'm also concerned by his low rebounding numbers for a guy as tall as him, 6 ft 3 while active. Either way, I don't regret my choices.
Once upon a time, in a very competitive era, there was a man named Larry Bird. . . there's nothing he can't do, really. He's considered the best (albeit falsely.) passing small forward of all time, and he is very good. Possibly the best shooter in NBA history and a terrific rebounder, leader, and clutch performer as well. Having 2 excellent scorers and an amazing playmaker will bolster the talent level considerably. Is there anybody that argues with me here?
Backup: LeBron James.
Keeping up with the trend of good overall backups, I'll take LeBron. I know it's still early in his career, but I'm going to go ahead and take him anyways. He's always healthy, he's a prolific, scorer, rebounder, passer, leader, crunch time performer, I was honestly about to put him as the starter. Having a 7th man like LeBron helps tremendously. By the time it's all said and done, LeBron WILL be the best small forward - no, the best player of all time. Yeah, that's right, I said it. But for now, he's a solid backup.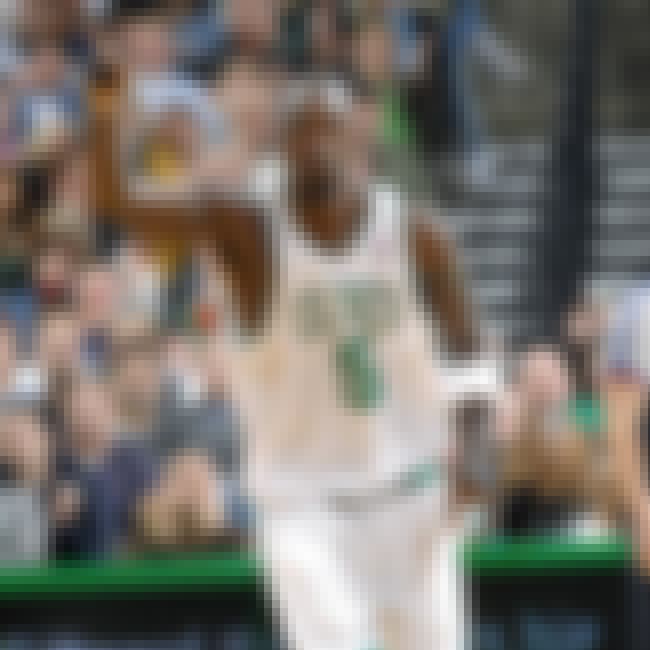 While possibly controversial, (Like that's anything new.) he's a very necessary addition to my dream team. Kevin Garnett offers decent range for a big man, unbelievable defensive leadership - which I'm sorely lacking of, - and some rebounding skill. The reason I didn't choose a different all time great is because Kevin Garnett offers defensive skill and leadership that others, such as, Tim Duncan and Karl Malone, simply can't match. Want to win a championship? Get you some Duncan. Want a great defensive TEAM? Garnett, all the way.
Backup: Dennis Rodman.
Yep, you read that right. Every team can use some tenacity, Rodman offers that and much, much more. He's a relentless defender, albeit not a leader, he's a talented individual on defense. His rebounding is irreplaceable and a requirement for any good team. He also doesn't need to score to be effective, nor does he want to score, which goes perfect with the rest of the team.