Politics

Everyone Who Has Been Fired Or Resigned From The Trump Administration So Far

August 24, 2017
6.4k views
50 items
From the outset of the Trump presidency to the most recent weeks of craziness, the list of Trump administration resignations and firings has steadily grown. Trump has fired some of his most notable advisors, removed people he appointed only days or weeks earlier, and caused massive amounts of speculation as to his motives and agenda.
Hard to keep up? Absolutely. Rife with rumors? Definitely. All of the Trump firings and resignations have created more questions than answers – not to mention numerous vacancies – so here's a run-down of the ins and outs of the Trump administration from the media, the affected parties, and the President himself. Here's everyone Trump has fired – so far, that is. Who else will make a (dis)graceful exit, joining the illustrious ranks of everyone fired from Trump White House? Only time will tell.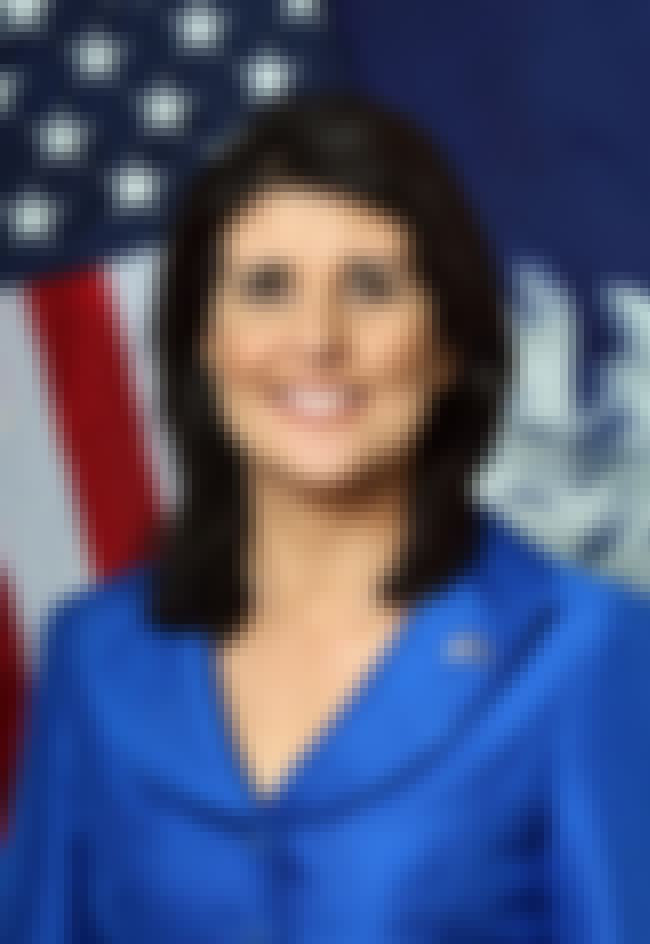 October 9, 2018 (announced)
During the second week of October 2018, American ambassador to the United Nations Nikki Haley announced she would be stepping down from her position at the end of 2018. Haley started out as a staunch critic of Trump while he was campaigning in 2016, and her appointment by Trump two weeks after he entered office was seen as an olive branch.
"It was a blessing to go into the U.N. with body armor every day and defend America," said in a press conference. "I'll never truly step aside from fighting for our country. But I will tell you that I think it's time."
She also lauded Ivanka Trump and Jared Kushner, saying the US is a "better country because they're in this administration."
Also Ranked
#37 on Famous Politicians You'd Want to Have a Beer With
#12 on The Most Trustworthy Politicians
see more on Nikki Haley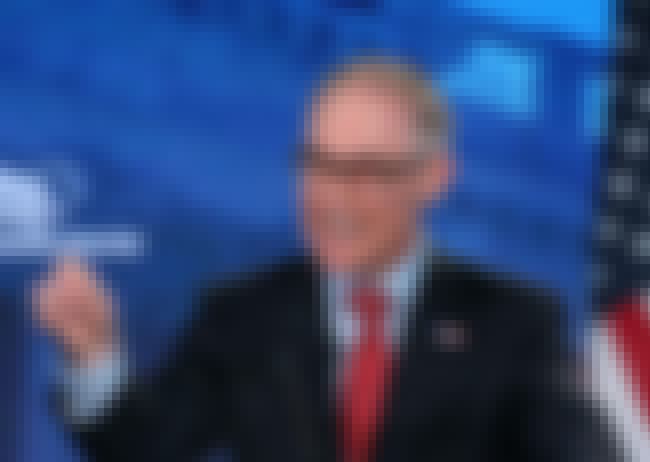 July 5, 2018
Environmental Protection Agency chief Scott Pruitt announced his resignation after a host of scandals and controversies involving overspending, questionable conduct with lobbyists, and overall management weakened POTUS's confidence in him. Allegedly, he asked White House employees to help book personal travel and land his wife a six-figure job.
Andrew Wheeler, Pruitt's top deputy, replaced him as acting chief. President Trump tweeted that he had accepted Priutt's resignation, saying, "Scott has done an outstanding job, and I will always be thankful to him for this."
Also Ranked
#20 on Who Do You Think Is Really Making Decisions In The White House?
#41 on The Most Influential People in 2018
see more on Scott Pruitt
48
Maggie Cordish - Resigned
June 28, 2018
Maggie Cordish, longtime friend of Ivanka Trump, stepped down from her position as one of the top advisers on the First Lady's paid family leave initiative. There are no plans to replace Cordish, which has many speculating the paid family issue won't be a top priority for the Trump administration.
A White House official said "nothing could be further from the truth," and that staffers from both the Domestic Policy Council and the Office of Legisative Affairs will keep working on paid leave efforts and report to Ivanka Trump.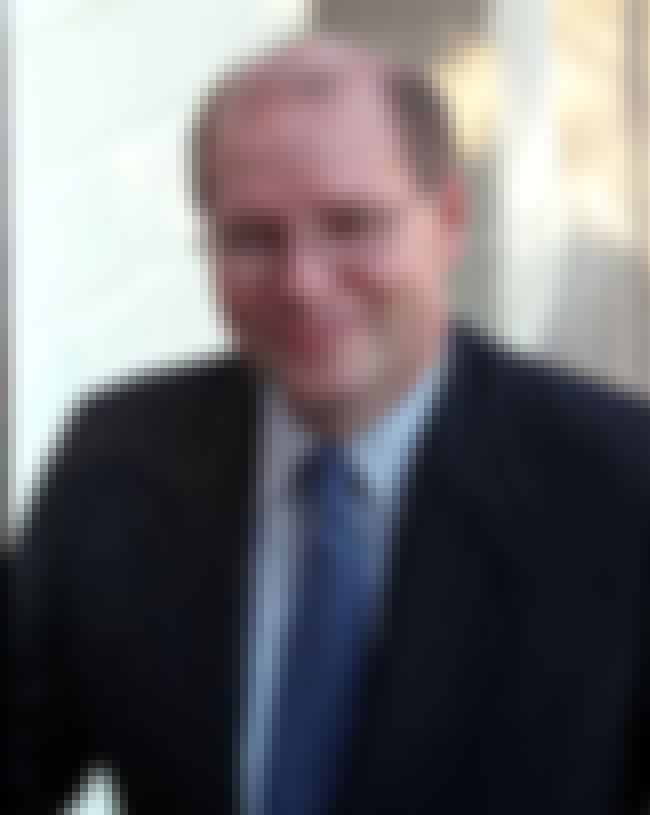 June 19, 2018
Initially, White House deputy chief of staff Joe Hagin reportedly committed to one year with the Trump administration. Back in February 2018, however, the scandal involving former staff secretary Rob Porter came to light, and he opted to stay for a few more months.
Hagin's largest task was making sure Trump's meeting with North Korean dictator Kim Jong-un did not fall through. He was sent to Singapore in May 2018 to work on logistical aspects of the visit with North Korean officials.
Although Trump said Hagin was "a huge asset" to his administration, there have been rumors that he was not a fan of Hagin, who also served under the Ronald Reagan, George H.W. Bush, and George W. Bush administrations.
Prior to rejoining government at the beginning of the Trump administration, Hagin was at the helm of a private contracting firm. He is expected to return to the private sector.