united states

Everyone Who Has Been Fired Or Resigned From The Trump Administration So Far

August 24, 2017
4.9k views
42 items
Follow
Embed
From the outset of the Trump presidency to the most recent weeks of craziness, the list of Trump administration resignations and firings has steadily grown. Trump has fired some of his most notable advisors, removed people he appointed only days or weeks earlier, and caused massive amounts of speculation as to his motives and agenda.
Hard to keep up? Absolutely. Rife with rumors? Definitely. All of the Trump firings and resignations have created more questions than answers – not to mention numerous vacancies – so here's a run-down of the ins and outs of the Trump administration from the media, the affected parties, and the President himself. Here's everyone Trump has fired – so far, that is. Who else will make a (dis)graceful exit, joining the illustrious ranks of everyone fired from Trump White House? Only time will tell.
42
James Schwab - Resigned
March 13, 2018
James Schwab, the spokesman for United States Immigration and Customs Enforcement (ICE), resigned due to concerns about the integrity of the Trump administration. Working for ICE's San Francisco division, James Schwab said this decision was related to a number of false statements made by Jeff Sessions. Sessions released a statement on February 27, 2018 claiming Mayor Libby Schaaf of Oakland, California allowed 864 "criminal aliens and public safety threats" to evade capture when Schaaf warned the city of a coming federal immigration raid. In an interview with the San Francisco Chronicle, Schwab said, "I didn't want to perpetuate misleading facts."
Schwab claimed he requested the Trump administration change their statement several times and told officials ICE would not have been able to capture the nearly 1,000 undocumented immigrants in the Oakland area in a single raid. Schwab also disagreed with the claims that all undocumented immigrants were dangerous criminals. Schwab's statements were ignored, which ultimately led to his decision to step down. After stepping down, Schwab noted, "I just couldn't bear the burden - continuing on as a representative of the agency and charged with upholding integrity, knowing that integrity was false."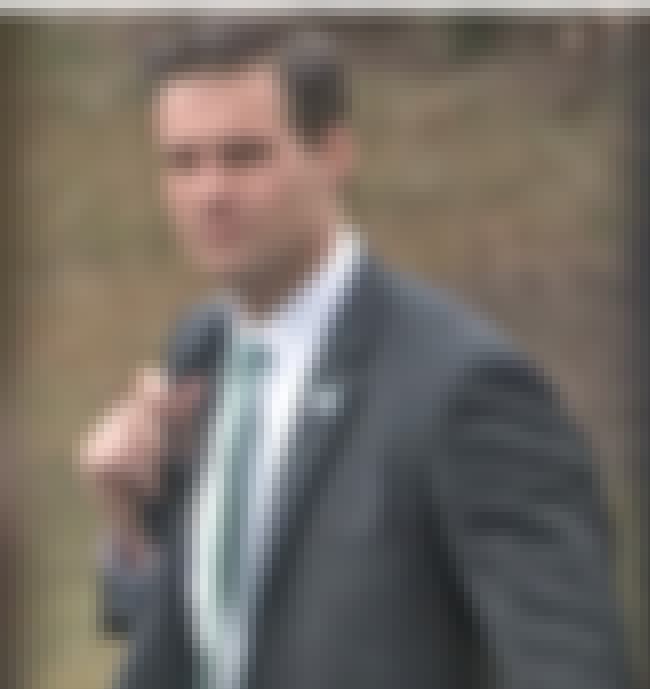 March 12, 2018
On March 12, 2018, Trump's personal assistant, John McEntee, was reportedly escorted out of the White House after being fired. The White House did not initially release the specifics of why McEntee was fired, but called it an "unspecified security issue." Later, a CNN reporter claimed McEntee was under investigation for "serious financial crimes" unrelated to the president.
McEntee has a longstanding history with the president, dating back to 2015. He served on Trump's presidential campaign and was slated to join Trump's reelection campaign in 2020 as a senior adviser.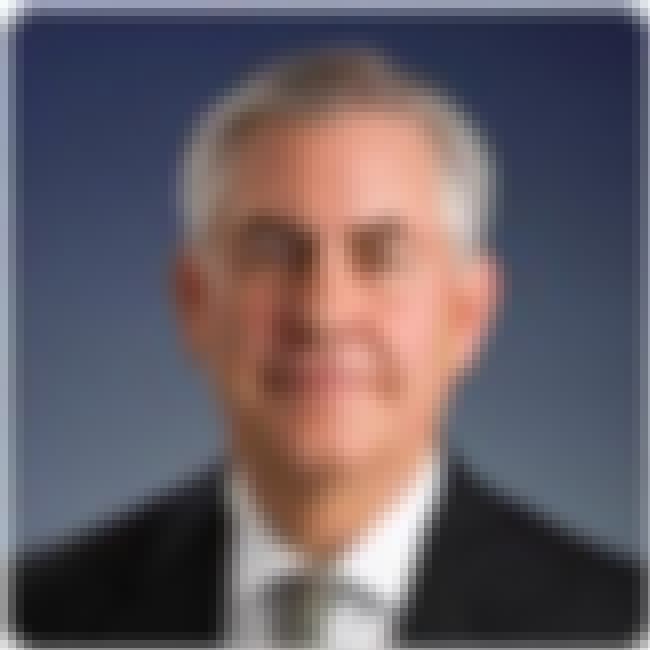 March 2018
In November 2017, the New York Times reported the White House planned to replace Rex Tillerson as Secretary of State by the end of 2017. The newspaper speculated Tillerson would likely be replaced by CIA Director Mike Pompeo. On March 13, 2018, the prediction came true. Tillerson received a phone call while traveling through Africa early in the morning informing him of Trump's decision. Trump told reporters the decision was a long time coming, and noted he frequently clashed with Tillerson over foreign policy.
Tillerson and President Trump had a history of disagreement during his brief tenure at the State Department; the former ExxonMobil executive reportedly called Trump a "moron," and the two disagreed on a number of issues. However, Trump did thank Tillerson for his service in a statement he released and wished his former Secretary of State well.
Also Ranked
#65 on The Best Former US Secretaries of State of All Time
see more on Rex Tillerson
March 7, 2018
Forest Service Chief Tony Tooke stepped down immediately following a PBS NewsHour report that focused on allegations of sexual misconduct, harassment, and gender discrimination within the Forest Service that had occurred during Tooke's time in charge. In all, the special report interviewed 34 current and former Forest Service employees, the majority of whom were women. In his resignation statement, Took said:
I have been forthright during the review, but I cannot combat every inaccuracy that is reported in the news media. What I can control, however, are decisions I make today and the choice of a path for the future that is best for our employees, the Forest Service and the U.S. Department of Agriculture.