news

Everyone Who Has Been Fired Or Resigned From The Trump Administration So Far

August 24, 2017
2.8k views
28 items
Follow
Embed
From the outset of the Trump presidency to the most recent weeks of craziness, the list of Trump administration resignations and firings has steadily grown. Trump has fired some of his most notable advisors, removed people he appointed only days or weeks earlier, and caused massive amounts of speculation as to his motives and agenda.
Hard to keep up? Absolutely. Rife with rumors? Definitely. All of the Trump firings and resignations have created more questions than answers – not to mention numerous vacancies – so here's a run-down of the ins and outs of the Trump administration from the media, the affected parties, and the President himself. Here's everyone Trump has fired – so far, that is. Who else will make a (dis)graceful exit, joining the illustrious ranks of everyone fired from Trump White House? Only time will tell.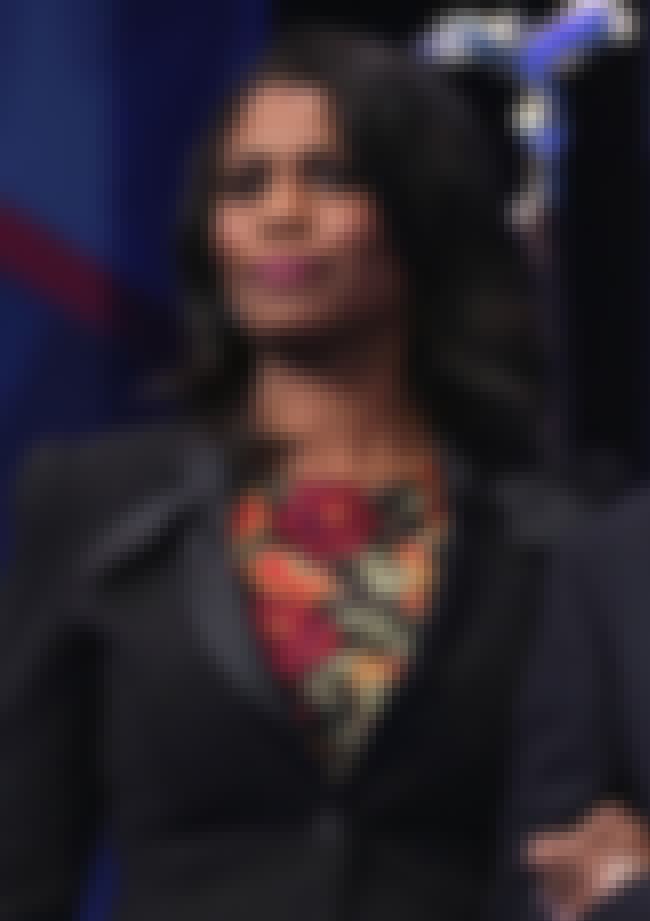 December 13, 2017
Former Apprentice star and current assistant to the president and communications director for the Office of Public Liaison, Omarosa Manigault Newman, announced her resignation, effective January 20, 2018. At the moment of the announcement, it was unclear why Manigault Newman decided to leave; Press Secretary Sarah Huckabee Sanders attributed the decision to Manigault Newman's desire to "pursue other opportunities."
Manigault Newman started her career with President Trump as a contestant on the first season of his reality Show The Apprentice and continued in the reality show circuit for over a decade before joining the Trump administration in 2017.
see more on Omarosa Manigault
27
Dina Powell, Deputy National Security Adviser – Resigned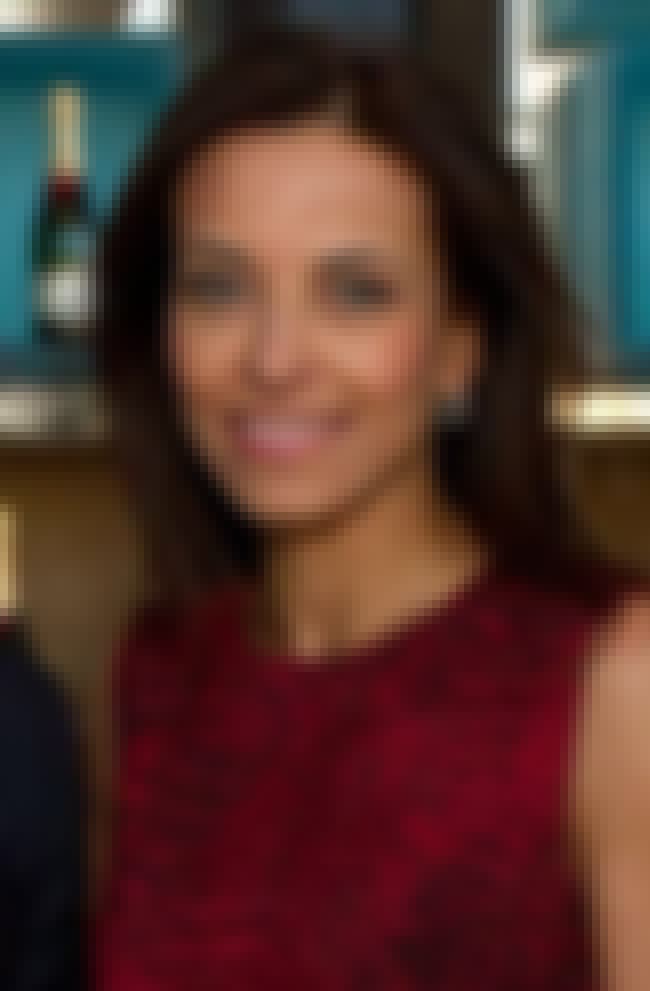 December 8, 2017
Unlike many of the people who stepped down (or were fired) from government positions in 2017, Dina Powell remained on cordial terms with President Trump. The reason for her departure is unknown, but apparently she'll continue to have some influence in Trump's foreign policy; she'll likely continue on as an advisor on his Middle East policy from outside of the government.
Powell was a former Goldman Sachs executive, and reportedly close with the entire Trump family, including Ivanka and Jared. One source said Trump "talks to her all the time" and "trusts her judgment."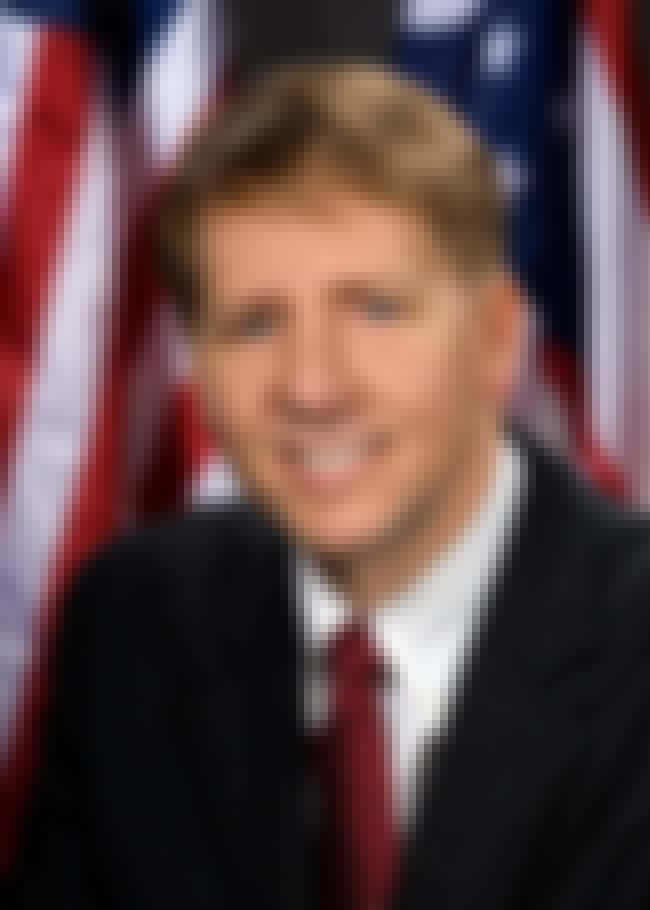 November 15, 2017
Though there are rumors that his resignation might signify a future bid for Ohio governor, as of his November 15 resignation from the Consumer Financial Protection Bureau (CFPB), it is unclear why Obama-appointed Cordray decided to step down. What has been called his "watchdog" enforcement of businesses during his time as Director of CFPB has been heavily criticized by Trump and his administration, however. And Cordray and Trump publicly disagreed about legislation regarding Wall Street regulation.
With Cordray's resignation, the Trump administration has the opportunity to appoint its own CFPB Director.
see more on Richard Cordray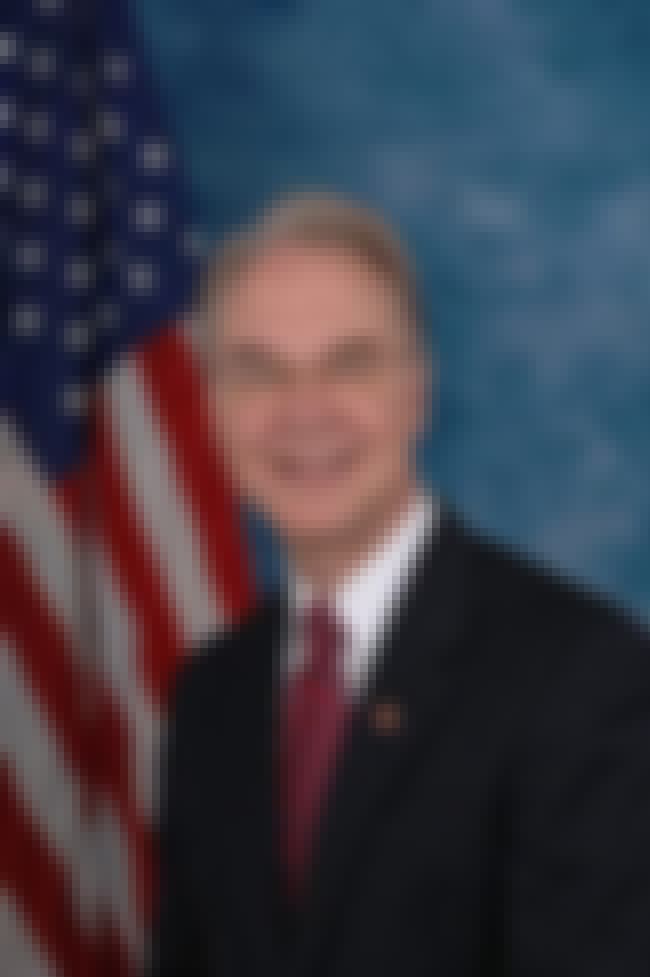 September 29, 2017
Tom Price stepped down from his post as Health and Human Services Secretary with a cloud over his head. Price came under fire for his use of private planes for government travel, a practice that cost taxpayers hundreds of thousands of dollars.
Price apparently ran afoul of President Trump by only offering to reimburse a small percentage of the money spent on his travel. Trump reportedly called the expenses "stupid," and publicly complained about the bad optics of a rich man choosing needlessly costly travel options.
see more on Tom Price