Politics

Everyone Who Has Been Fired Or Resigned From The Trump Administration So Far

From the outset of the Trump presidency to the most recent weeks of craziness, the list of Trump administration resignations and firings has steadily grown. Trump has fired some of his most notable advisors, removed people he appointed only days or weeks earlier, and caused massive amounts of speculation as to his motives and agenda.
Hard to keep up? Absolutely. Rife with rumors? Definitely. All of the Trump firings and resignations have created more questions than answers – not to mention numerous vacancies – so here's a run-down of the ins and outs of the Trump administration from the media, the affected parties, and the President himself. Here's everyone Trump has fired – so far, that is. Who else will make a (dis)graceful exit, joining the illustrious ranks of everyone fired from Trump White House? Only time will tell.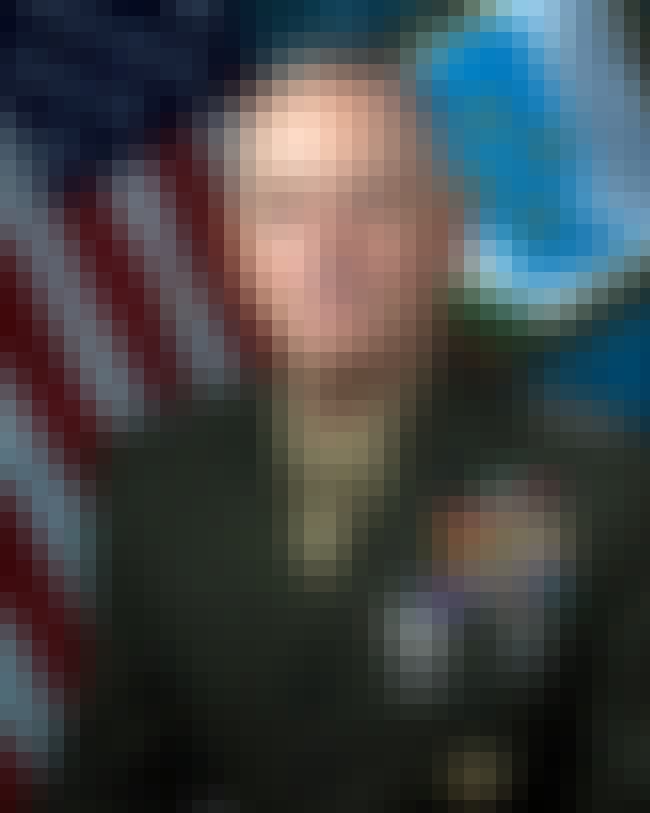 December 20, 2018
Defense secretary Jim Mattis resigned his role amid disagreements with President Trump over keeping US troops in Syria. As Trump planned to remove 2,000 troops, Mattis reportedly voiced his concerns to no avail and stated his resignation accordingly.
Trump of course took to Twitter to make the announcement, stating Mattis would be departing the administration at the end of February. His resignation letter included the following:
Because you have the right to have a Secretary of Defense whose views are better aligned with yours on these and other subjects, I believe it is right for me to step down from my position.
Also Ranked
#24 on The Most Important Military Leaders In US History
#18 on Who Do You Think Is Really Making Decisions In The White House?
see more on Jim Mattis
On December 7, 2018, it was announced Chief of Staff John F. Kelly would be leaving the White House. Kelly was initially assigned to bring and restore order to the Trump Administration, however, tensions have led to his departure. In President Trump's announcement, he stated Kelly was a "great guy" without any mention of Kelly being fired.
Also Ranked
#9 on Who Do You Think Is Really Making Decisions In The White House?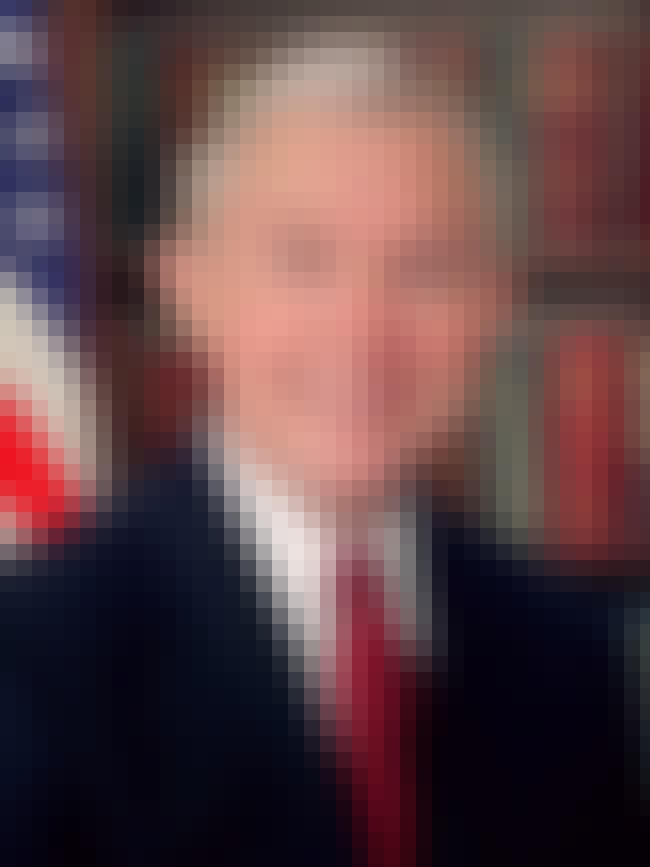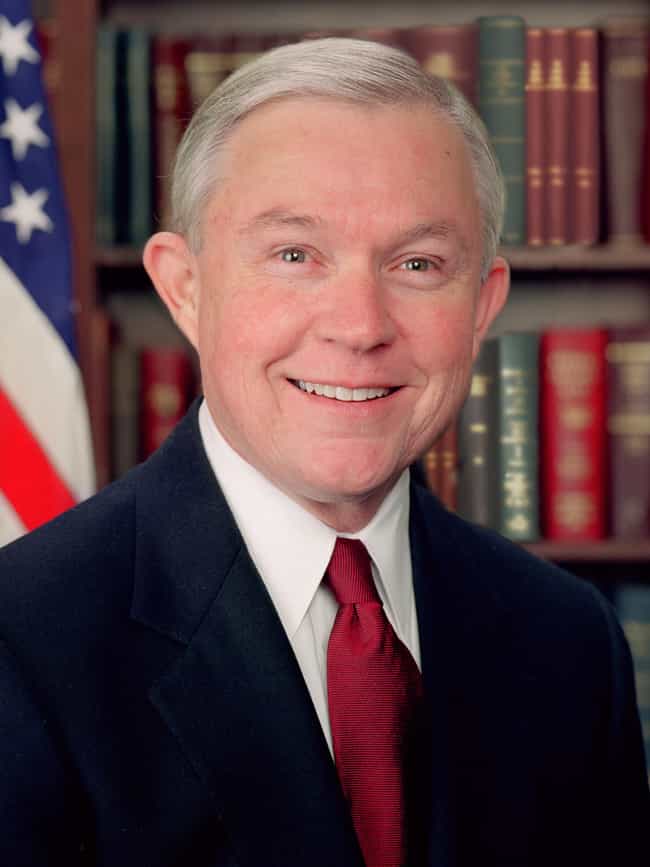 Attorney General Jeff Sessions submitted his resignation on November 7, 2018, reportedly at the request of President Trump. Throughout his tenure as Attorney General, Sessions faced numerous verbal attacks from Trump, namely over the investigation of Robert Mueller. In his letter of resignation, Sessions stated his accomplishments during his year and a half tenure and thanked the president.
Upon the resignation, President Trump named Chief of Staff MAtthew Whitaker as acting Attorney General.
Also Ranked
#26 on Republicans Who Are the Best at Reaching Across the Aisle
#28 on Who Do You Think Is Really Making Decisions In The White House?
see more on Jeff Sessions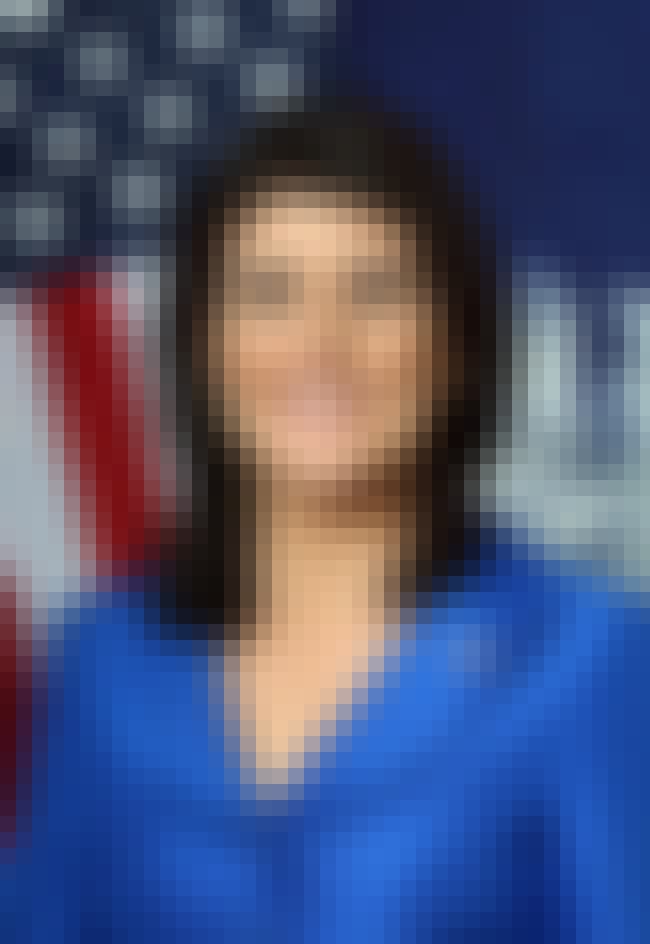 October 9, 2018 (announced)
During the second week of October 2018, American ambassador to the United Nations Nikki Haley announced she would be stepping down from her position at the end of 2018. Haley started out as a staunch critic of Trump while he was campaigning in 2016, and her appointment by Trump two weeks after he entered office was seen as an olive branch.
"It was a blessing to go into the U.N. with body armor every day and defend America," said in a press conference. "I'll never truly step aside from fighting for our country. But I will tell you that I think it's time."
She also lauded Ivanka Trump and Jared Kushner, saying the US is a "better country because they're in this administration."
Also Ranked
#33 on Famous Politicians You'd Want to Have a Beer With
#6 on The Most Trustworthy Politicians
see more on Nikki Haley