Politics

Everyone Who Has Been Fired Or Resigned From The Trump Administration So Far

From the outset of the Trump presidency to the most recent weeks of craziness, the list of Trump administration resignations and firings has steadily grown. Trump has fired some of his most notable advisors, removed people he appointed only days or weeks earlier, and caused massive amounts of speculation as to his motives and agenda.
Hard to keep up? Absolutely. Rife with rumors? Definitely. All of the Trump firings and resignations have created more questions than answers – not to mention numerous vacancies – so here's a run-down of the ins and outs of the Trump administration from the media, the affected parties, and the President himself. Here's everyone Trump has fired – so far, that is. Who else will make a (dis)graceful exit, joining the illustrious ranks of everyone fired from Trump White House? Only time will tell.
April 8, 2019
CNN announced Secret Service director Randolph "Tex" Alles is being removed from office as of April 2019. According to official sources, President Trump asked his chief of staff, Mick Mulvaney, to let go of Alles who was told two weeks before the announcement that he would be replaced.
According to the report, Secret Service officials under Alles learned of his departure from CNN. Sources confirm the directors release is not related to a recent incident in which a woman entered Trump's Mar-a-Lago club with malware.
Alles is being replaced by career USSS official James M. Murray.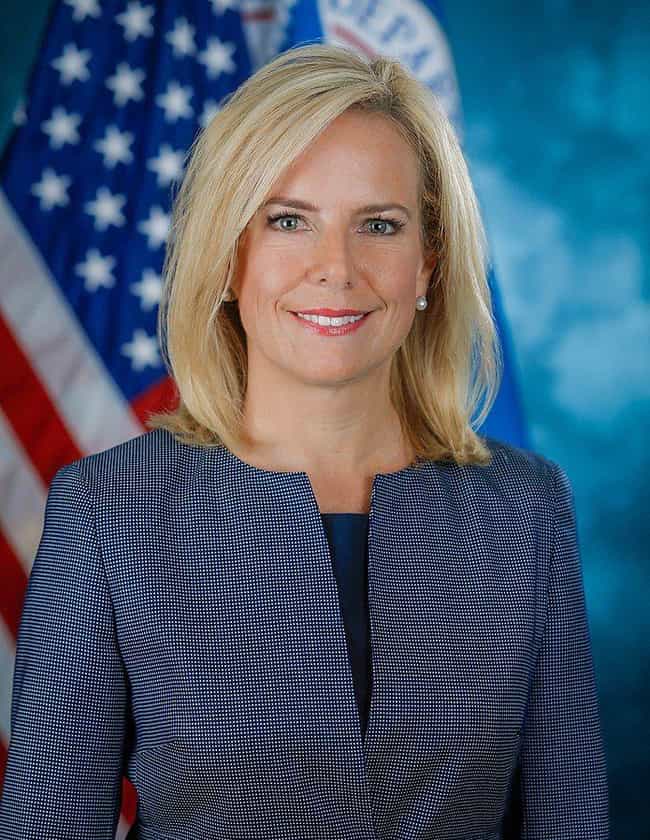 April 8, 2019
Homeland security secretary Kirstjen Nielsen resigned after a meeting with President Trump in April 2019. Nielsen was in charge of border security and has a troublesome relationship with the President. According to the New York Times, her resignation letter reads:
I hope that the next secretary will have the support of Congress and the courts in fixing the laws which have impeded our ability to fully secure America's borders and which have contributed to discord in our nation's discourse.
Sources claim that Nielson attended the meeting with Trump prior to her resignation with a list of things that need to change in order to improve the nation's relationship with the President.
Neilson refused to close various entrances along the border as Trump had asked because she found the move "ineffective and inappropriate." In response, Trump asked for her resignation and she complied.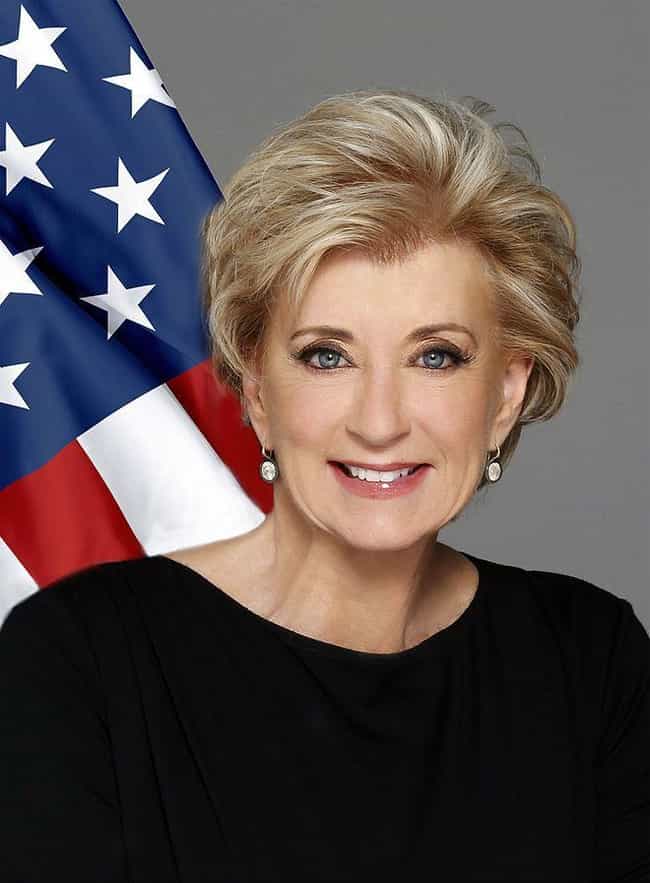 March 29, 2019 (announced)
Linda McMahon has been head of the Small Business Administration in relation to the pro-Trump super PAC America First Action since February 2017. Three unnamed officials confirmed for Politico that she will be stepping down. President Trump's super PAC is expected to be a major part of his re-election campaign.
McMahon is one of five women in President Trump's Cabinet and was expected to eventually replace Commerce Secretary Wilbur Ross. This move leaves the door open for Acting White House chief of staff Mick Mulvaney who has also been coveting the position.
see more on Linda McMahon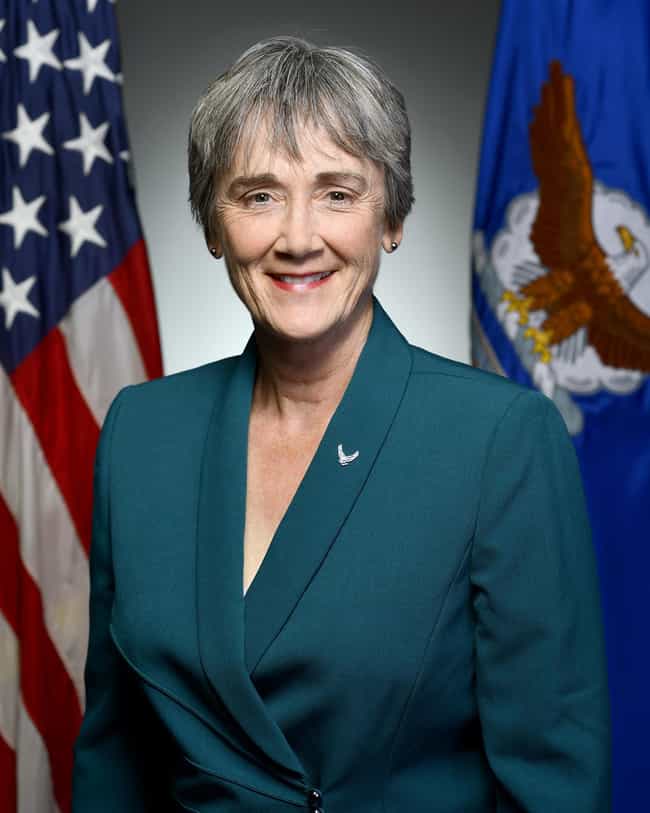 March 8, 2019 (announced)
Heather Wilson, Air Force Secretary, announced she will resign from her position in May 2019 to become president of the University of Texas-El Paso.
Her resignation statement reads: "It has been a privilege to serve alongside our Airmen over the past two years and I am proud of the progress that we have made restoring our nation's defense."
In response to the secretary's decision, President Trump tweeted:
Congratulations to Heather Wilson, who is the sole finalist to become the next President of University of Texas at El Paso effective September 1, 2019. Heather has done an absolutely fantastic job.

As Secretary of the Air Force, and I know she will be equally great in the very important world of higher education. A strong thank you to Heather for her service.
Wilson has served as Secretary since May 2017 and is most noted for keeping Trump's Space Force as a special service under the Department of the Air Force.
see more on Heather Wilson