america

Everyone Who Has Been Fired Or Resigned From The Trump Administration So Far

August 24, 2017
6k views
46 items
Follow
From the outset of the Trump presidency to the most recent weeks of craziness, the list of Trump administration resignations and firings has steadily grown. Trump has fired some of his most notable advisors, removed people he appointed only days or weeks earlier, and caused massive amounts of speculation as to his motives and agenda.
Hard to keep up? Absolutely. Rife with rumors? Definitely. All of the Trump firings and resignations have created more questions than answers – not to mention numerous vacancies – so here's a run-down of the ins and outs of the Trump administration from the media, the affected parties, and the President himself. Here's everyone Trump has fired – so far, that is. Who else will make a (dis)graceful exit, joining the illustrious ranks of everyone fired from Trump White House? Only time will tell.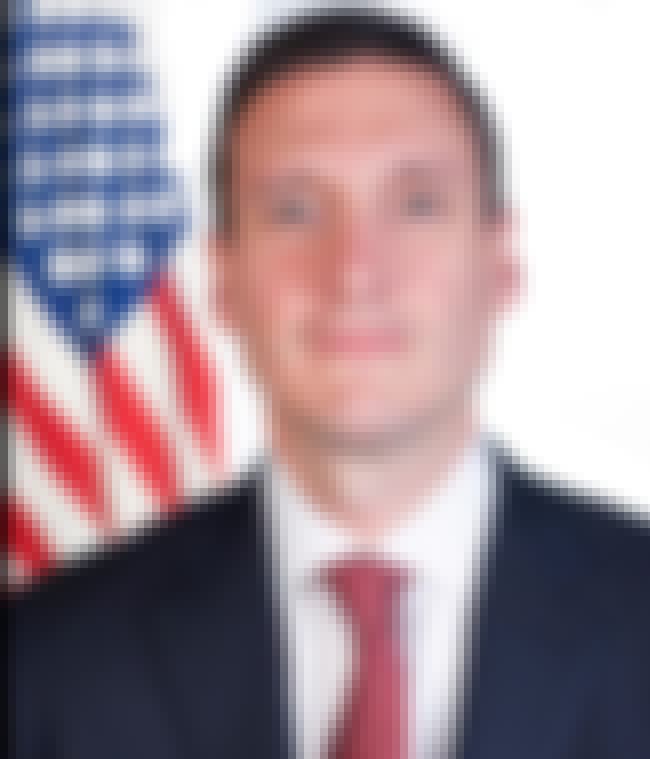 46
Tom Bossert - Resigned
April 10, 2018
When John Bolton took over as the new national security adviser, he decided to make some major staff changes. Bolton advised homeland security adviser Tom Bossert to resign, a decision later confirmed by press secretary Sarah Sanders. According to sources, Bolton did not have a personal problem with Bossert but simply wanted his own team in place. Sanders reported President Trump was grateful for Bossert's service and wished him well.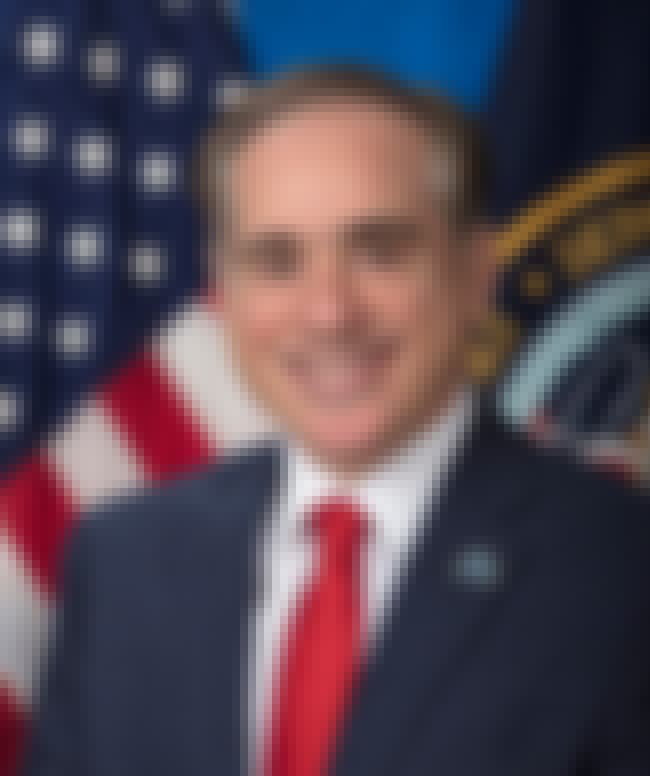 March 28, 2018
Donald Trump announced on Twitter that he was replacing Veterans Affairs Secretary David Shulkin with the White House physician Ronny L. Jackson. Shulkin said he respected Trump's decision and would reach out to Jackson and build a relationship with him going forward. Sources say Shulkin was butting heads with conservative lobbying groups inside the White House, including the Concerned Veterans for America, an organization with ties to the conservative Koch brothers. However, Trump's tweets were cordial and he thanked Shulkin for his service to the country.
March 22, 2018
After weeks of speculation that the National Security Adviser would be the next to go, Donald Trump made the official announcement in a Tweet. The president tweeted that Fox news analyst John Bolton would replace McMaster, effective on April 19, 2018. The firing did not seem acrimonious, however. Trump expressed gratitude for McMaster's service and a White House official said McMaster and Trump had come to the decision mutually.
see more on H. R. McMaster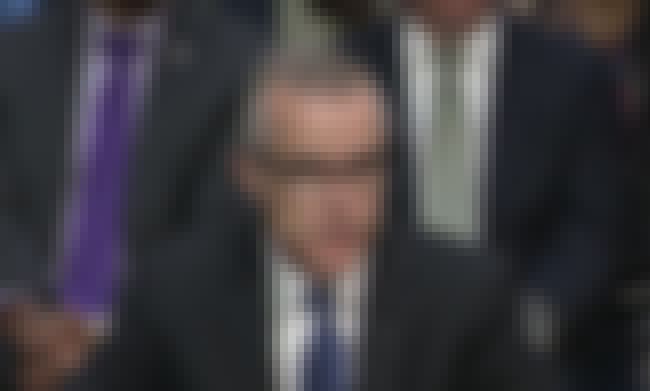 March 16, 2018
Just two days before FBI deputy director Andrew McCabe was set to retire, Jeff Sessions fired him via email. Trump had been publicly berating McCabe for weeks leading up to the firing, and had even taken shots at McCabe on the campaign trail due to McCabe's wife's ties to Hillary Clinton. Sessions claimed McCabe's firing was related to unspecified misconduct. McCabe released a statement condemning his firing and the allegations, stating:
"This attack on my credibility is one part of a larger effort not just to slander me personally, but to taint the FBI, law enforcement, and intelligence professionals more generally. It is part of this Administration's ongoing war on the FBI and the efforts of the Special Counsel investigation, which continue to this day. Their persistence in this campaign only highlights the importance of the Special Counsel's work."
It remains unclear how McCabe's firing will affect his benefits, including his pension.