united states

Everyone Who Has Been Fired Or Resigned From The Trump Administration So Far

August 24, 2017
4.2k views
36 items
Follow
Embed
From the outset of the Trump presidency to the most recent weeks of craziness, the list of Trump administration resignations and firings has steadily grown. Trump has fired some of his most notable advisors, removed people he appointed only days or weeks earlier, and caused massive amounts of speculation as to his motives and agenda.
Hard to keep up? Absolutely. Rife with rumors? Definitely. All of the Trump firings and resignations have created more questions than answers – not to mention numerous vacancies – so here's a run-down of the ins and outs of the Trump administration from the media, the affected parties, and the President himself. Here's everyone Trump has fired – so far, that is. Who else will make a (dis)graceful exit, joining the illustrious ranks of everyone fired from Trump White House? Only time will tell.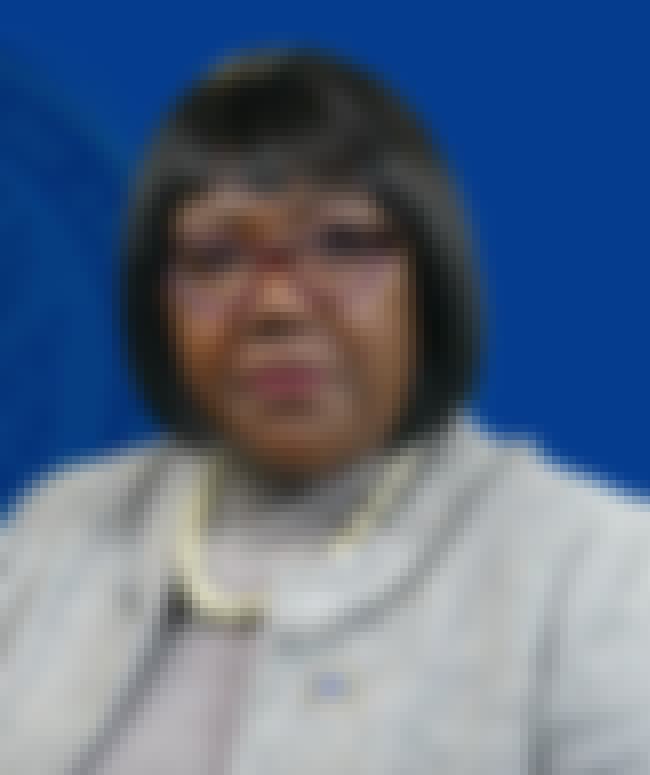 36
Vivieca Wright Simpson – Resigned
February 16, 2018
After allegations surfaced that she misled ethics investigators, Vivieca Wright Simpson of Veterans Affairs announced her resignation. According to the allegations, Simpson doctored emails and otherwise deceived ethics officials. Officials were investigating claims that VA secretary David Shulkin allowed taxpayer money to pay for his wife to accompany him on a trip to Europe. Shortly after Simpson's resignation was announced, a VA spokesperson promised the agency would launch an investigation regarding the matter.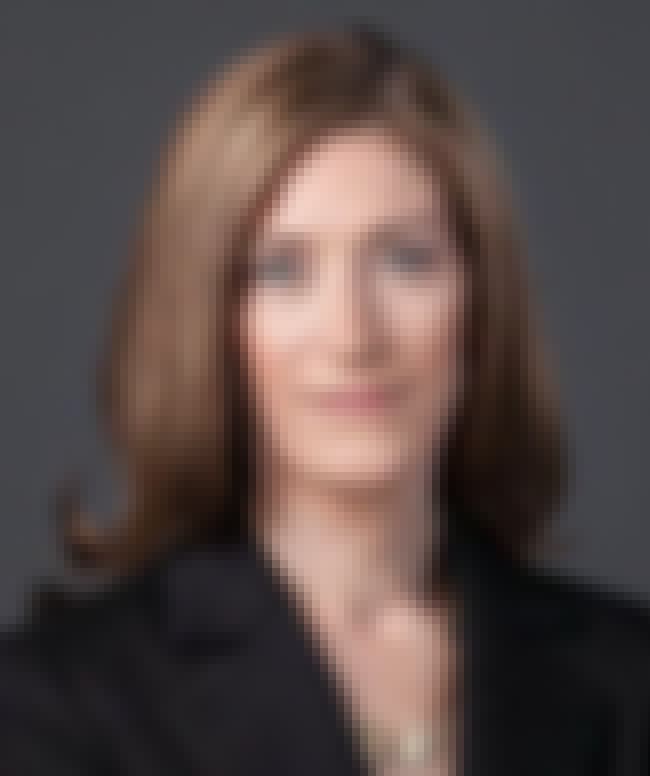 35
Rachel Brand – Resigned
February 9, 2018
On a Friday, news broke that Rachel Brand, third in the line of power at the Justice Department and associate attorney general, would be stepping down from her position in the midst of increasing White House dissatisfaction with the Justice Department and its Russia probe. Ms. Brand did not issue a comment regarding her resignation, but it came in the wake of a controversial Republican memo being released, which leveled accusations of bias against the FBI and Justice Department.
The Intercept, with a disturbing new story on Porter, says the FBI discovered his history of violence against women during its background check for the senior White House job: https://t.co/epsgJOhKh8

— Daniel Dale (@ddale8) February 7, 2018
February 7, 2018
After his first and second wives went on the record with abuse allegations against him, White House staff secretary Rob Porter resigned from his post. For his part, Porter denied the claims and characterized them as "outrageous." However, speaking to DailyMail.com, his first wife, Colbie Holderness, a senior government analyst, claimed that he had been so physically violent toward her, she had to take a leave of absence from graduate school to focus on her mental health. His second wife, Jennifer Willoughby, recounted similar instances of verbal and physical abuse at the hands of Porter. In 2010, Willoughby filed a protective order against Porter that precluded him from receiving a full security clearance.
White House press secretary Sarah Huckabee Sanders stated Porter's resignation would not be immediately effective; he planned to stay on through the new staff secretary's transition.
33
Brenda Fitzgerald – Resigned
January 31, 2018
Dr. Brenda Fitzgerald, whom President Trump appointed as the head of the Centers for Disease Control and Prevention (CDC) in July 2017, announced her resignation from the post on January 20. Her announcement came after Politico reported that she had bought shares in a tobacco company almost immediately after she was appointed to head of the CDC.
Given the CDC's focus on tobacco, the purchase of the stocks was seen by many as a conflict of interest on Fitzgerald's part. While Fitzgerald declined to comment on the situation, a spokesperson said that a financial planner had bought the stocks on Fitzgerald's behalf, and they had been sold not long after they were purchased.