politics

Everyone Who Has Been Fired Or Resigned From The Trump Administration So Far

August 24, 2017
2.6k views
26 items
Follow
Embed
From the outset of the Trump presidency to the most recent weeks of craziness, the list of Trump administration resignations and firings has steadily grown. Trump has fired some of his most notable advisors, removed people he appointed only days or weeks earlier, and caused massive amounts of speculation as to his motives and agenda.
Hard to keep up? Absolutely. Rife with rumors? Definitely. All of the Trump firings and resignations have created more questions than answers – not to mention numerous vacancies – so here's a run-down of the ins and outs of the Trump administration from the media, the affected parties, and the President himself. Here's everyone Trump has fired – so far, that is. Who else will make a (dis)graceful exit, joining the illustrious ranks of everyone fired from Trump White House? Only time will tell.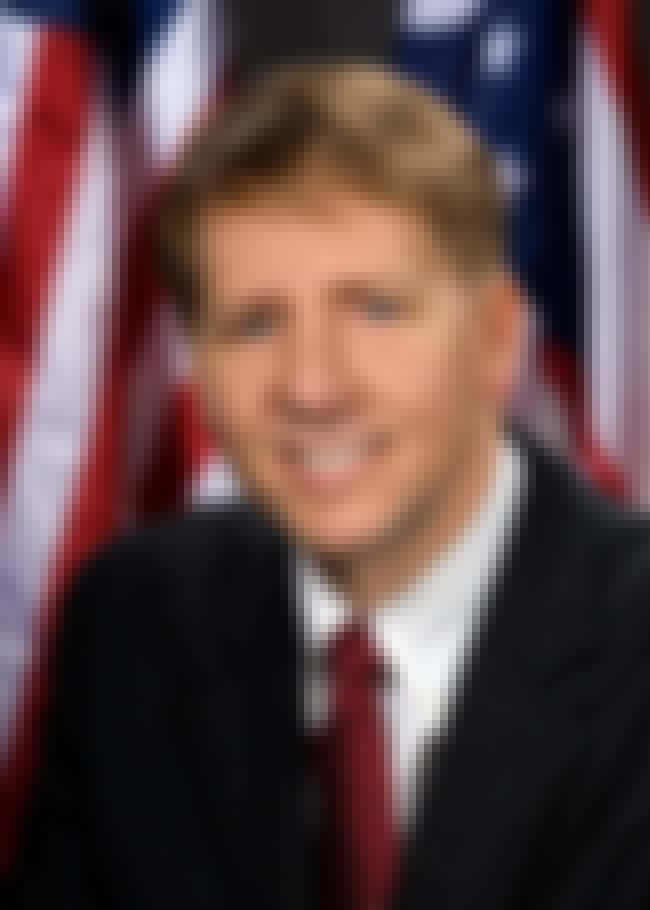 November 15, 2017
Though there are rumors that his resignation might signify a future bid for Ohio governor, as of his November 15 resignation from the Consumer Financial Protection Bureau (CFPB), it is unclear why Obama-appointed Cordray decided to step down. What has been called his "watchdog" enforcement of businesses during his time as Director of CFPB has been heavily criticized by Trump and his administration, however. And Cordray and Trump publicly disagreed about legislation regarding Wall Street regulation.
With Cordray's resignation, the Trump administration has the opportunity to appoint its own CFPB Director.
see more on Richard Cordray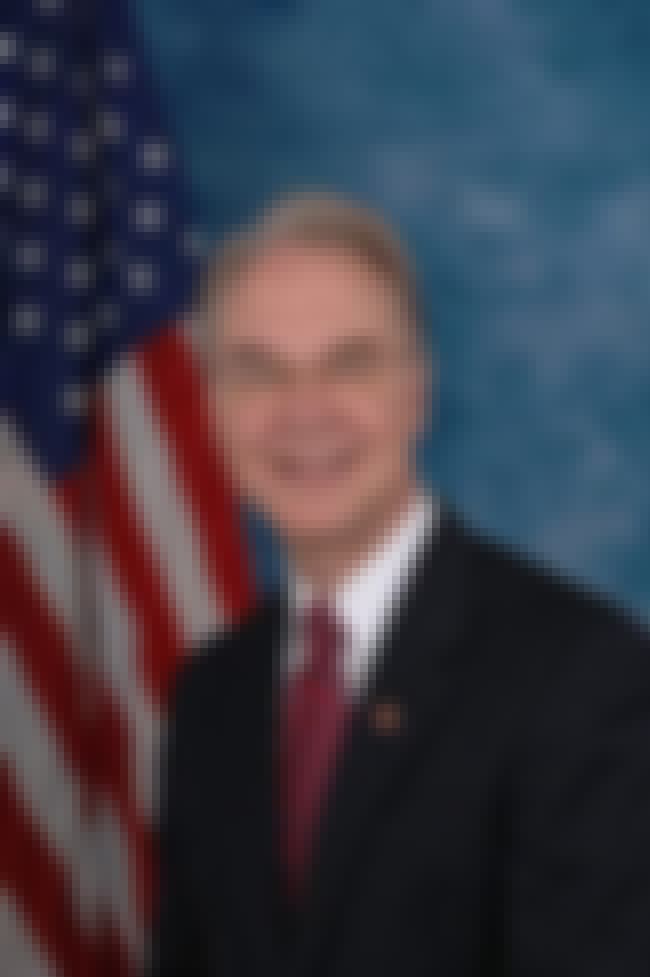 September 29, 2017
Tom Price stepped down from his post as Health and Human Services Secretary with a cloud over his head. Price came under fire for his use of private planes for government travel, a practice that cost taxpayers hundreds of thousands of dollars.
Price apparently ran afoul of President Trump by only offering to reimburse a small percentage of the money spent on his travel. Trump reportedly called the expenses "stupid," and publicly complained about the bad optics of a rich man choosing needlessly costly travel options.
see more on Tom Price
24
Chuck Rosenberg, Acting Head Of The Drug Enforcement Administration – Resigned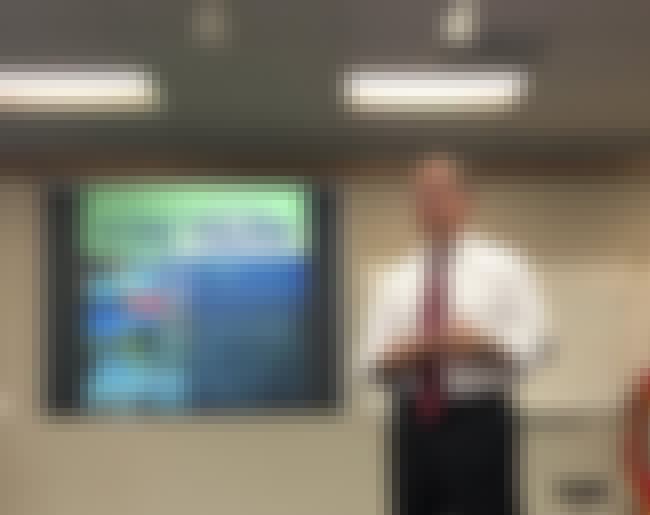 September 29, 2017
Chuck Rosenberg first butted heads with President Trump in July, when Trump told law enforcement officers, "Please don't be too nice" when dealing with suspected criminals. In response, Rosenberg emailed all Drug Enforcement Administration employees, requesting that they continue to "act honorably."
Soon after, Rosenberg made it clear he did not want to remain permanently at his post as head of the D.E.A. In September, disillusioned with a president who he feels has no respect for the law, Rosenberg announced his plans to resign.
23
William Bradford, Head Of The Energy Department's Office Of Indian Energy – Resigned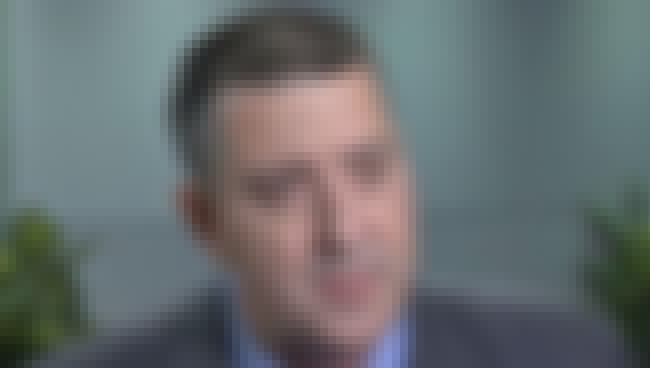 August 31, 2017
At first, William C. Bradford, head of the Energy Department's Office Of Indian Energy, blamed hackers for disparaging comments that appeared through the name connected to his account in the online commenting service Disqus. The comments "questioned Obama's birth certificate and called the former president's mother "a fourth-rate p&*n actress and w@!re," according to CNN. When Democratic Senator Ron Wyden pushed the FBI and DOE to look into Bradford's hacking claims, Bradford stepped down from his post. He did not admit involvement in or personal responsibility for the remarks, however. Not everyone was sad to see him go.
He also once tweeted that Obama was a "Kenyan creampuff."