Total Nerd
All Upcoming MCU Movies & TV Shows, Ranked

Updated May 13, 2020
2.1k votes
210 voters
1.9k views
20 items
Are you excited for Phase Four lineup of the MCU? here is a list of all the movies and television shows that Marvel has planned over the next few years. From Black Widow to the Blade reboot with Mahershala Ali. Not all of the plot information has been revealed but that doesn't change how excited you can be for the various projects Marvel has planned for Phase 4 and beyond. Several actors will be reprising the roles they played over the last decade and a few of them will be passing on their heroic mantles to newcomers.
Are you ready for another Fantastic Four reboot? This will serve as their introduction into the official Marvel Cinematic Universe but it might come in after Marvel's Phase 4. There are also blurbs on Wikipedia for a Spider-Man: Far From Home and Ant-Man and the Wasp sequels.
With all that in mind, which of these projects has you the most amped? Vote up your favorites projects from MCU Phase 4 slate and help them get closer to the top of the list.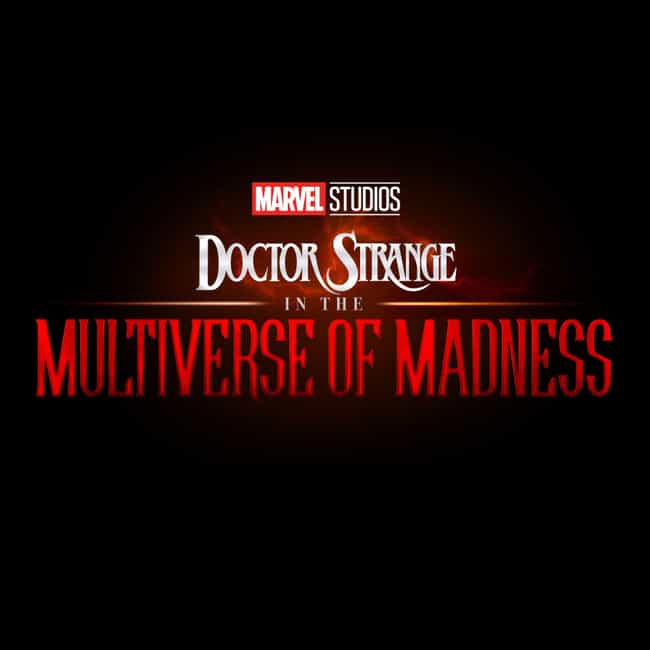 Plot: Sequel to Doctor Strange.
Release Date: May 7, 2021
Director: Scott Derrickson
Cast:
Benedict Cumberbatch - Dr. Stephen Strange
Elizabeth Olsen - Wanda Maximoff / Scarlet Witch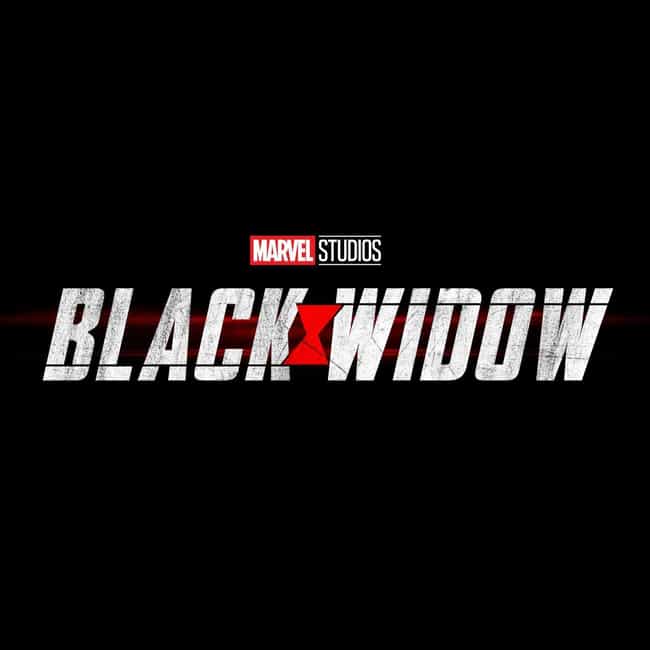 Plot: The highly trained Natasha Romanoff will face off against the Taskmaster.
Release Date: May 1, 2020
Director: Cate Shortland
Cast:
Scarlett Johansson -- Natasha Romanoff / Black Widow
David Harbour -- Alexei Shostakov / Red Guardian
Florence Pugh -- Yelena Belova
O. T. Fagbenle -- Rick Mason
Rachel Weisz -- Melina
Ray Winstone -- TBA
TBA -- Tony Masters / Taskmaster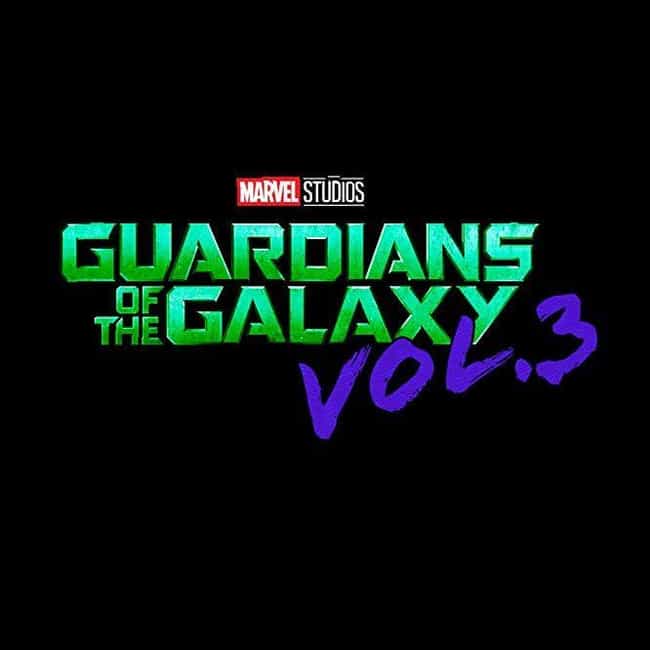 Guardians of the Galaxy Vol. 3
Plot: Currently unknown.
Release Date: 2022
Director: James Gunn
Cast:
Chris Pratt - Peter Quill / Star-Lord
Dave Bautista - Drax
Pom Klementieff - Mantis
Elizabeth Debicki - Ayesha
Sean Gunn - Kraglin / On-Set Rocket
José Alfredo Fernandez - Shield agent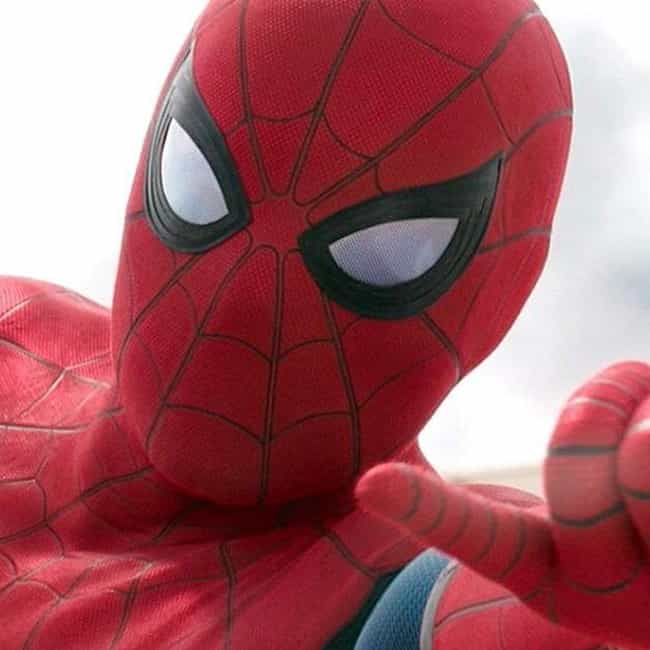 Plot: The film will take place during Peter Parker's senior year in high school.
Release Date: July 2021
Director: Jon Watts
Cast:
Tom Holland - Peter Parker / Spider-Man
Zendaya - MJ
Jacob Batalon - Ned