Total Nerd
All Upcoming MCU Movies & TV Shows, Ranked

435 votes
52 voters
19 items
Are you excited for Phase Four lineup of the MCU? here is a list of all the movies and television shows that Marvel has planned over the next few years. From Black Widow to the Blade reboot with Mahershala Ali. Not all of the plot information has been revealed but that doesn't change how excited you can be for the various projects Marvel has planned for Phase 4 and beyond. Several actors will be reprising the roles they played over the last decade and a few of them will be passing on their heroic mantles to newcomers.
Are you ready for another Fantastic Four reboot? This will serve as their introduction into the official Marvel Cinematic Universe but it might come in after Marvel's Phase 4. There are also blurbs on Wikipedia for a Spider-Man: Far From Home and Ant-Man and the Wasp sequels.
With all that in mind, which of these projects has you the most amped? Vote up your favorites projects from MCU Phase 4 slate and help them get closer to the top of the list.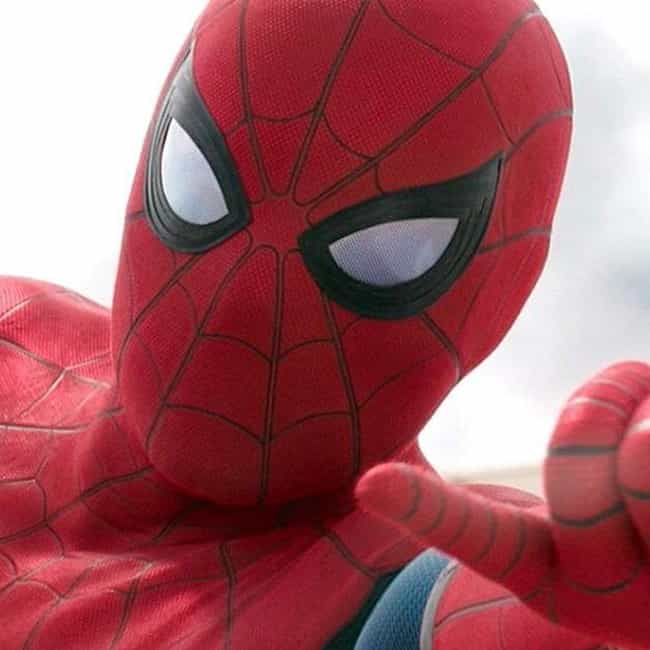 Plot: The film will take place during Peter Parker's senior year in high school.
Release Date: July 2021
Director: Jon Watts
Cast:
Tom Holland - Peter Parker / Spider-Man
Zendaya - MJ
Jacob Batalon - Ned

Are you hyped for this?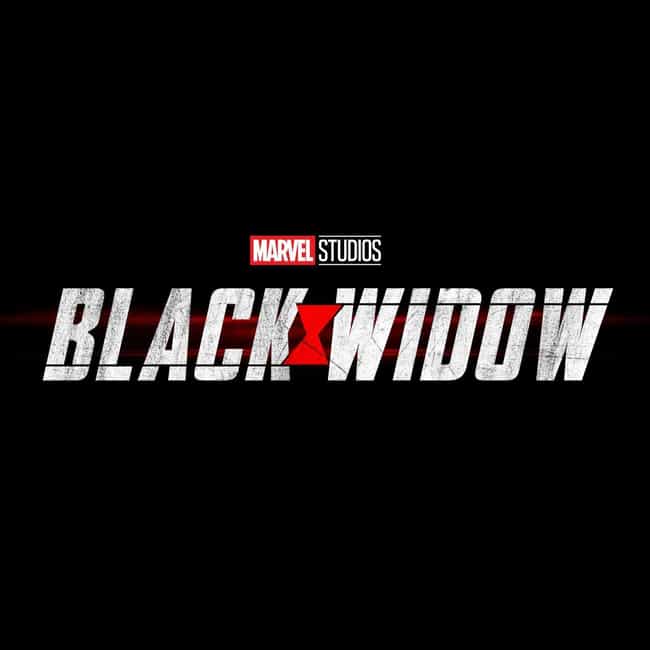 Plot: The highly trained Natasha Romanoff will face off against the Taskmaster.
Release Date: May 1, 2020
Director: Cate Shortland
Cast:
Scarlett Johansson -- Natasha Romanoff / Black Widow
David Harbour -- Alexei Shostakov / Red Guardian
Florence Pugh -- Yelena Belova
O. T. Fagbenle -- Rick Mason
Rachel Weisz -- Melina
Ray Winstone -- TBA
TBA -- Tony Masters / Taskmaster

Are you hyped for this?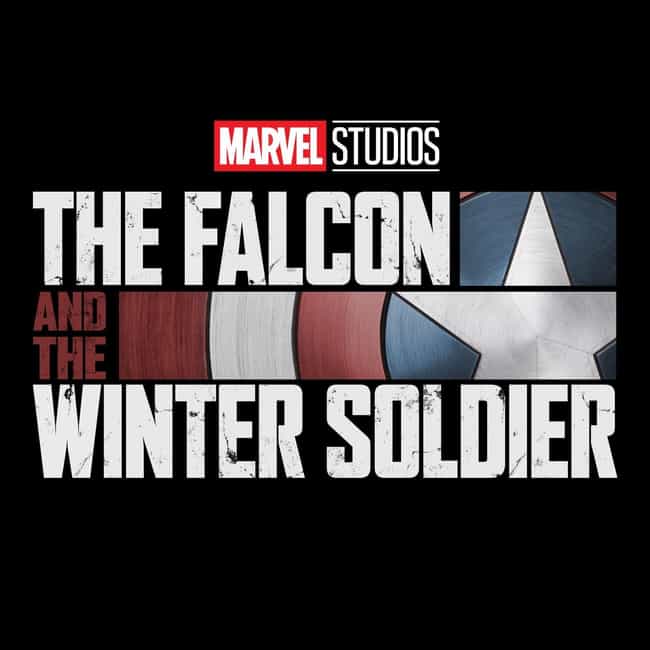 Plot: Currently unknown but it will take place after the events of Avengers: Endgame.
Release Date: Fall 2020
Director: Kari Skogland
Cast:
Anthony Mackie - Falcon/Sam Wilson
Sebastian Stan - Bucky Barnes/Winter Soldier
Emily VanCamp - Sharon Carter
Daniel Brühl - Zemo

Are you hyped for this?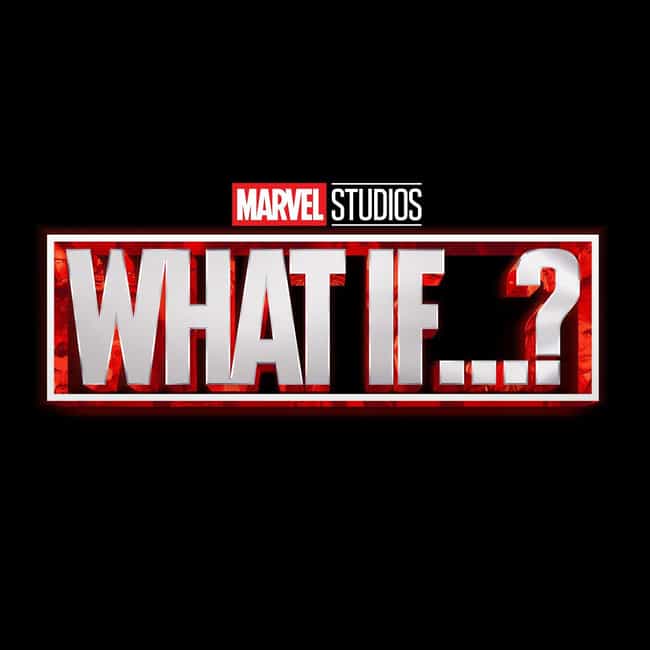 Plot: An animated series that changes the outcome of pivotal moments in the MCU.
Release Date: Summer 2021
Director: Destin Daniel Cretton
Cast:
Hayley Atwell - Peggy Carter
Chadwick Boseman - T'Challa / Black Panther
Josh Brolin - Thanos
Dominic Cooper - Howard Stark
David Dastmalchian - Kurt
Michael Douglas - Ant-Man
Karen Gillan - Nebula
Jeff Goldblum - Grandmaster
Sean Gunn - Kraglin
Chris Hemsworth - Thor
Tom Hiddleston - Loki
Djimon Hounsou - Korath
Samuel L. Jackson - Nick Fury
Toby Jones - Arnim Zola
Michael B. Jordan - Erik Killmonger
Neal McDonough - Dum Dum Dugan
Natalie Portman - Jane Foster
Jeremy Renner - Clint Barton / Hawkeye
Michael Rooker - Yondu Udonta
Paul Rudd - Scott Lang / Ant-Man
Mark Ruffalo - Bruce Banner / Hulk
Sebastian Stan - Bucky Barnes / Winter Soldier
Chris Sullivan - Taserface
Stanley Tucci - Dr. Abraham Erskine
Taika Waititi - Korg
Jeffrey Wright - The Watcher

Are you hyped for this?