America

Every US State Where Recreational Marijuana Is Legal

Once a major cause of widespread moral panic, Americans have become increasingly more comfortable with marijuana use in recent years. As a result, in some states, you can walk into a store, buy an ounce of recreational marijuana, and walk to your car without any risk of legal repercussions. Cannabis laws in the United States are becoming more and more lenient. As time passes, states are abandoning restrictions on marijuana use and allowing private consumers to legally indulge for strictly recreational purposes.
As medicinal marijuana started to win ballots, the legalization of recreational marijuana simultaneously started to find its way into state legislature. Now, even Capitol Hill itself has legalized recreational marijuana, paving the way for a brighter - or at least higher - tomorrow.
The legalization of marijuana has been a hot topic of debate for decades. The ten locations listed here passed similar regulations surrounding recreational marijuana consumption. However, there are still slight differences in regulations among the US states where you can smoke pot. State marijuana laws usually specify how much marijuana you can have, where you can buy it, and where you can use it legally. Along with the legal discrepancies from state to state, the public's reaction to legal recreational marijuana has been mixed. Some communities have fought to ban recreational sales after legalization took effect, and others embraced the business opportunities and the tax revenue boom.
Is your state one of the 10 US states with legal marijuana? Read through this list of states that have legalized recreational pot to learn all you need to know before you light up that next joint (or nibble on that next CBD gummy bear).
Date legalized: The bill was passed in January 2018 and will go into effect July 1, 2018.
Special regulations: 21 and up only. Adults can posses up to one ounce. Six plants per household- two mature and four immature at a time. No driving under the influence.
Response: Rules around the law are still in the works, so public response is not yet fully reported. General public response is supportive, but some officials argue there are other more important issues to be focused on, so recreational marijuana regulation is not the priority. For information on what to expect, read more here.
Tax revenue to date: Not yet reported.
see more on Vermont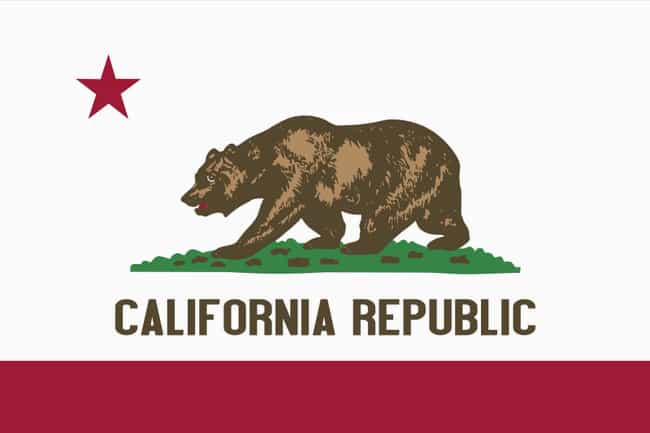 Date legalized: January 1st, 2018
Special regulations: 21 and up only, up to six plants per home, one ounce per individual at a time, some people serving cannabis related sentences will be re-tried in accordance with Prop 64.
Response: Totally mixed. For the true law-abiding citizens out there, January 1st marks legitimate legal backing for marijuana dispensary sales and consumptions. This allowance ushered many new customers through dispensary doors, while just as many medicinal-users went about their normal routines. Many independent farmers shut down their businesses. The affect on California's Agriculture is still TBD, as is the full affect on medicinal marijuana farmers.
Tax revenue to date: Not yet reported.
see more on California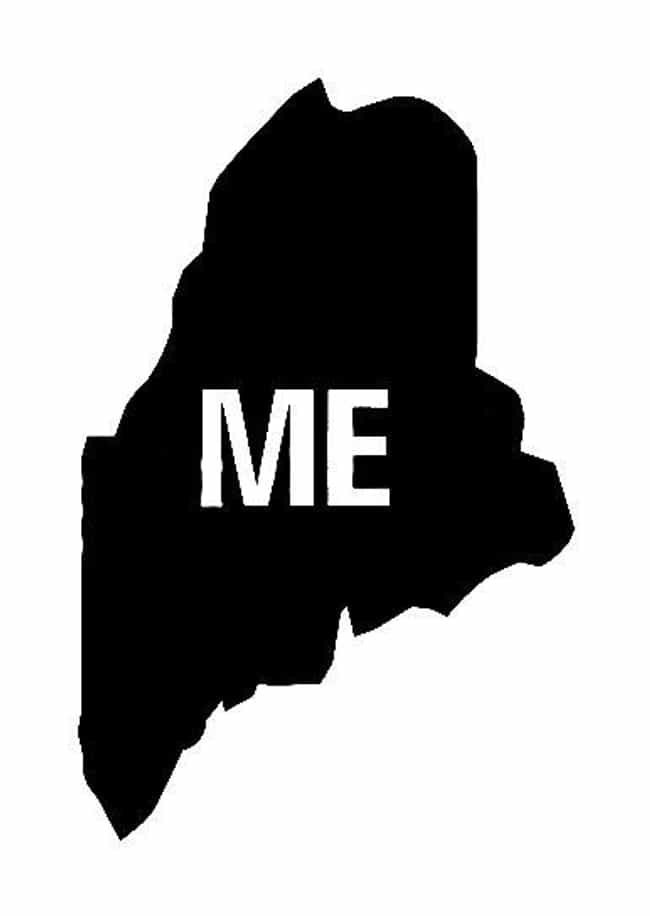 Date legalized: January 30, 2017
Special regulations: 21 and up, can grow six mature plants and possess 2.5 ounces
Response: Due to uncertainty around the recreational marijuana market, communities and town councils vote to prohibit retail sales until state officials can give them clear facts, says a local Press Herald article.
Tax revenue to date: Not yet reported, but different sales taxes - usually falling between 10 and 20 percent - have been proposed.
see more on Maine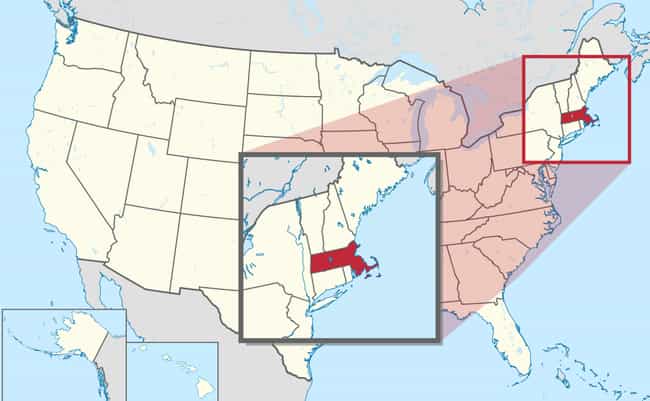 Date legalized: December 15, 2016: possession and use passed. Beginning in July 2018, retail marijuana stores will be permitted with proper licensing.
Special regulations: Not yet final. More information here.
Response: There's been ongoing debate over how the legislation was written. Legislators called to rewrite the law after claiming it was written directly by the marijuana industry. Then, House and Senate squabbled over how to rewrite the rewrite.
Tax revenue to date: Not yet reported.
see more on Massachusetts