Actors

Allegra's Window Cast List

Allegra's Window cast list, including photos of the actors when available. This list includes all of the Allegra's Window main actors and actresses, so if they are an integral part of the show you'll find them below. You can various bits of trivia about these Allegra's Window stars, such as where the actor was born and what their year of birth is. This cast list of actors from Allegra's Window focuses primarily on the main characters, but there may be a few actors who played smaller roles on Allegra's Window that are on here as well.
This list features Martin P. Robinson Kathryn Mullen and more.
If you are wondering, "Who are the actors from Allegra's Window?" or "Who starred on Allegra's Window?" then this list will help you answer those questions.
In most cases you can click on the names of these popular Allegra's Window actors and actresses to find out more information about them. If you're looking for a particular Allegra's Window actor or actress, then type their name into the "search" bar to find them directly.
Kathryn "Kathy" Mullen is an American actress, voice actress, and puppeteer most closely associated with Jim Henson projects. She began performing on The Muppet Show in its third season, primarily as Gaffer the Backstage Cat. She also voice directed Dog City for Nelvana, worked as a designer for The Muppet Movie, a performing assistant for Yoda on The Empire Strikes Back, and was one of the creators of Between the Lions. While reprising this character for several Muppet movies, she also created the character of Mokey - a gentle, New Age style Fraggle - on Henson's Fraggle Rock. She performed the Gelfling Kira in the movie The Dark Crystal, Allegra on Allegra's Window, and Leona the Lion on ...more on Wikipedia
Acted In: The Muppet Show, Fraggle Rock, Between the Lions, Allegra's Window, Jim Henson's Little Muppet Monsters, + more
Birthplace: New York City, New York, USA
Nationality: United States of America
see more on Kathryn Mullen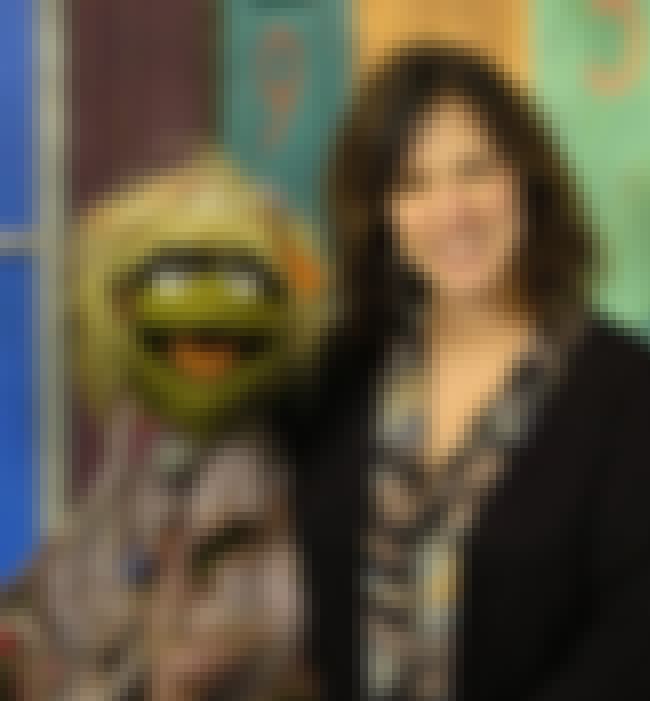 Pam Arciero, is a puppeteer and voice-over artist who portrays Oscar the Grouch's girlfriend, Grundgetta, on the PBS children's television series Sesame Street. ...more on Wikipedia
Acted In: Sesame Street, Between the Lions, Eureeka's Castle, Allegra's Window, Jim Henson's Little Muppet Monsters, + more
Birthplace: Honolulu, Hawaii, USA
Nationality: United States of America
see more on Pam Arciero
Tessa Ludwick is a Korean American actress from Apollo Beach, Florida. She began acting at age five, when she held a lead role in Allegra's Window, a Nick Jr. children's television program show taped at Universal Studios in Orlando, Florida. When filming on Allegra's Window ended in May 1996, seven-year-old Ludwick went from Allegra's Window to a lead role in Big Bag, a live action television puppet program for preschoolers on the Cartoon Network. At 8, she landed the role of Kate, an orphan girl in the touring Broadway musical Annie, the 20th Anniversary. For the next eight months, she toured the United States and Canada with the musical, during which time Ludwick gave eight performances ...more on Wikipedia
Acted In: Allegra's Window, Movie Surfers
Birthplace: Seoul, South Korea
Nationality: United States of America
see more on Tessa Ludwick
Anthony Asbury is an actor. ...more on Wikipedia
Acted In: Between the Lions, Allegra's Window, The Wubbulous World of Dr. Seuss
Birthplace: Toronto, Canada
see more on Anthony Asbury