Attractions

List of Famous Altadena Buildings & Structures

List of the famous landmarks that make up the Altadena skyline, listed alphabetically with photos when available. Altadena architectural landmarks as well as other major buildings, dwellings, and other structures in Altadena are included on this list. Information about these Altadena buildings is included on this list, such as when the building first opened and what architectural style it falls under. List includes both new buildings in Altadena and older historic landmarks.
Use every item on this list for yours, from Andrew McNally House to Beard House.
This list answers the question, "What are the most famous buildings in Altadena?"
This is a good reference for research into the historical architecture in Altadena. Famous architectural houses within the city of Altadena are included as well, sometimes by address, other times listed by the name of the original home owner.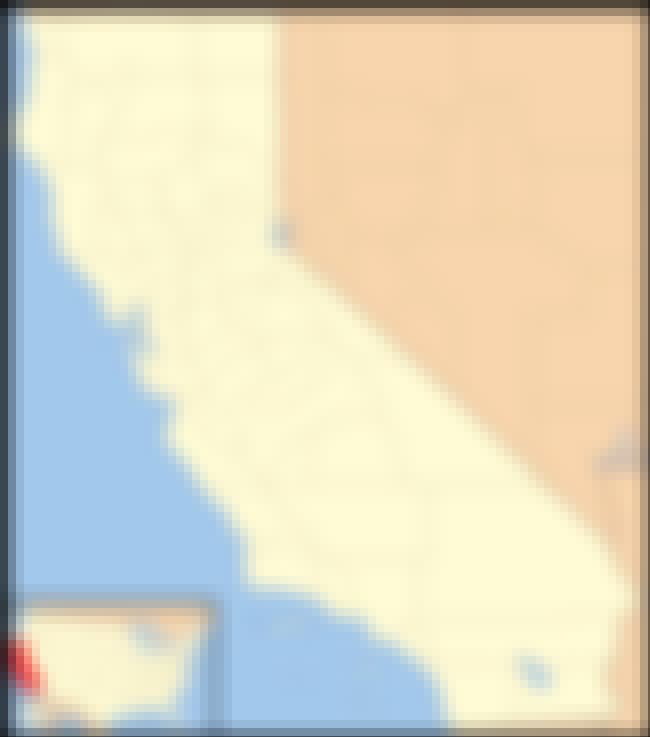 The Andrew McNally House in Altadena, California was the home of Andrew McNally, co-founder and president of the Rand McNally publishing company. The Queen Anne Style house is listed in the National Register of Historic Places. McNally was an Irish immigrant who worked as a printer. When he came to the United States, he first worked for the Chicago Tribune when he met William Rand. Together they formed the company that bears their names. In 1880, McNally took his fortune and family and moved west They lived for a time in Pasadena, California before building their mansion in Altadena in 1887. The mansion is located on East Mariposa Street at Santa Rosa Avenue. McNally was a booster of the ...more on Wikipedia
City/Town: Altadena, California, USA
Opened: Jan 01 1887
Architect: Frederick Roehrig
Created By: Frederick Roehrig
Style: Queen Anne Style architecture (Great Britain & Australia)
City/Town: Altadena, Los Angeles County, California, United States of America, North America
Opened: Jan 01 1934
Architect: Richard Neutra, Gregory Ain
Created By: Richard Neutra, Gregory Ain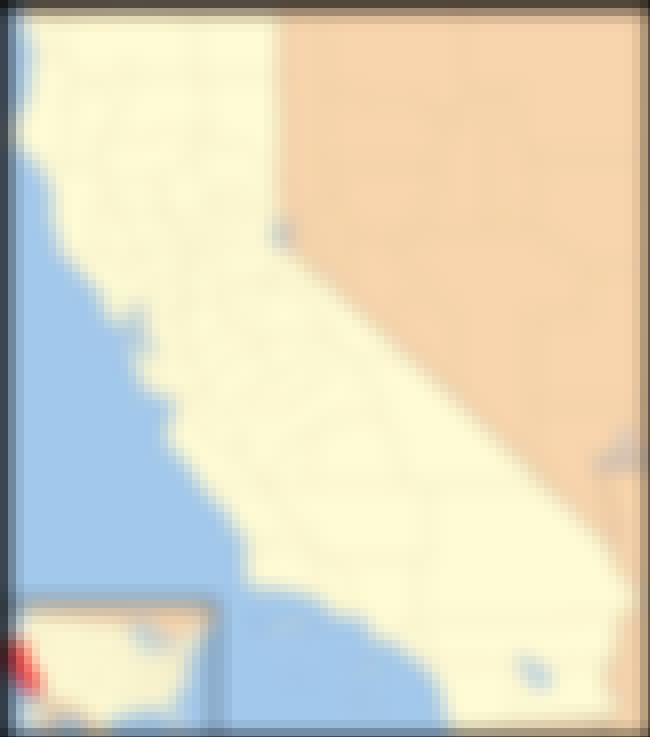 Keyes Bungalow is a National Register of Historic Places structure in Altadena, California. It was placed on the Register in 1978 for its significance as an example of a Craftsman style home. It is also notable as being the home of Jackson Gregory an author of Westerns in the 1920s and 1930s. The Keyes Bungalow's architecture is also known as "airplane" style for its wide, shallow roofline that resembles airplane wings. ...more on Wikipedia
City/Town: Altadena, California, USA
Style: American Craftsman, California Bungalow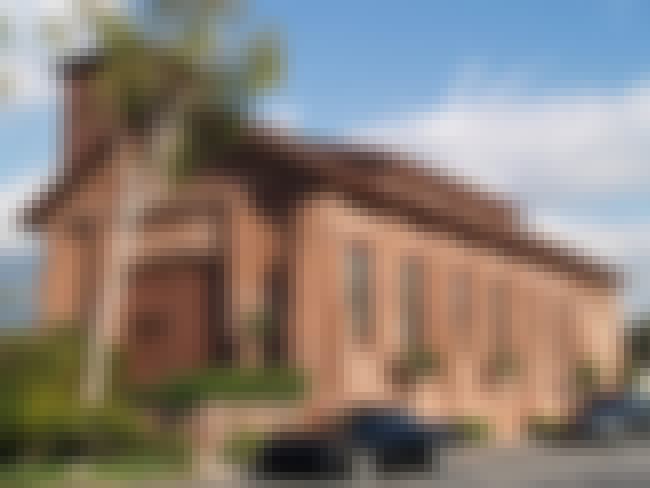 4
Pacific Electric Railway Company Substation No. 8
Pacific Electric Railway Company Substation No. 8, also known as the Altadena Substation, is a National Register of Historic Places structure in Altadena, California. Originally used to power Pacific Electric Railway lines in the Altadena area, it is today used as an office building. The traction substation was built in 1905. In addition to providing power to the PE lines, it also powered the Mount Lowe Railway. In 1941, when PE sold its Pasadena area lines to Pasadena City Lines, a subsidiary of National City Lines, the substation was included in the sale. It was placed on the Register in 1977 for its significance as a part of the Pacific Electric Railway. ...more on Wikipedia
City/Town: Altadena, California, USA