VOTE

Actually Hilarious Stories That Would've Made The Baywatch Movie Watchable

91 votes
53 voters
11 items
List Rules Vote up the plot lines that would've actually improved Baywatch.
The big screen adaptation of Baywatch didn't perform as well as everyone would have liked at the box office. Which is crazy, because it stars Dwayne Johnson and Zac Efron – two human charisma machines. Unless Paramount decides to start making sequels to movies that flopped, there's probably not going to be a franchise. But if there were, we can think of plenty great plot lines for the next Baywatch movie. Or, if Paramount could go back in time, these are better Baywatch movie plots that would bring in audiences like flies to honey.
One of the biggest issues with the new Baywatch movie is that it didn't lean into being the ridiculous action series about lifeguards that everyone knows it to be. These alternative Baywatch plots don't have that problem. Not only do they tell a clearly defined story, but they're perfect in every way. The beauty of Baywatch is it easily fits into any genre - much like how CJ Parker can fit into any style of bathing suit - and these plots to improve Baywatch give every possible audience exactly what they want without losing the appeal of the original Baywatch – lifeguards solving crimes.
The Gang Finds Cocaine/CJ Wants A Breast Reduction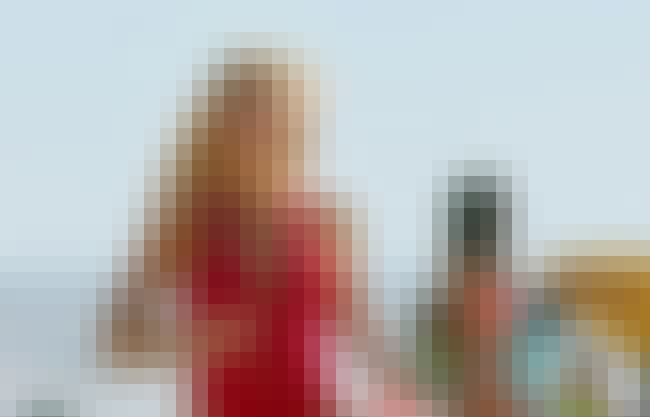 A Plot: When a suitcase full of uncut cocaine washes up on the beach, it's up to Mitch and the gang to discover who's tainting their beaches with Columbian nose candy. When they find who's responsible for the drugs it may rip the local government of Emerald Bay apart forever.
B Plot: After a rude comment from the mayor, CJ contemplates how her body image affects her professional life, and whether or not she should go under the knife. In the end, CJ learns to accept herself, and the mayor loses a runoff election to a sex-positive local business owner (cameo by Donna D'Errico) before falling off a pier.
Agree or disagree?
There's A Serial Killer On The Beach/Matt Forgets How To Swim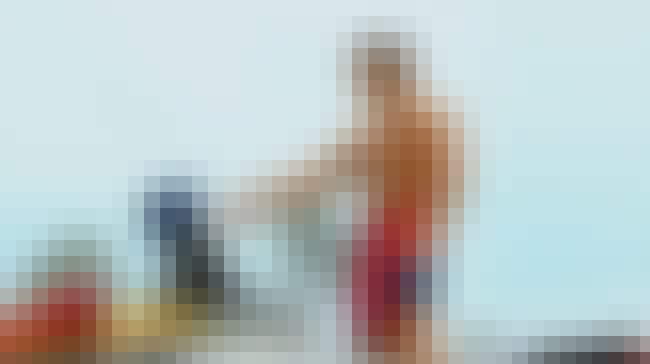 A Plot: When local hotties and hunks start turning up dead on the beach at an alarming rate, Mitch knows that can only mean one thing - Emerald Bay has its own serial killer. Is the killer someone familiar with the beach? Or are they a drifter killer attempting to take as many lives as possible before moving on to a new town? The gang has to find out before anyone else bites the dust.
B Plot: Matt Brody, two time Olympic gold medalist, wakes up one morning after a night of heavy drinking having forgotten how to swim. He does his best to stay out of the water, but his teammates so realize that something is wrong with the group's resident hunk.

Agree or disagree?
The Gang Has To Throw A Party To Save The Beach/Stephanie Reveals Her Love For Mitch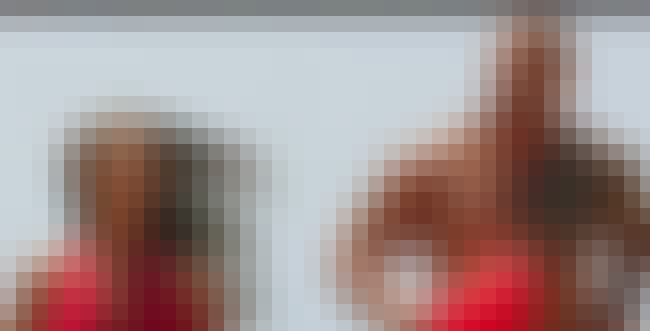 A Plot: When wealthy landowners arrive in Emerald Bay and announce plans to turn the beach into a drone factory unless someone can raise $10 million by midnight, Mitch and the gang have no choice but to throw the best damn beach party the world has ever seen. But of course, there are zany mishaps all along the way.
B Plot: As preparations for the beach party are underway, Stephanie decides that she's going to tell Mitch how she really feels - at midnight on top of Tower 1.

Agree or disagree?
Emerald Bay Hosts An International Lifeguard Competition/Mitch Develops An Eating Disorder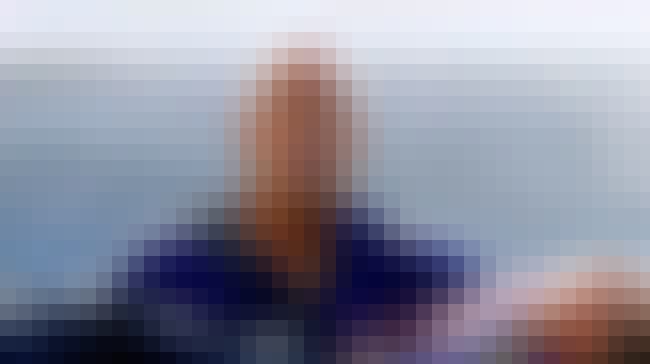 A Plot: When lifeguards from across the world descend on Emerald Bay to see who's the best of the best, allegiances are tested, hearts are broken, and a surprising member of the Baywatch team comes out on top.
B Plot: After meeting a figuratively unending group of svelte lifeguards from Europe and South America, Mitch begins to worry that he's grown too wide. He begins to eschew his daily tub of whey protein in order to slim down, but he can't hide his personal discord forever. CJ, who recently went through a similar situation in a different sequel, offers the team leader some friendly advice.

Agree or disagree?