Attractions

List of Alvar Aalto Architecture

List of Alvar Aalto buildings, listed alphabetically with photos when available. Most, if not all prominent Alvar Aalto architecture appears on this list, including houses, churches and other structures where applicable. This list contains information like what city the structure can be found in, and when it was first opened to the public. If you want to find out even more about these famous Alvar Aalto buildings you can click on the building names to get additional information.
This list includes Finlandia Hall, Helsinki, Paimio Sanatorium and more.
This list answers the questions, "What buildings did Alvar Aalto design?" and "What do Alvar Aalto structures look like?"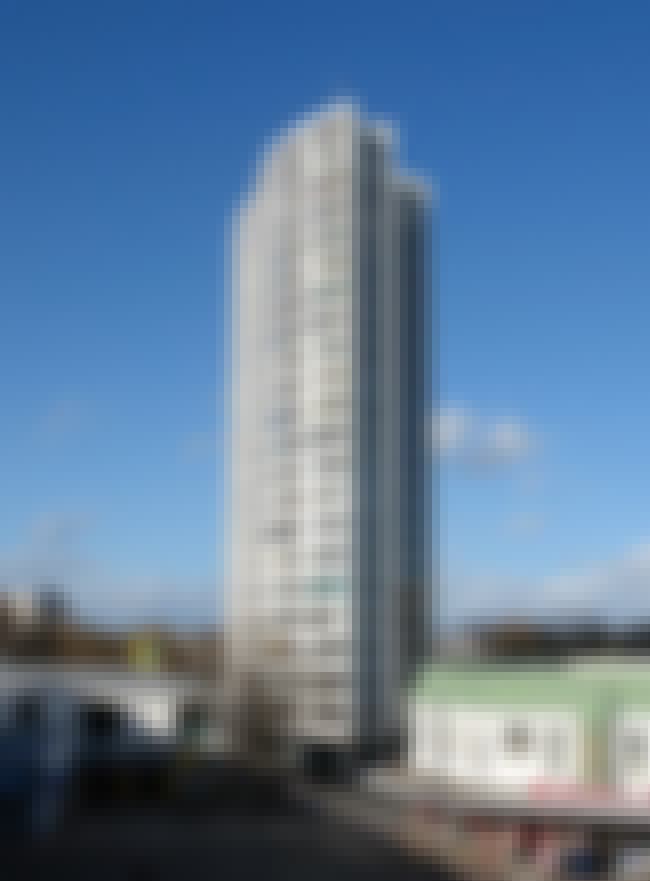 Aalto-Hochhaus is a 22-floor high-rise apartment building in Bremen, Germany, designed by Alvar Aalto. It is approximately 60 meters tall and was completed in 1962. Since 1998, it is protected by the monument protection act. ...more on Wikipedia
City/Town: Germany
Opened: Jan 01 1962
Architect: Alvar Aalto
Created By: Alvar Aalto
see more on Aalto-Hochhaus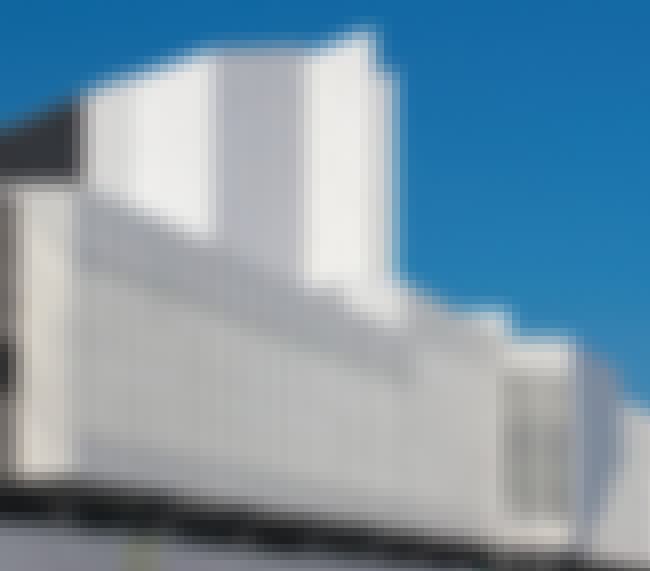 The Finlandia Hall is a congress and event venue in the centre of Helsinki on the Töölönlahti Bay. The building, which was designed by architect Alvar Aalto, was completed in 1971. Every detail in the building is designed by Aalto. The designs were completed in 1962, with building taking place between 1967–1971. The Congress Wing was designed in 1970 and built in 1973–1975. In 2011, the building was expanded with new exhibition and meeting facilities. The inauguration of the Finlandia Hall was celebrated on 2 December 1971. The inauguration concert included the first performance of Einojuhani Rautavaara's Meren tytär and Aulis Sallinen's Symphony, as well as Sibelius's violin concerto with ...more on Wikipedia
City/Town: Helsinki, Finland
Opened: Jan 01 1971
Architect: Alvar Aalto
Created By: Alvar Aalto
Building Function: Concert Hall
see more on Finlandia Hall, Helsinki
The Helsinki University of Technology was a technical university in Finland. It was located in Otaniemi, Espoo in the metropolitan area of Greater Helsinki. The university was founded in 1849 by Grand Duke Nicholas I and received university status in 1908. It moved from Helsinki to Otaniemi campus area in 1966. It was merged into Aalto University in 2010 and briefly had the name Aalto University School of Science and Technology before being split into four schools in 2011. Much of the university's Otaniemi campus was designed by Alvar Aalto. ...more on Wikipedia
City/Town: Europe
Architect: Alvar Aalto
Created By: Alvar Aalto
see more on Helsinki University of Technology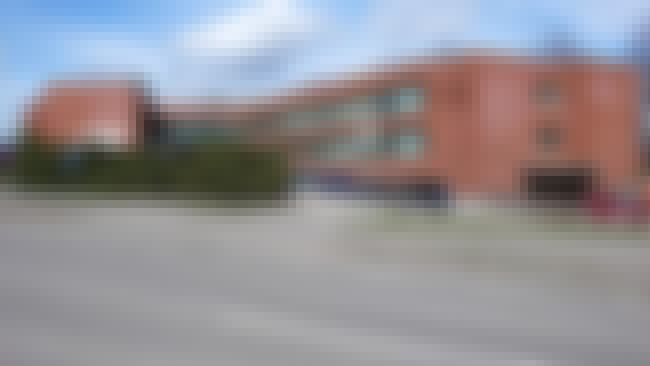 4
Aalto University Library
Aalto University Library is a service unit of Aalto University. The library is a scientific service organization free for everyone to use. It provides support for the diverse research, education, studying, and artistic activities of the university. Aalto University Library was established on January 1, 2010, by the merger of the libraries of Helsinki University of Technology, the Helsinki School of Economics, and the University of Art and Design Helsinki. Aalto University Library consists of three campus libraries: The Arabia Campus Library, The Otaniemi Campus Library and The Töölö Campus Library. ...more on Wikipedia
City/Town: Finland
Opened: Jan 01 1840
Architect: Alvar Aalto
Created By: Alvar Aalto