comedy

Alvin and the Chipmunks The Road Chip Movie Quotes

51 votes
32 voters
9.2k views
7 items
Follow
Alvin and the Chipmunks: The Road Chip movie quotes bring the classic children's characters, originally created by Ross Bagdasarian, Sr., to the big screen for another feature film. The caper comedy, which features animated anthropomorphic characters alongside live action humans, was written by Randi Mayem Singer and Adam Sztykiel. Just in time for Christmas 2015, Alvin and the Chipmunks: The Road Chip opened in theaters in the United States on December 18, 2015.
In Alvin and the Chipmunks: The Road Chip, Alvin (voiced by Justin Long), Simon (voiced by Matthew Gray Gubler) and Theodore (voiced by Jesse McCartney) learn that their keeper, Dave (Jason Lee), has met a woman, Samantha (Kimberly Williams-Paisley) and things are getting serious. The chipmunks also meet Samantha's son, Miles (Josh Green), a teen who treats them quite poorly.
So when Dave and Samantha head to Miami, where the chipmunks think Dave will propose to Samantha, the chipmunks spring into action. They too head to Miami in an attempt to stop Dave from joining their family to Samantha's. Along the way, they make some new friends (including Redfoo and Bella Thorne), meet up with the Chipettes (voiced by Christina Applegate, Anna Faris and Kaley Cuoco) and make some new enemies (including Tony Hale).
Alvin and the Chipmunks: The Road Chip
brought some family fun into theaters already showing other movies such as
Star Wars: The Force Awakens
,
Sisters
,
The Big Short
, and
In the Heart of the Sea
.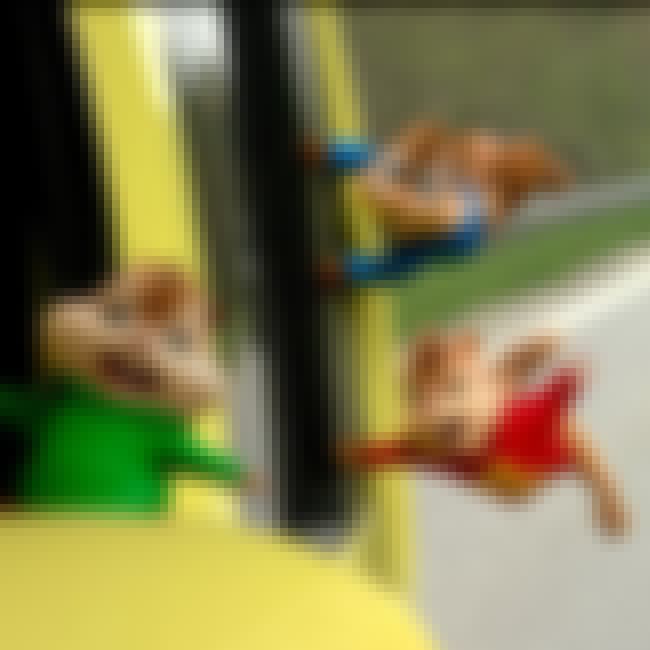 James Suggs: Freeze! Air marshal!
Alvin: You mess with one of us, you mess with all of us!
James Suggs: I'm the police of the sky!
...
Dave: Seriously, the no fly list?
A bit of mischief on an airplane by the chipmunks infuriates air marshal Suggs. The chipmunks are not just now on the no fly list, they have an angry air marshal after them.

Should this be higher or lower?
We All Go to Miami to Stop This Proposal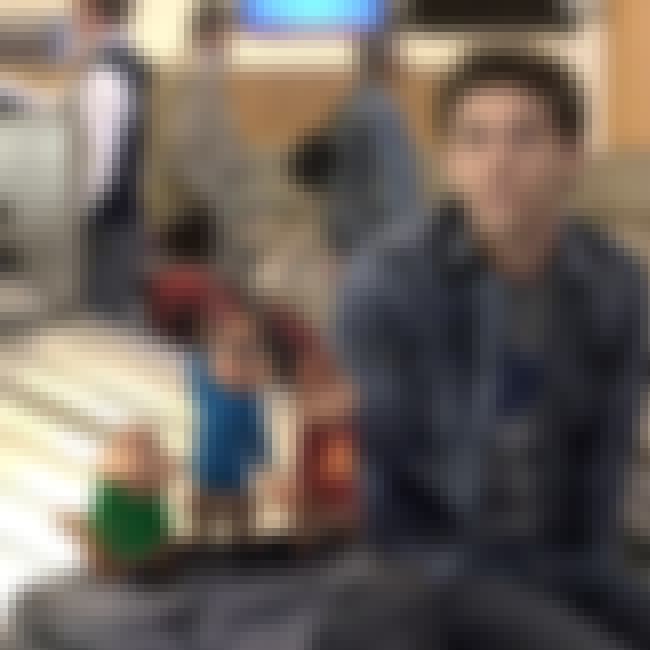 Alvin: Here's the deal, Miles. We all go to Miami to stop this proposal and then we never have to see each other again.
Miles: Respect
Alvin: Thank you!
Alvin makes a plan to stop Dave's proposal and potential marriage to Samantha. If they, her son Miles included, can stop them, then they can all go about their lives as normal.

Should this be higher or lower?
New Job, New House, New Family
Dave: Samantha's coming with me to Miami.
Theodore: New job, new house, new family
...
Theodore: I don't want to go back to the forest.
Simon: And I am not going to end up related to that guy!
The chipmunks theorize that Dave will propose marriage to Samantha on their trip to Miami. Not wanting that to happen, especially with Samantha's son in the picture, they all fear for the worst.
Should this be higher or lower?
A Face That Will Survive Prison
Alvin: Does this look like a face that will survive prison?
The chipmunks are grilled by a police officer after crashing into his cruiser on the highway. While they know they're not supposed to be driving, they don't think prison is the best place for them either.
Should this be higher or lower?