Culture
Which 'It's Always Sunny In Philadelphia' Character Are You Based On Your Zodiac Sign?

It's Always Sunny in Philadelphia follows a quirky and offensive group of friends who cause trouble across Philly, starting with Paddy's Irish Pub. Paddy's is more than a workplace, it's a lair for The Gang to concoct their harebrained schemes. While the characters of It's Always Sunny are objectively bad people, they're also horribly relatable. By analyzing It's Always Sunny in Philadelphia in terms of the zodiac, it's easy to understand why we bond with certain characters.
Through astrology, your inner Dennis or Artemis will be revealed - totally explaining why you have your own D.E.N.N.I.S. system, or why you have such an affinity for re-enacting Coyote Ugly in dive bars. While lots of things in It's Always Sunny are left unexplained (what is The Waitress's name?), the world, itself, is a volatile mystery - let the stars help make sense of all this mess for you.
back to page 1
Leo (July 23 - August 22): Deandra 'Sweet Dee' Reynolds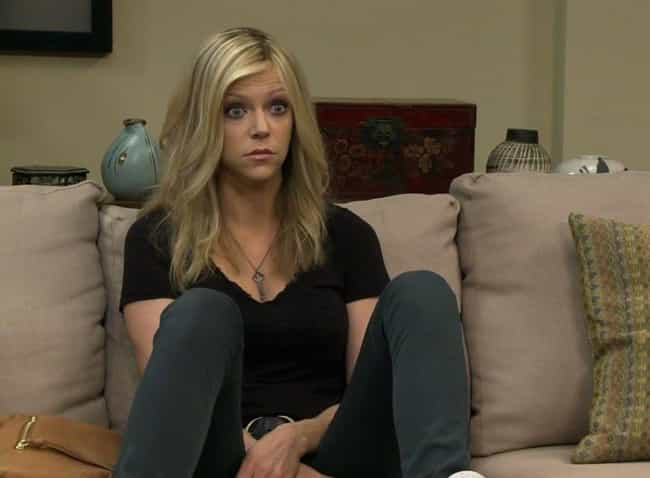 Always trying to steal the spotlight, Leos are attention-hungry animals who will stop at nothing to get a taste of fame. They're prideful people, and their affinity for making spectacles of themselves makes them quite dramatic.
Deandra "Sweet Dee" Reynolds is always hungry for attention. Refusing to give up on her failing acting career (and even becoming a popular stand-up comedian at one point) shows how passionate she is about entertainment. She's always going out of her way make herself seem like she's a better person than she actually is, valuing her reputation over honesty and integrity.
Virgo (August 23 - September 22): Charlie's Mom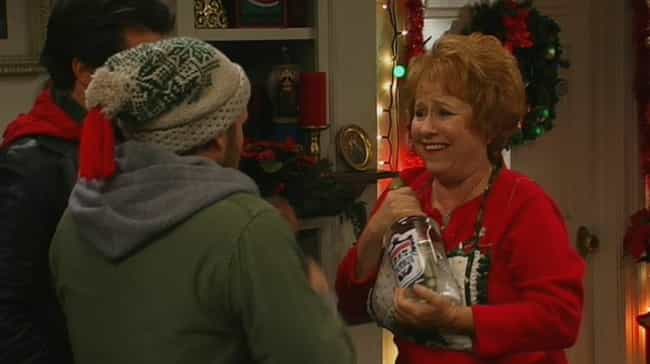 Charlie Kelly's mom might seem like a sweet and innocent bundle of joy on the outside, but she's as ill-mannered as they come. While Bonnie Kelly is no angel, she's got the biggest heart on the planet and cares deeply about her loved ones. She'll do anything for her loved ones, especially her crazy son Charlie.
Virgos are orderly, nurturing people. It doesn't matter if their version of caring is hooking up with a bunch of dudes dressed as Santa Claus.
Libra (September 23 - October 22): Maureen Ponderosa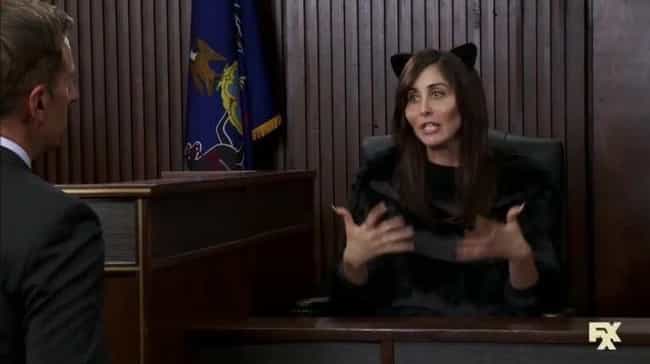 While not all Libras identify as cats, they certainly know what they want out of life and how to get it. Maureen Ponderosa is a woman (or feline) who knows how to tip the scales in her favor in order to have things her way.
Libras are unflinchingly honest people. They believe in standing up for what's right and will often take the side of the underdog in times of turmoil. Whether it's dodging alimony payments or transforming themselves into full-fledged cats, they're only doing it because they believe it's the right thing to do.
Scorpio (October 23 - November 21): Ryan And Liam McPoyle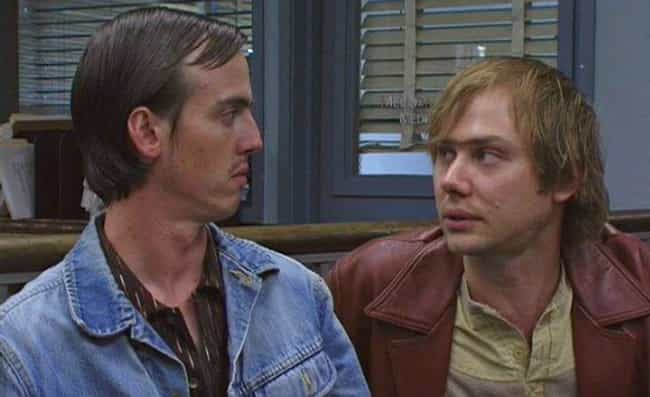 Sneaky, shady, and manipulative, Scorpios lurk in the shadows, waiting to pounce. The McPoyle brothers, Ryan and Liam, have concocted schemes against The Gang on more than one occasion. From making suggestive advances toward Charlie to holding the entire crew hostage at Paddy's, they've shown that they can't be trusted.
Scorpios are extremely loyal, especially toward their own family. Guarded and pessimistic, they're certainly not a sign to anger. If provoked, their obsessive and hostile nature can creep up, leading them to sting when least expected.