Medical

Alzheimer's Facts

The Alzheimer's Association is committed to fighting and finding a cure for this terrible disease. This list will help you understand the disease and help us fight. If you wish to donate to The Alzheimer's Organization
click here
. Alzheimer's is a type of dementia that causes problems with memory, thinking and behavior. Symptoms usually develop slowly and get worse over time, becoming severe enough to interfere with daily tasks. Currently there is no cure, prevention, or treatment for Alzheimer's Disease and research for this disease is no where near where it should be. Here are some facts about Alzheimer's Disease please join us in our fight to stop this horrible illness.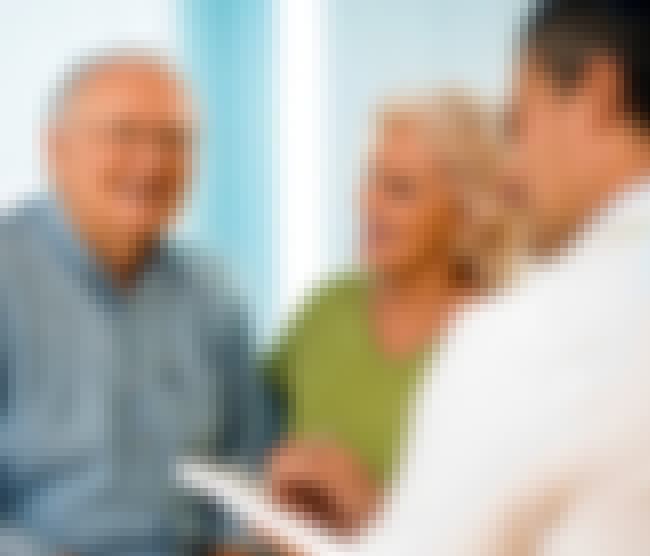 1
Alzheimer's Disease Is The Only Disease With No Treatment
Alzheimer's is the 6th leading cause of death in America and the 5th leading cause of death among people 65 years or older.
It's also the only disease in the top ten leading
causes of death
in America without a cure, a plan for prevention, or a way to slow down it's progression.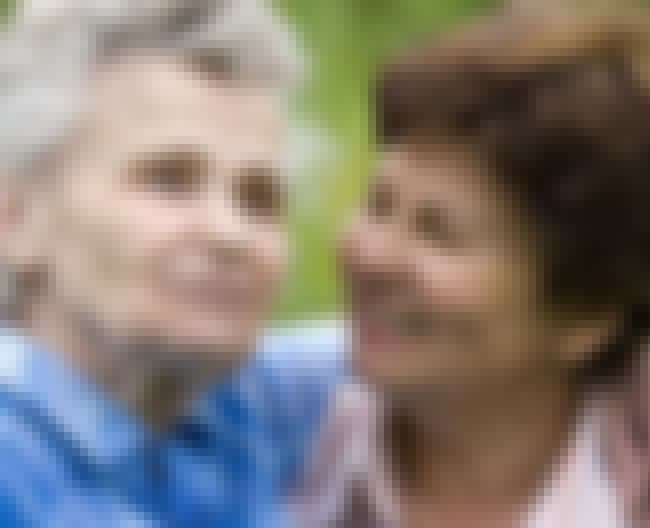 2
There Are Two Forms Of Alzheimer's Disease
The most common form of Alzheimer's Disease is Late-Onset Alzheimer's Disease and it effects those 65 years and older, currently 5.2 million people in America are living with this disease.
The second from is called Early-Onset Alzheimer's Disease and it effects people between the ages of 30-60, currently 200,000 people live with Early-Onset Alzheimer's Disease in America.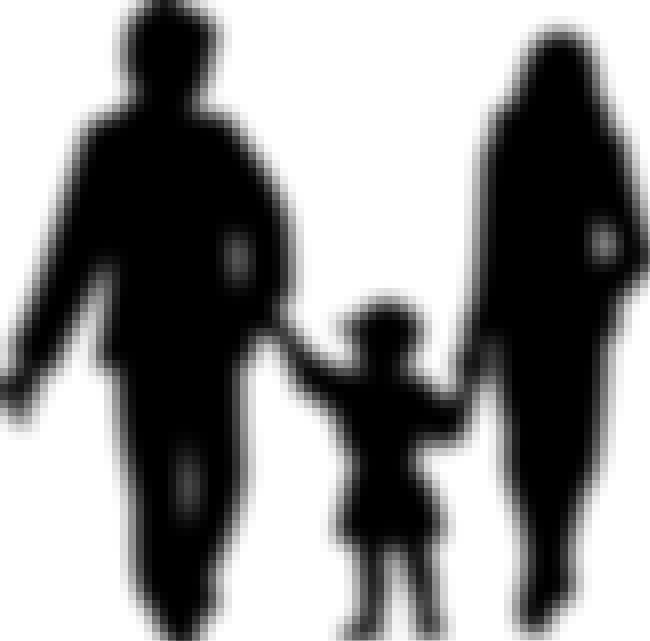 3
Early-Onset Alzheimer's Disease Can Be Genetic
The genetic form of Early On Set Alzheimer's is called Familial Alzheimer's disease (FAD). It is caused by any one of a number of different single-gene mutations on chromosomes 21, 14, and 1. Each of these mutations causes abnormal proteins to be formed. Mutations on chromosome 21 cause the formation of abnormal amyloid precursor protein (APP). A mutation on chromosome 14 causes abnormal presenilin 1 to be made, and a mutation on chromosome 1 leads to abnormal presenilin 2.
Scientists know that each of these mutations plays a role in the breakdown of APP, a protein whose precise function is not yet known. This breakdown is part of a process that generates harmful forms of amyloid plaques, a hallmark of the disease. A child whose mother or father carries a genetic mutation for FAD has a 50/50 chance of inheriting that mutation. If the mutation is in fact inherited, the child almost surely will develop FAD.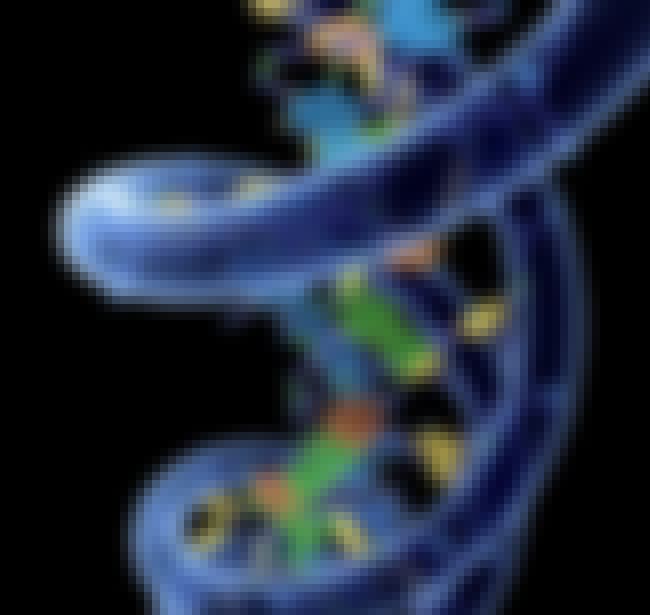 4
Late-Onset Alzheimer's Disease Has A Different Set Of Genes Than Early On Set Alzheimer's
Most cases of Alzheimer's are the late-onset form, which develops after age 60. The causes of late-onset Alzheimer's are not yet completely understood, but they likely include a combination of genetic, environmental, and lifestyle factors that influence a person's risk for developing the disease.
The single-gene mutations directly responsible for early-onset Alzheimer's disease do not seem to be involved in late-onset Alzheimer's. Researchers have not found a specific gene that causes the late-onset form of the disease. However, one genetic risk factor does appear to increase a person's risk of developing the disease. This increased risk is related to the apolipoprotein E (APOE) gene found on chromosome 19. APOE.