Entertainment
Ariana Grande Quotes That Prove She's Even More Wonderful Than You Already Knew

485 votes
83 voters
1.8k views
15 items
List Rules Vote up the most awesome, inspirational quotes straight from Ari.
Ever since launching her career on Broadway at the age of 13, Ariana Grande has taken the world by storm. She went on to become a series regular in the Nickelodeon shows Victorious and Sam & Cat before launching a killer solo musical career. With a vocal range that's been compared to Mariah Carey's, her songs have been no strangers to the top Billboard charts.
Not only has she been nominated for four Grammys, in 2016, but Time Magazine declared her one of the most 100 influential people in the world. It came as no surprise to her many social media followers when Billboard dubbed her their 2018 Woman of the Year. With her fierce stances on feminism and her support of a large range of charities, Ariana is a woman with a lot to say. Here you'll get to know her a little better with a collection of some of her stand-out quotes about life, love and more, from both interviews and song lyrics.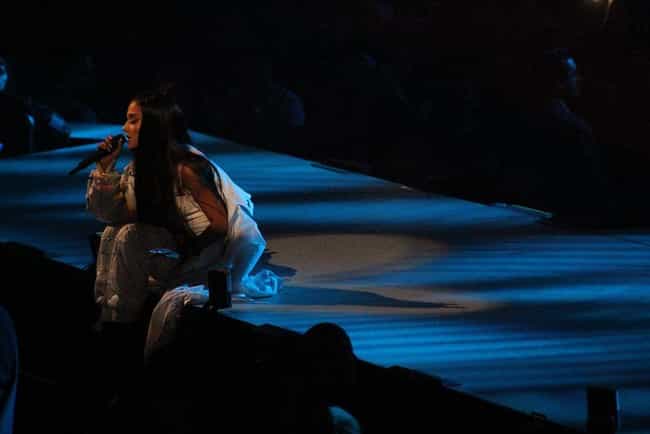 On The Importance Of Equal Respect
"If you're going to rave about how sexy a male artist looks with his shirt off, and a woman decides to get in her panties or show her boobies for a photo shoot, she needs to be treated with the same awe and admiration. I will say it until I'm an old-ass lady with my tits out at Whole Foods. I'll be in the produce aisle, naked at 95, with a sensible ponytail, one strand of hair left on my head and a Chanel bow. Mark my words. See you there with my 95 dogs."
Billboard, 2016

Does this make you love her even more?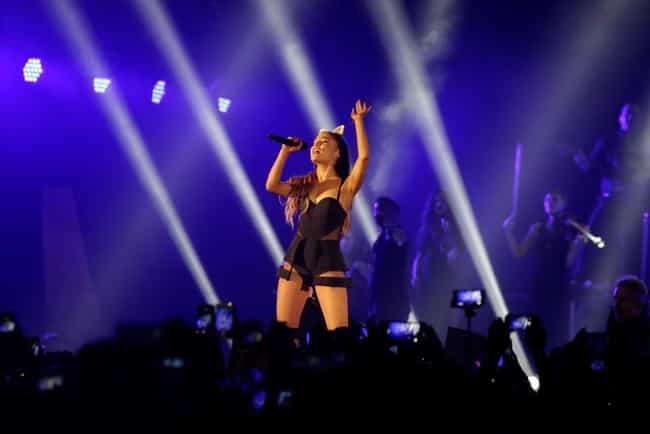 Embracing Her Feminist Pride
"I am tired of living in a world where women are mostly referred to as a man's past, present or future PROPERTY / POSSESSION." She went on to say, "I … do not. Belong. To anyone. But myself. And neither do you."
Twitter, 2015

Does this make you love her even more?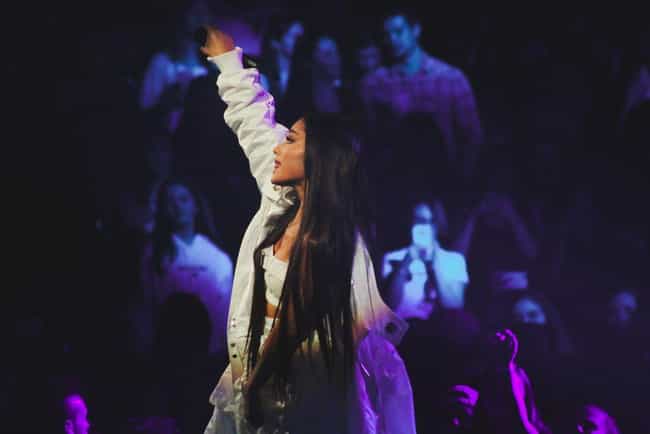 Making Your Own Silver Linings
"When you're handed a challenge, instead of sitting there and complaining about it, why not try to make something beautiful?"
Time, 2018

Does this make you love her even more?