Total Nerd Before And After Cosplay Photography From Corey Hayes

With his stunning before and after cosplay photos, photographer Corey Hayes shines a light on cosplayers' true selves. His photography portfolio includes a number of celebrity subjects, but his Alter Ego series captures something unique by pairing amazing cosplay with the subjects' everyday looks.
These photos prove that anyone around you could be a superhero (or villain) completely undercover. These wicked transformations flip average Joes into comic book icons and video game superstars, giving pop-culture fans with an interest in photography some eye-candy on top of amazing cosplay. Make sure you check out Corey's Instagram for more amazing photos, too!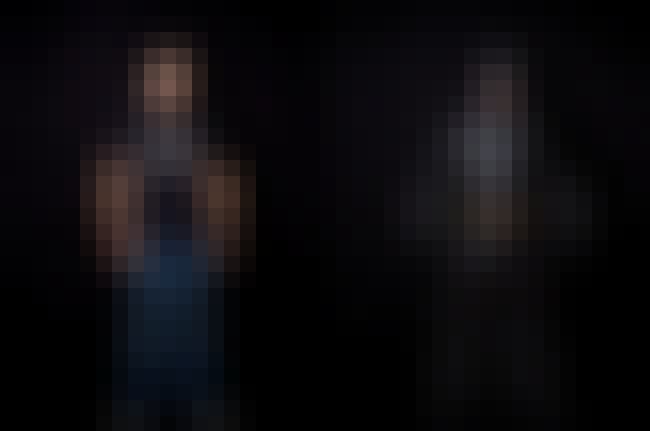 see more on Batman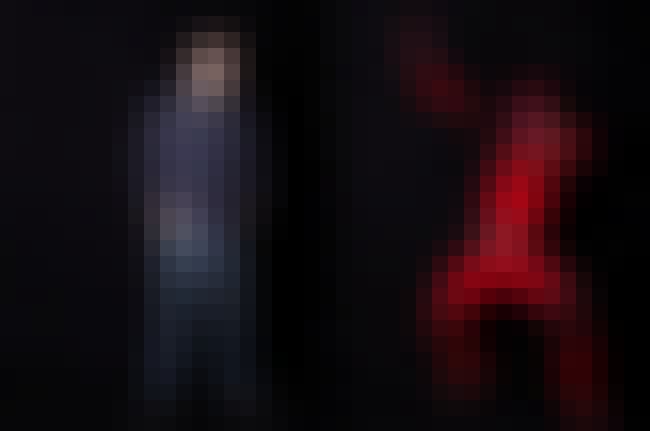 More Deadpool
69 Hilarious Deadpool Comics Moments
29 Characters You Didn't Know Appeared In The Marvel Cinematic Universe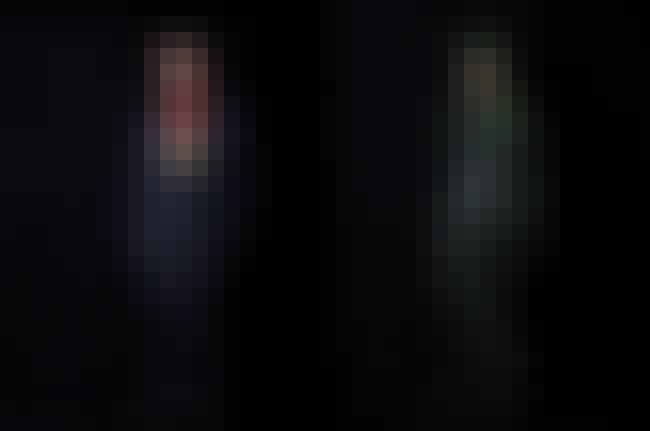 see more on Green Arrow