Quotations

Drake Quotes That Prove He's Even More Amazing Than You Already Knew

151 votes
27 voters
15 items
List Rules Vote up the most awesome, inspirational quotes straight from Aubrey Drake Graham.
Drake has been a pivotal name in the music world for almost a decade. His first studio album, Thank Me Later, debuted at number one on the Billboard Hot 200 in 2010 and would eventually go platinum. Since then, his four successive studio albums have been massively popular and highly influential both on the hip-hop/R&B scene and the music world at large. He has also featured on many artists' songs and albums, including Beyoncé, Rihanna, Big Sean, and Lil Wayne.
Drake is known for his heartfelt lyrics and good-natured public persona––he even reached meme status in the early 2010s for being much more emotionally vulnerable in his lyrics than is typical in the hip-hop industry. Even outside of his music, Drake is known to be a kind, loyal, and considerate person, often mentioning his fellow artists and personal friends in interviews, and maintaining a positive relationship with his fanbase. His kind spirit and loyalty to his convictions have undoubtedly played a substantial part in cementing his staying power as a celebrity and an artist. This list catalogues some of Drake's best quotes and song lyrics, ranging from his enthusiasm towards being a father to his desire to remain genuine despite his massive fame and success.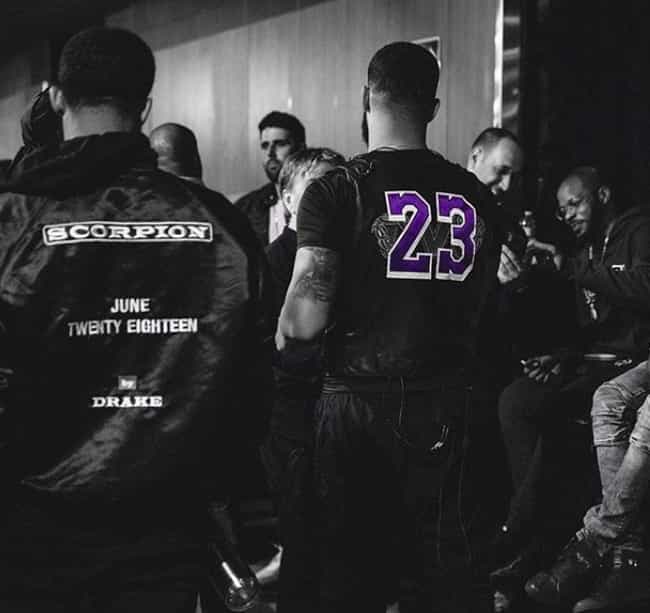 Proud To Rep His Hometown
"I always used to be so envious, man, that Wiz Khalifa had that song 'Black and Yellow,' and it was just a song about Pittsburgh. Like, the world was singing a song about Pittsburgh! … Like, your city must be elated! They must be so proud. And I told myself, over the duration of my career, I would definitely have a song that strictly belonged to Toronto but that the world embraced. So, 'Know Yourself' was a big thing off my checklist."

The FADER, 2018

Does this make you love Drake even more?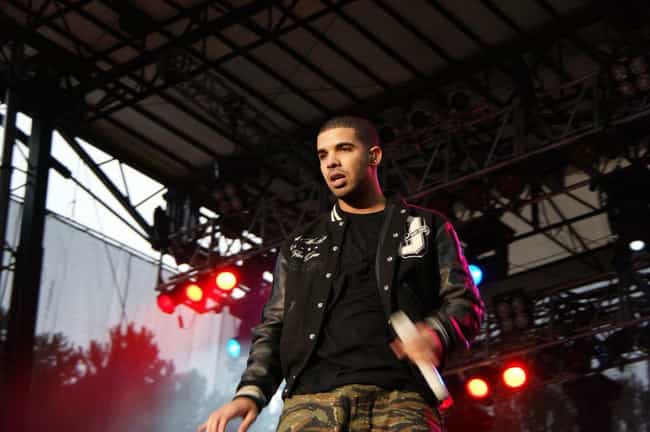 Refusing To Work With Harvey Weinstein Prior To The Accusations
"I vetted him with five people and got bad feedback about working with him."

The Hollywood Reporter, 2017

Does this make you love Drake even more?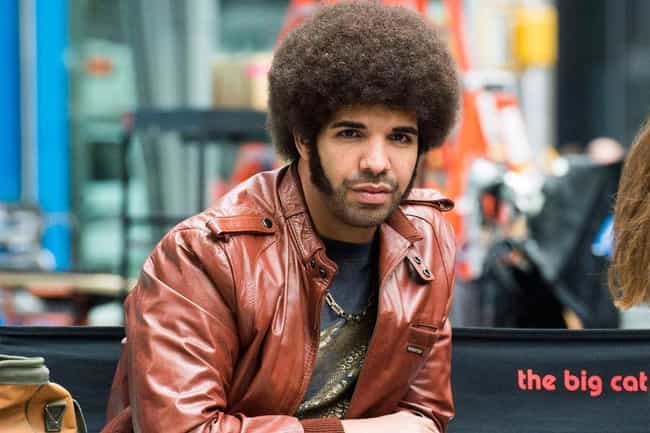 Maintaining Variety In His Movie Roles
"Being a young black guy, I think there's definitely the chance to get typecast. But I also have been pretty adamant about showing range. I try to show it through different outlets, like Saturday Night Live, showing people that I can be funny. When I get back into acting, I want to do things that make people go, 'Wow, I didn't expect that.'"

The Hollywood Reporter, 2017

Does this make you love Drake even more?
"If I ever loved ya, I'll always love ya, that's how I was raised"

"Keep the Family Close," 2016

Does this make you love Drake even more?