Celebrity Trivia
Eminem Quotes That Prove He's Even Cooler Than You Already Knew

Updated November 5, 2018
294 votes
56 voters
1k views
13 items
List Rules Vote up the most awesome, inspirational quotes straight from Marshall Bruce Mathers III.
Eminem is one of the most successful and long-lasting names in rap music. Born Marshall Bruce Mathers III and raised in Detroit, he is known for drawing from his own background to inspire his lyrics. He was frequently bullied as a child and had no contact with his father, Marshall Bruce Mathers Jr. after he left the family when Marshall III was young. Eminem's home life was consistently unstable; his family had little money, he and his mother fought often, and he was frequently thrown out of the house. Consistent truancy and poor grades let him drop out of high school at the age of 17, having repeated the ninth grade three times.
Once he got involved in songwriting during his teenage years, he would frequently engage in rap battles and open mic contests around Detroit. These competitions helped grow his reputation, leading him to be noticed by several rap groups in the area. Gradually, he began to craft his sound and character, resulting in the birth of Slim Shady, a sadistic alter-ego. His first release, The Slim Shady LP, was a huge success, going triple platinum by the end of 1999 and launching him into worldwide fame. While Eminem has since had his share of conflicts, controversies, and writing slumps, his newest album, Kamikaze, proves that, even after decades in the music industry, he is still a valuable and impressive talent. Below are some of the quotes that solidified his image and ethos over the years.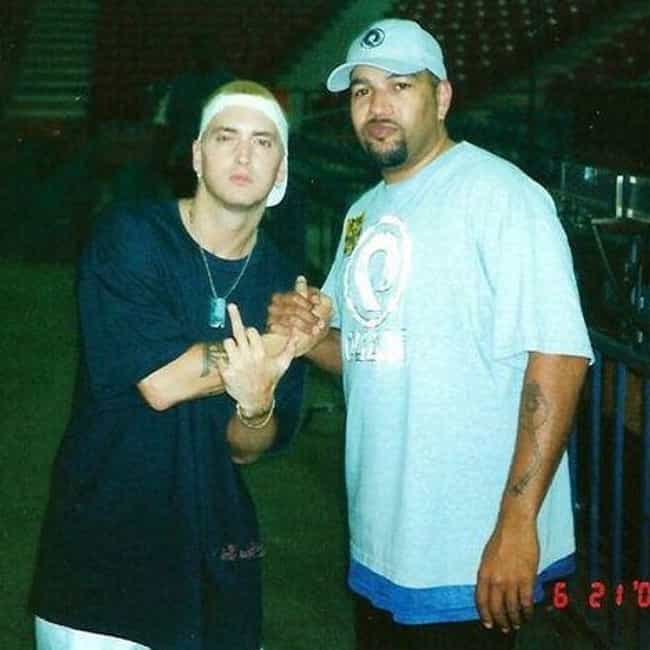 "Their loyalty to us is worth more than any award is"

"Like Toy Soldiers," 2004
Does this make Eminem even cooler?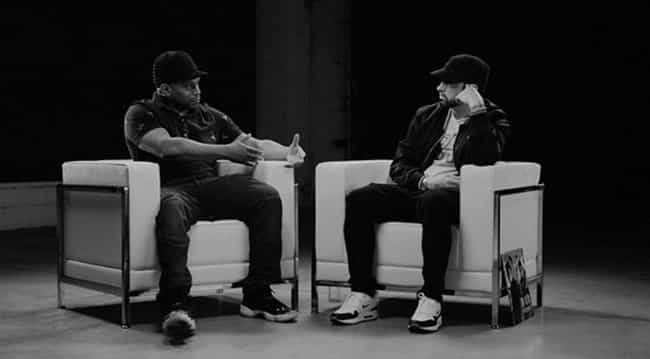 Acknowledging The Slurs In His Songs
"The word I called [Tyler, The Creator] on that song ["Fall"] was one of things that I felt like, This might be too far. In my quest to hurt him, I realize I was hurting a lot of other people by saying it. At the time, I was so mad it was like whatever. It was one of the things that I kept going back to and saying, I don't feel right with this."

Kamikaze Interview, 2018
Does this make Eminem even cooler?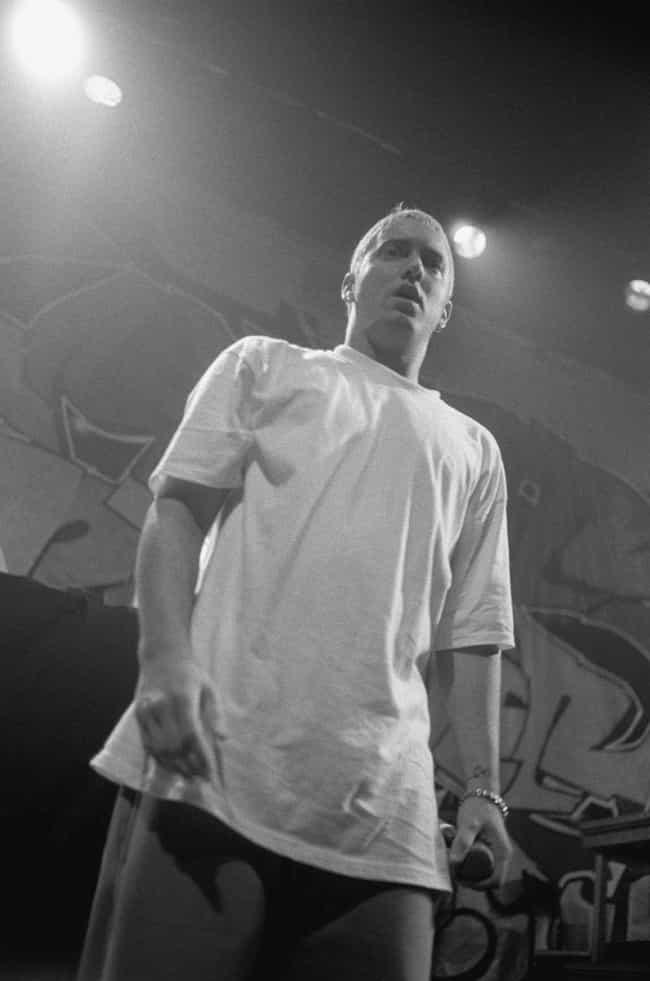 "So this is for every kid who all's they ever did
Was dreamt of one day just getting accepted
I represent him or her, anyone similar
You are the reason that I made this song
And everything you're scared to say
Don't be afraid to say no more"

"Guts Over Fear," 2014
Does this make Eminem even cooler?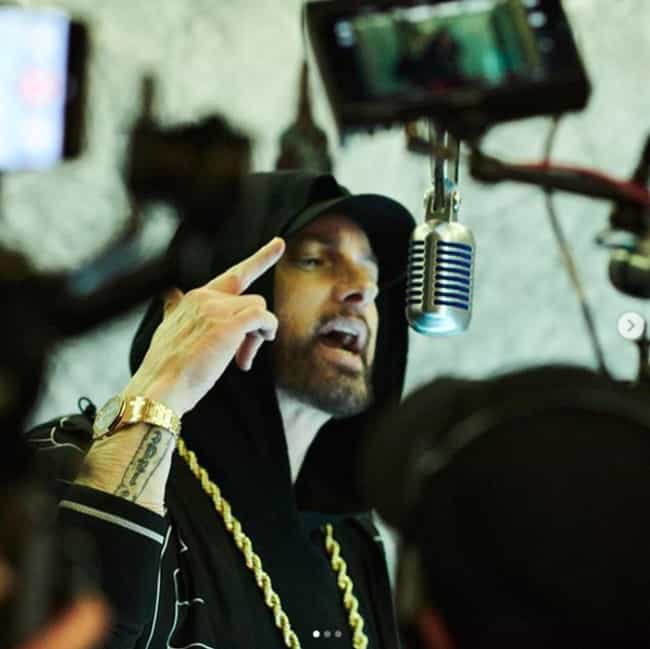 "'Cause sometimes you just feel tired, feel weak
And when you feel weak, you feel like you wanna just give up
But you gotta search within you, you gotta find that inner strength
And just pull that sh*t out of you and get that motivation to not give up.
And not be a quitter, no matter how bad you wanna just fall flat on your face and collapse"

"'Till I Collapse," 2002
Does this make Eminem even cooler?