Total Nerd Amazing And Incredibly Detailed Etch A Sketch Drawings

347 votes
71 voters
1.5k views
24 items
List Rules Vote up the sketches that wow and amaze you.
You may remember playing with an Etch A Sketch to make fun shapes appear on a screen. By turning the knobs, you could move a stylus horizontally or vertically to shift around aluminum powder to draw an image. Most people would have been proud to haphazardly write their name on an Etch A Sketch. But the true potential of the red plastic toy is unveiled in these amazing illustrations by Princess Etch A Sketch, Jane "pikajane" Labowitch.
Pikajane is an Illinois-based artist who earned her BFA in Illustration at the American Academy of Art in Chicago. She recalls playing with her very first Etch A Sketch when she was four, which introduced her to the amazing world of art. You can follow her work on DeviantArt and watch time-lapses of her drawings on YouTube. You can even buy her creations on Etsy. Compiled below are some of her brilliant art pieces that display her proficiency with the Etch A Sketch. Vote up your favorite drawings.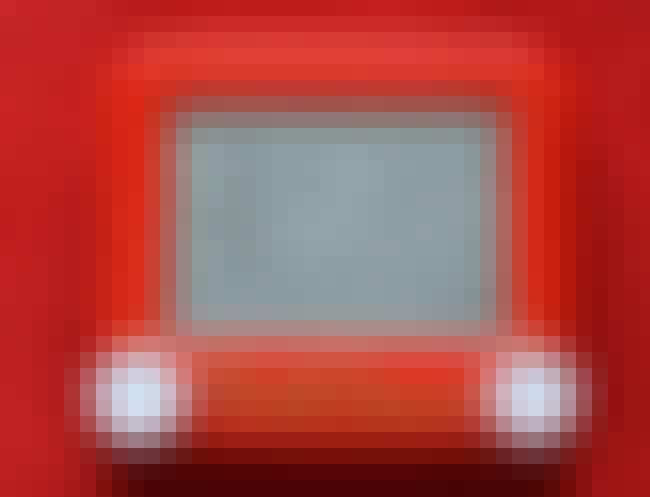 Pikajane draws a wonderful version of Starry Night on the Etch a Sketch.

Agree or disagree?
Seurat A Sunday On La Grande Jatte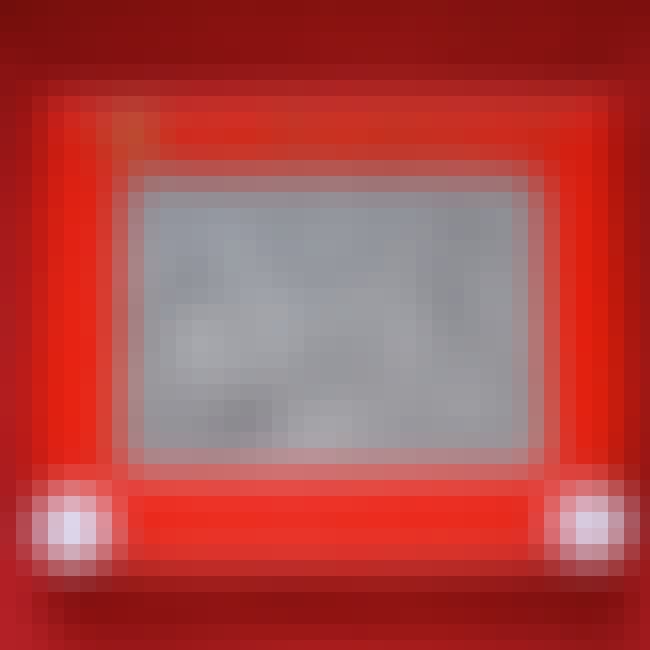 pikajane displays her finesse with the Etch A Sketch in this lovely recreation of Seurat A Sunday On La Grande Jatte.

Agree or disagree?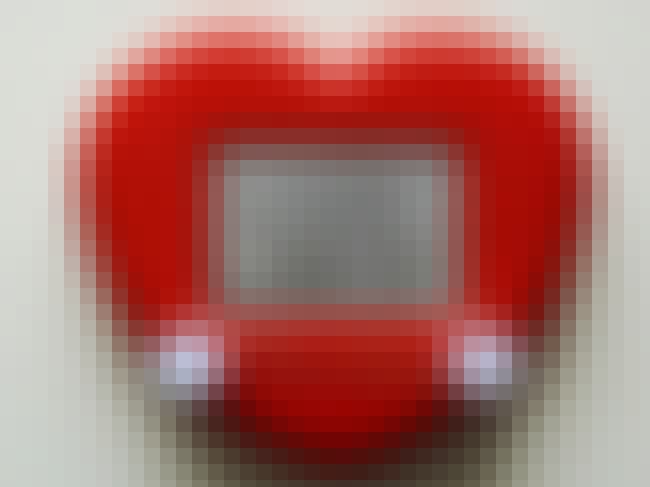 Pikajane masterfully illustrates the beautiful marriage of Ellie and Carl.

Agree or disagree?
An adorable drawing of Boo by the skillful pikajane.

Agree or disagree?