Total Nerd The Greatest The Legend Of Zelda Cosplay You've Ever Seen

1.7k votes
248 voters
5.4k views
22 items
List Rules Upvote the cosplays straight out of Hyrule.
Get ready for some seriously amazing Legend of Zelda cosplay. These fans of the classic Nintendo adventure game went above and beyond to bring their favorite characters to life with fabulous fabric, makeup, wigs, and more! They rock their Link cosplay, they flaunt their Zelda cosplay, they even deck themselves out in full-on body paint for their Ganondorf cosplays. If you're a Legend of Zelda fan, then keep scrolling to see some profoundly wonderful cosplay from the beloved franchise that indubitably capture these characters. Remember to vote up the ones that you think are the best of the best, and vote down the ones that need to go back to the drawing board.
If you just can't wait until the launch of The Legend of Zelda: Breath of the Wild for the Nintendo Switch, hopefully, this list of beautiful cosplayers should be a treat to tie you over for a while.
Skullkid - The Legend Of Zelda: Majora's Mask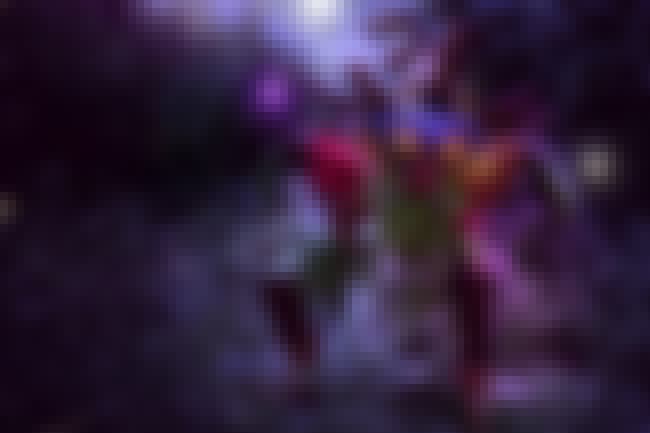 Alegnis Hurtado's Skullkid cosplay from Majora's Mask is seriously from another realm. Photography by Kevin Boada.

Agree or disagree?
Ganondorf And Puppet Zelda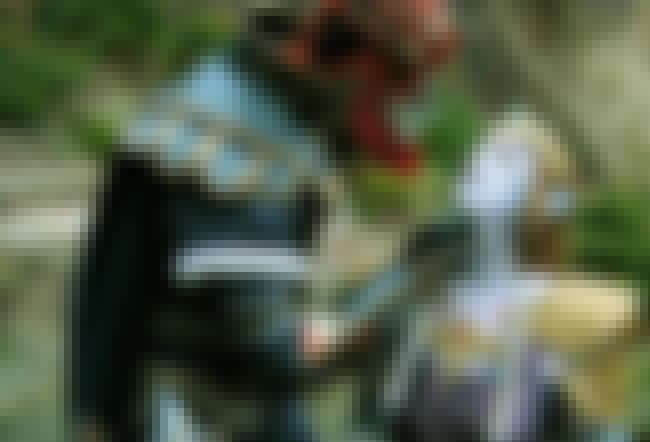 Puppet Zelda (seifer-sama) and Ganondorf (ericvirgin85) make a more than impressive duo, they absolutely nail their cosplays!

Agree or disagree?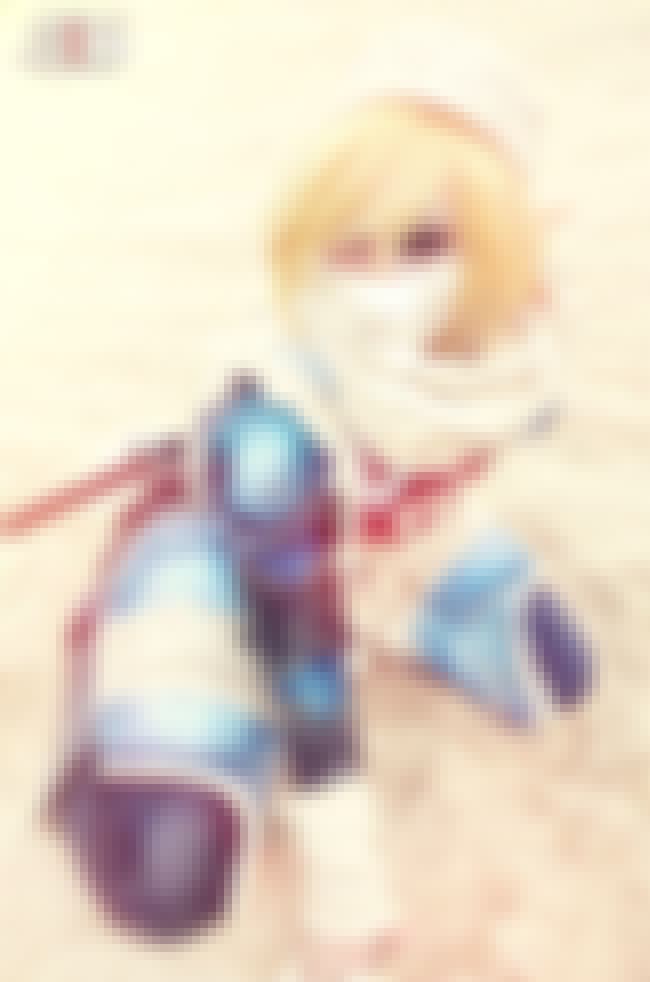 Its-raining-neon shows modeled and shot this awesome Sheik cosplay.

Agree or disagree?
Zelda: Marin By The Beach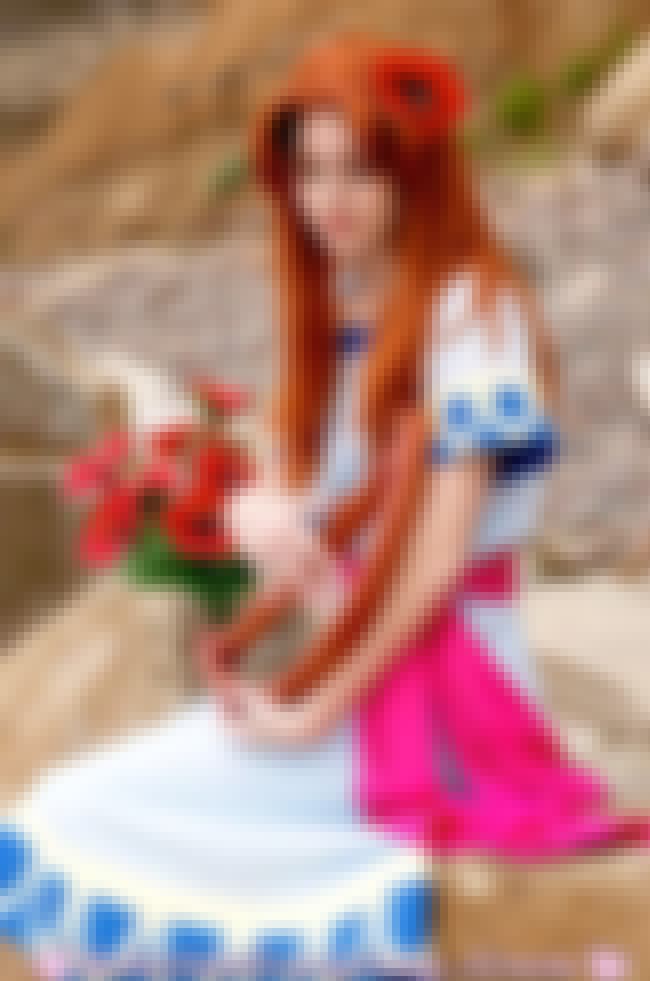 Adella's Marin embody's her beauty like no other! Amazing shot taken by KJphoto.

Agree or disagree?