Entertainment
Nicki Minaj Quotes That Prove She's Even More Amazing Than You Already Knew

471 votes
64 voters
16 items
List Rules Vote up the most awesome, inspirational quotes straight from Onika Tanya Maraj.
Rapper and singer Nicki Minaj has been revolutionizing the music industry since the release of her debut mixtape, "Playtime Is Over," in 2007. Celebrated as the most rewarded female rapper ever and the woman with the most Billboard Hot 100 hits of all time, she has carved out an indelible name for herself over the past decade. Minaj is known for being an aggressive presence in the music industry, a trait that is rewarded in many of her male counterparts but that has brought her no shortage of controversy. Beneath this tough exterior, however, Nicki Minaj consistently demonstrates that she is intelligent, capable, hard-working, supportive of others, and even vulnerable on occasion.
She prides herself on being a "multifaceted human being," and this multiplicity is evident not only in her lyrics and music but in her interviews as well. She is brutally honest, but is sure to give credit where it's due; she appreciates her own sensuality but realizes that not all women, including herself, always feel comfortable expressing their sexuality freely; she acknowledges the talents and good deeds of her male colleagues but is very open about the gender-based double standards rampant within the music industry and society at large. In the quotes listed below, Nicki Minaj's true convictions are on display, revealing the hard work and ingenuity required for her to become one of the most successful musical artists of all time.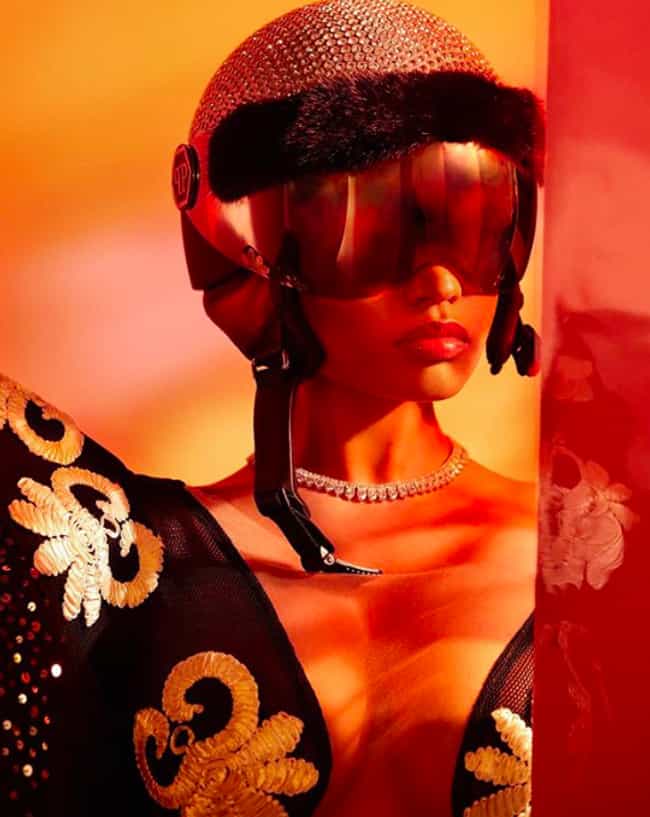 Talking About The Hurdles On Her Path To Fame
"I kind of love that I've had to go through so many hurdles to get where I am because I feel like I deserve it. I had so much going against me in the beginning: being black, being a woman, being a female rapper … I got to prove myself a hundred times, whereas the guys that came in around the same time as I did, they were given the titles so much quicker without anybody second-guessing."

New York Times, 2017

Does this make you love Nicki even more?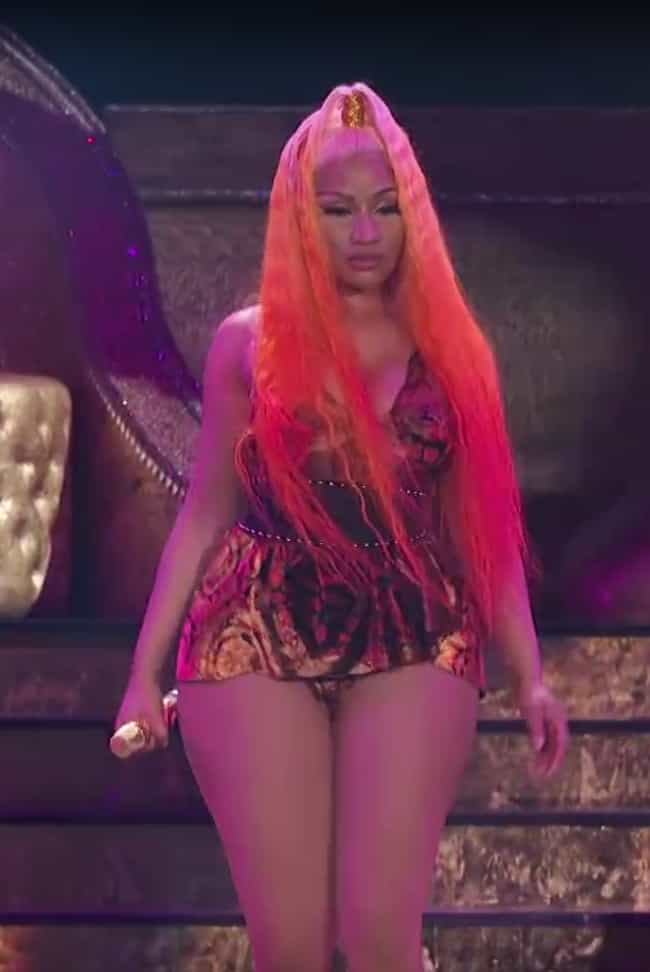 Taking Control Of Her Own Life
"I remember feeling like I could do anything at one time in my life … and somewhere along the line, I just started second guessing myself, for whatever reason. As soon as I realized that I could actually live and breathe, and eat and sleep, and walk and talk without having a boyfriend, something clicked in me."

ELLE, 2018

Does this make you love Nicki even more?
Remaining Genuine In The Music Industry
"Let me make this clear, I'm not difficult, I'm just 'bout my business
I'm not into fake industry parties and fake agendas
Rock with people for how they make me feel, not what they give me
Even the ones that hurt me the most, I still show forgiveness"

"All Things Go," 2014
Does this make you love Nicki even more?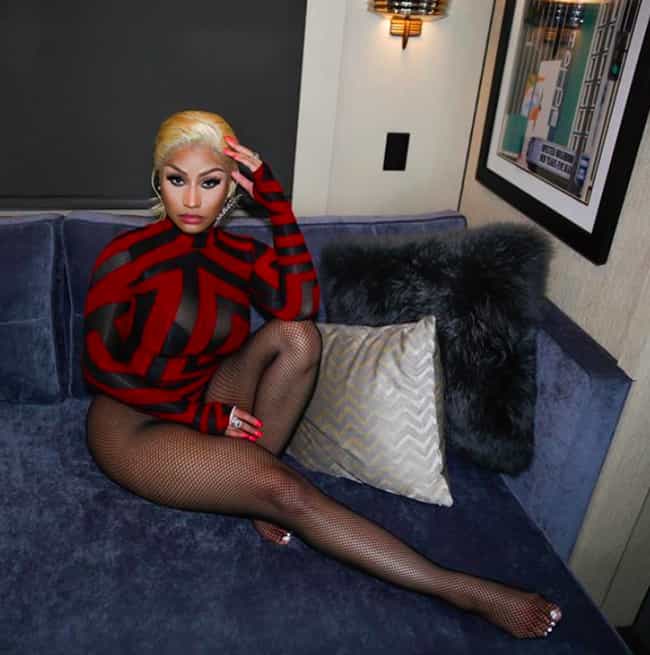 "Cherish these nights, cherish these people
Life is a movie, but there'll never be a sequel
And I'm good with that as long as I'm peaceful
As long as seven years from now I'm taking my daughter to preschool"

"All Things Go," 2014

Does this make you love Nicki even more?