True Stories

Amazing Things Found in Abandoned Luggage

21.3k votes
3.8k voters
4M views
20 items
List Rules Vote up the most amazing and strangest items that have turned up in lost or abandoned luggage.
Amazing things found in abandoned luggage are not your typical finds like designer purses and expensive watches, these are rare items like one-of-a-kind movie props, ancient artifacts, and large sums of cash. So forget that iPad you left in the seat back pocket, or that favorite pair of jeans in your luggage that never arrived. These amazing things found in abandoned luggage are the items we could only dream about having, even for a split second before they were swallowed up by air travel.
From the Hoggle movie prop from Labyrinth to 13th century bronze plaques, to an eight-foot remote controlled airplane, the unique items found in lost luggage are about as unpredictable as can be. Antique items like a 1770s violin, a 10-foot Tibetan dung chen and Egyptian artifacts, complete with a shrunken head, are just a few of the old items found in abandoned luggage.
But there's so much more than just old things found in lost luggage. There have been some extremely weird things that have turned up as well, like a Barbie doll stuffed with cash, 300 tortoises, a live rattlesnake, and no less than 50 vacuum-packed frogs. Of course plenty of illegal goods have been found as well, such as the five pounds of cocaine that were discovered stuffed in tennis shoes at JFK Airport in 2011.
These obscure items were all found in lost or abandoned bags at airports around the world, or at the Unclaimed Baggage Center in Alabama. Bags that go unclaimed after 90 days are sold by airlines and sent to this massive compound in the south where the items within are sorted, cleaned, and resold at prices 30-80% below retail. You may be able to find some gently used clothing, electronics, and of course top luggage at this 40,000 square foot store but don't expect many of these amazing things to be up for sale. The Unclaimed Baggage Center also houses a museum which displays all of these oddities for visitors.
So the next time you take to the friendly skies, remember to put valuables, like a briefcase full of $1 million, a 40.95-carat natural emerald, or a Naval guidance system worth $250,000, in your carry-on baggage for safe keeping and label your checked baggage well. Then again, had these people done that, we never would have seen these amazing items in abandoned luggage.
What are the best things found in abandoned luggage? Take a look here and see for yourself.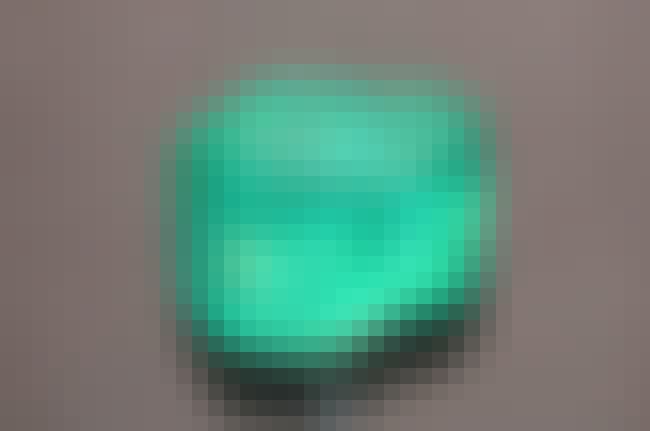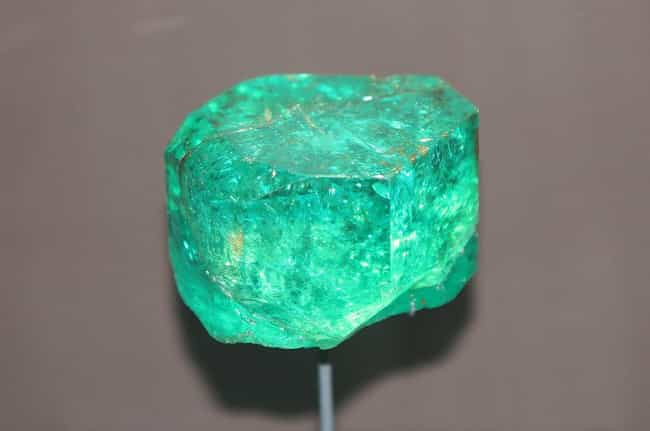 This precious stone was found in a suitcase, still i
n its natural, un-cut form,
before ending up at the Unclaimed Baggage Center. If it sounds huge, that's because it is, and it's worth about $25,000.


Is this amazing?
In the "wow, that sucks" category, someone took extra care to carry a 5.8-karat diamond on a plane by stuffing it in a sock so it wouldn't go missing. Too bad that did little to prevent the rock, worth an estimated $46,000, from coming up missing and surfacing in abandoned luggage before it was sold for $23,000 cash.

Is this amazing?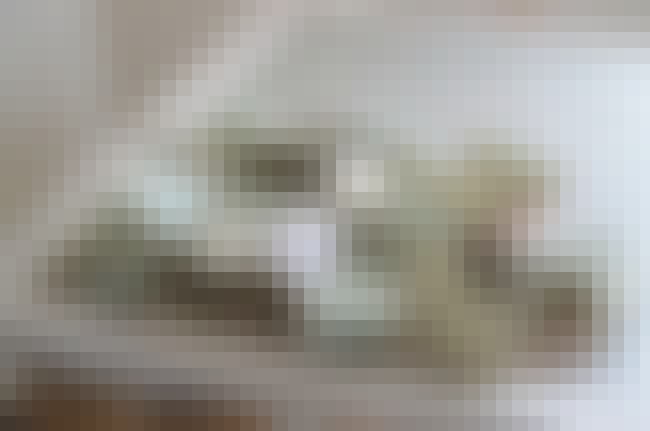 You know in the movies when the bad guys carry around suitcases full of money, then something completely predictable happens and they flub up the big drop? That's likel the story that led to someone finding a cool mil in a suitcase in Australia.

Is this amazing?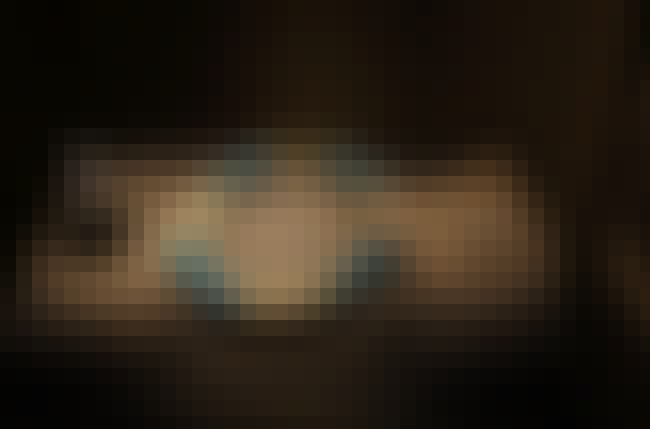 Because it would be so last season to carry a mummified falcon and some shrunken heads in an off-brand suitcase, these ancient Egyptian artifacts were discovered in a Gucci case sometime in the 1980s.
The famous Christie's auction house nabbed these 1500 BC finds and sold them to the highest bidder.

Is this amazing?