Gadgets

Amazon Kindle Fire Tips and Tricks

Amazon's Kindle Fire is the latest tablet to hit the market. While Amazon's other Kindles are primarily for reading, the Fire is a tablet with a whole new world of possibilities. Since its release the Fire has sold extremely well for Amazon, which means that there are many people who now hold an Amazon Fire in their hands. But the real question is, do these Fire owners know how to fully use and take care of their new device? Will they rely solely on Amazon's offerings of videos, books, and apps or will they know they have wider options to explore? The tips and tricks in this list can make the difference between an ordinary Kindle Fire experience and a chance to get the most out of a promising little tablet.
Use these handy tips and clever tricks to take your Kindling to the next level. Also make sure to check out the
Spotify.com Tricks and Tips
and
Turntable.fm Tricks and Tips
.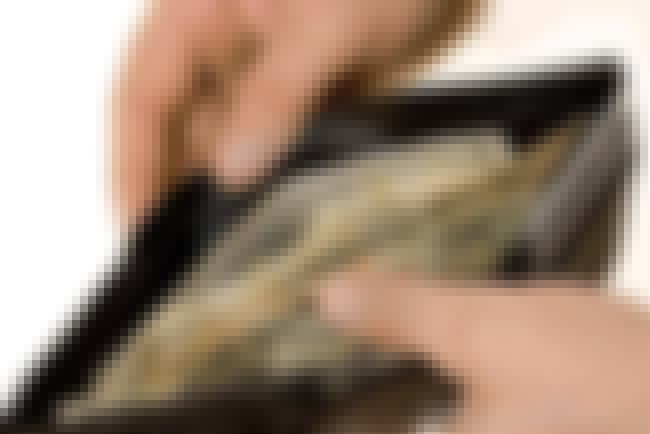 Unless you live under a rock, you've probably already heard about Amazon's Lending Library. Amazon Prime members get free access (one book per month) to a fairly wide selection of e-books. But the lending library isn't the only way you can get free books on your Kindle Fire. Amazon also offers free classic books for Kindles, older books which are in the public domain and which are therefore, as the name suggests, free.
And don't forget your local library. Many libraries offer e-book lending these days, and if your library supports Overdrive then you can read borrowed e-books on your Kindle Fire. Just follow your library's e-book check-out procedures.
If none of the above provide any worthwhile reading, there are also other websites that offer free books for your Kindle:
FreeKindleBooks.org
–
JustFreeBooks.info
–
ManyBook.net a>
Sure, Amazon has a good selection of videos available to stream to your Fire. And, yes, they would rather you buy videos from their site. But that doesn't mean you need to throw out all your DVDs just yet, because it's
easy to add videos to your Kindle Fire
. The Fire can play any unprotected .mp4 file (protected files, like ones you buy from Apple's iTunes, won't work). Video converter software is easy to find--I like
Handbrake
, but use whatever program you prefer to convert your videos. Once the .mp4 file is saved on your computer, connect your Kindle Fire to your computer and drag and drop your videos into the Fire's video subfolder. Eject your Kindle from your computer and then go to the Gallery app--your added videos will be waiting there for you.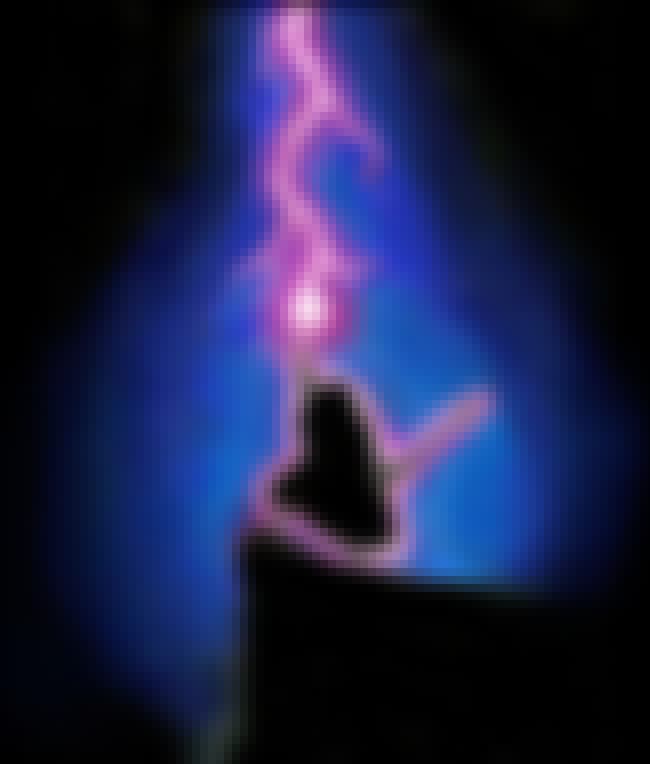 These are basic tips, but given how much you're likely to be using your Kindle Fire, and how short the battery life can be, anything you can do to increase battery life is worth repeating.
On your Amazon Kindle Fire there is only one button – the power button. Get into the habit of pressing it as soon as you're done using your Fire and you'll save precious battery power.
WiFi is a battery-draining vampire. Turn it off if you're just reading and don't need to access the Internet or Amazon's Cloud.
Turn down your screen's brightness and you'll extend your Fire's battery life as well.
Lastly, only charge your Fire when it's almost fully drained its battery, and don't leave it plugged in after it's done charging.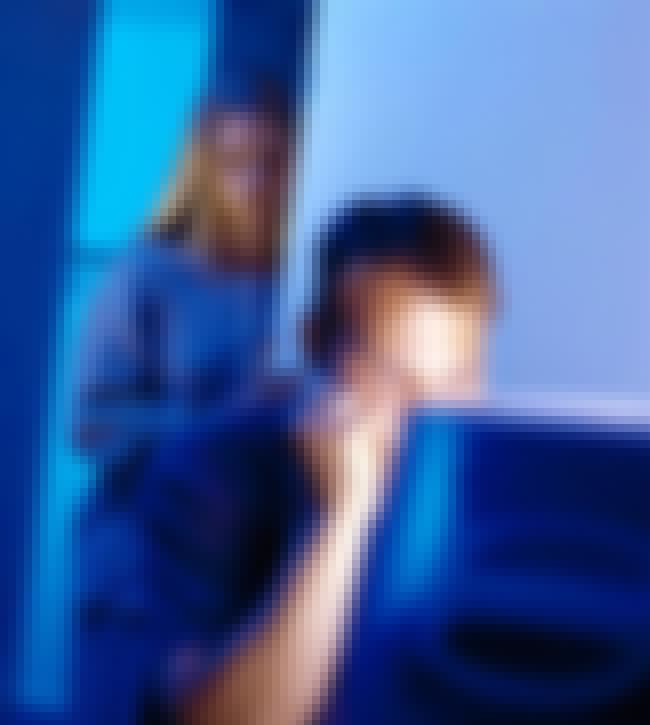 4
Password Protection for Everything.
You can set up password protected WiFi on your Kindle Fire. This means you can let your children watch Elmo videos on your Fire without having to worry about them going online and getting into less Sesame Street-friendly areas of the Web.
To set up the password protection, go to the Settings page. From there go into Restrictions and slide the button to On. Enter and confirm your password when prompted.
You should then see a screen showing that Password Protected WiFi is working.