Unspeakable Times
The Tragic Case That Launched The AMBER Alert System

The AMBER Alert system launched because of a terrible situation: the 1996 kidnapping and murder of Amber Hagerman. The case sparked an idea in a local woman named Diane Simone and kicked off the AMBER Alert. The warning system has been in effect for over 20 years and has helped save hundreds of missing children. Cases that once took weeks or even months to resolve could now reach a conclusion in mere hours. The system itself has led to many AMBER Alert success stories and similar international missing child alert notification programs.
Amber's abduction remains unsolved. Facts about Amber Hagerman's story make two things clear: this should never have occurred, and the AMBER Alert system is necessary.
An Unknown Person Took Amber Hagerman In Broad Daylight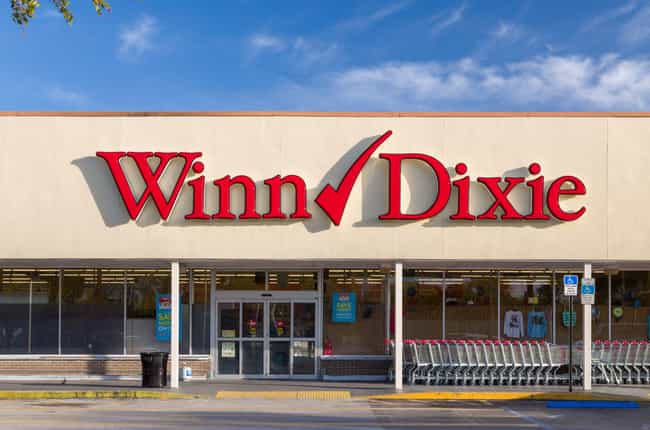 On January 13, 1996, 9-year-old Amber Hagerman was riding her bike in Arlington, TX, near an abandoned grocery store. A man in a black pickup truck suddenly snatched Amber from her bike, shoved the girl into his vehicle, and took off. According to witness Jimmie Kevil, Amber kicked her abductor and screamed as loudly as she could for help.
Kevil called the police, but by the time authorities responded to the scene, Amber was gone.
A Massive Law Enforcement Search Turned Up Nothing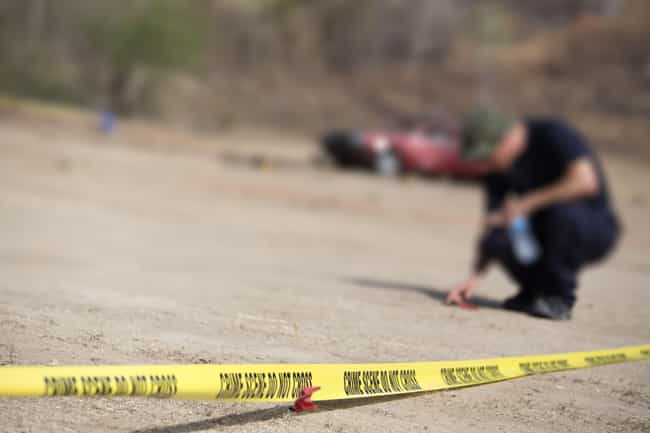 Numerous law enforcement officials searched for Amber; at the peak of the investigation, more than 50 police officers and federal agents worked on the case. A witness came forward to inform authorities that he had recalled seeing a black pickup truck in the abandoned market's parking lot shortly before the abduction. However, other than this detail, the investigators didn't have any significant leads.
In a piece reflecting on Amber's unsolved case 20 years after the fact, Detective Ben Lopez of the Arlington, TX, Police Department spoke with Dateline NBC, "For those first few days, we spent all of our extra time looking. It was like if you weren't on another call, you were actively looking for her. We were looking everywhere in the city."
A Man Walking His Dog Discovered Amber's Body
Throughout the search, Amber's parents never stopped believing she was alive. Five days into the investigation, a man and his dog discovered Amber's body in a creek bed, which was only a few miles from the parking lot where the girl disappeared. Local maintenance workers said that the area was empty on their last walkthrough, prompting authorities to conclude that a thunderstorm could have swept the girl's body into the creek from another location.
According to The New York Times, Amber's father, Richard Hagerman, still had trouble accepting his daughter was dead even after police identified her body, which had sustained cut wounds on the neck.
The Person Responsible Has Never Been Caught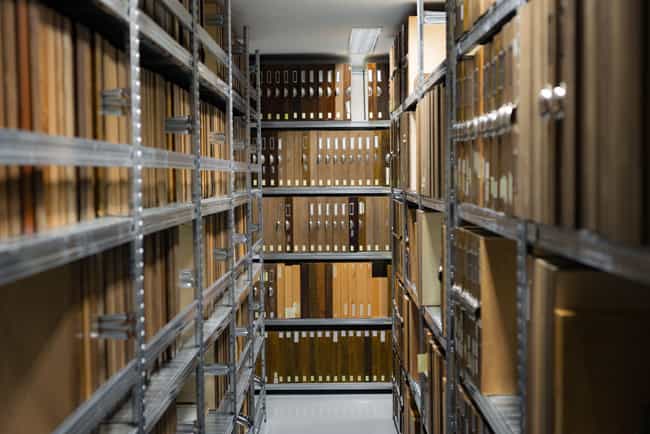 The case remains unsolved. With only one witness who came forward, police lacked additional information about the abduction, which slowed the investigation considerably. In addition, vital evidence might have been washed away in the creek where Amber's body was found.
Speaking with NBC News, Arlington Police Department Detective Ben Lopez said:
It's been extremely frustrating for it to go on this long and not have it solved. We have other cold cases, and they're all frustrating, we want to solve them all, but 20 years is a long time. It's frustrating not to be able to give the mom and the family an answer.