Unspeakable Crimes

She Called Her Husband A "Coward" Before Pushing Him Out A 25th-Floor Window

Stories about women who murder their husbands tend to capture the public's attention, and the tale of Amber Hilberling defenestrating her husband Josh is no exception. In June of 2011, Amber pushed Josh from a 25th story window in their Tulsa apartment. The two had been married for a year, and their relationship was tumultuous from the start. With a long history of both substance and physical abuse, the couple was in the process of splitting when the tragedy occurred. To pile onto the disaster and sadness of the catastrophe, Amber hanged herself in jail several years after Josh's death, leaving the couple's son, Levi, parentless.
Was Josh's death a genuine mishap, or was it one of those killings that only looks like an accident? The facts about the murder of Amber Hilberling's husband will make you question what truly happened in this Tulsa couple's troubling relationship.
Amber Pushed Her Husband Out Of A 25th Story Window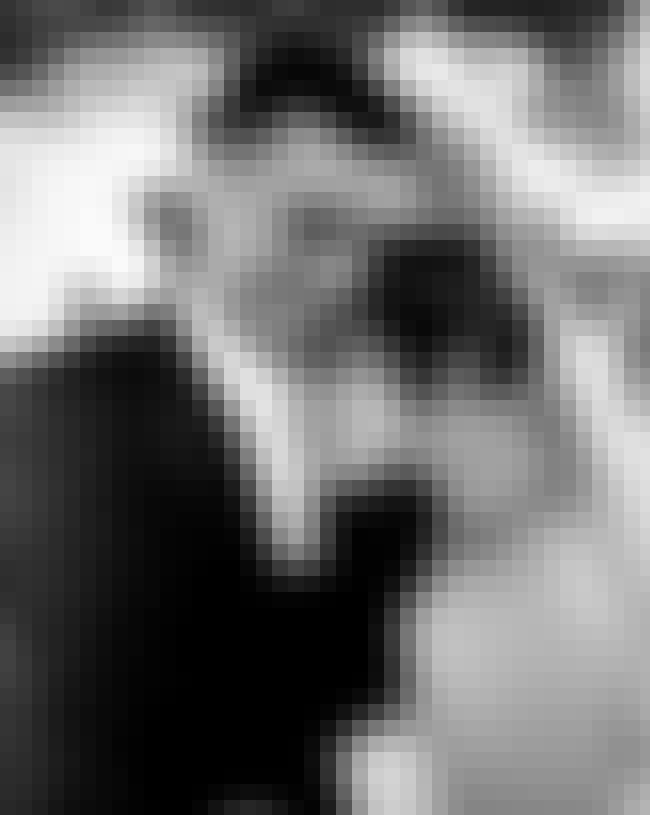 On June 7, 2011, Amber Hilberling pushed her husband Josh out of the 25th story window of their apartment complex. He fell 17 stories onto the eighth floor of a parking garage. At the time, Amber was seven months pregnant. She told Dr. Phil that she screamed at Josh and called him a coward before shoving him.
Hilberling rode down to her husband's body in an elevator and rolled him over. When paramedics arrived, she was hysterical and asked them to fix him multiple times, telling them repeatedly that she pushed him out of the window.
Amber Had Meth In Her System When She Hanged Herself In Prison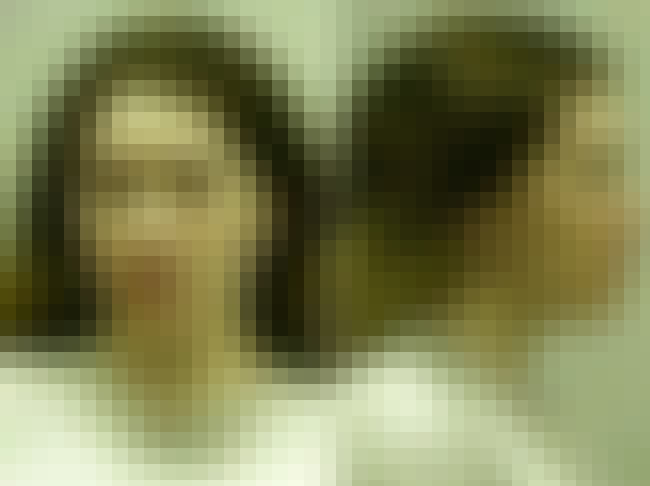 In October of 2016, a fellow inmate found Amber hanging from her cell's bunk bed at Mabel Bassett Correctional Center. Staff attempted to revive her, but she was pronounced dead after 15 minutes. An official autopsy report confirmed that Amber died from asphyxia due to hanging. It also revealed that she had meth in her system.
Amber had cuts on her wrists and forearms, indicating that she may have been suicidal, but Amber's parents believe she was murdered.
Josh's Family Predicted Amber Would Kill Him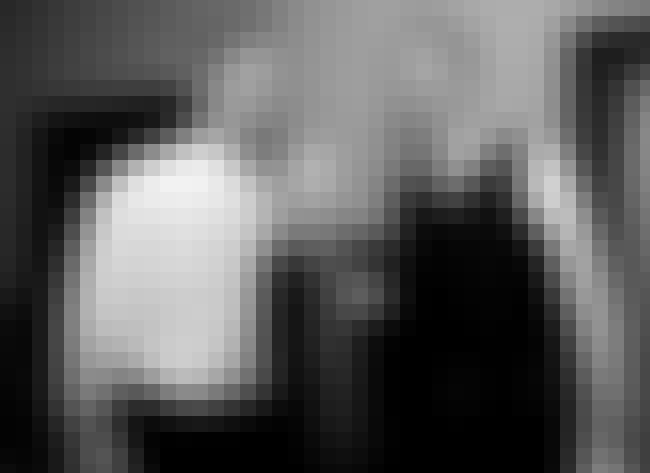 Amber had a history of violence toward Josh; one month before his death Josh filed for a protective order against his wife when she threw a lamp at him, causing an injury that required stitches and staples. Additionally, in a video recorded at the Tulsa Police Department, Amber says, "[Josh's parents] kept saying if we stayed together, I'm going to kill him."
Josh Was Abusive Toward Amber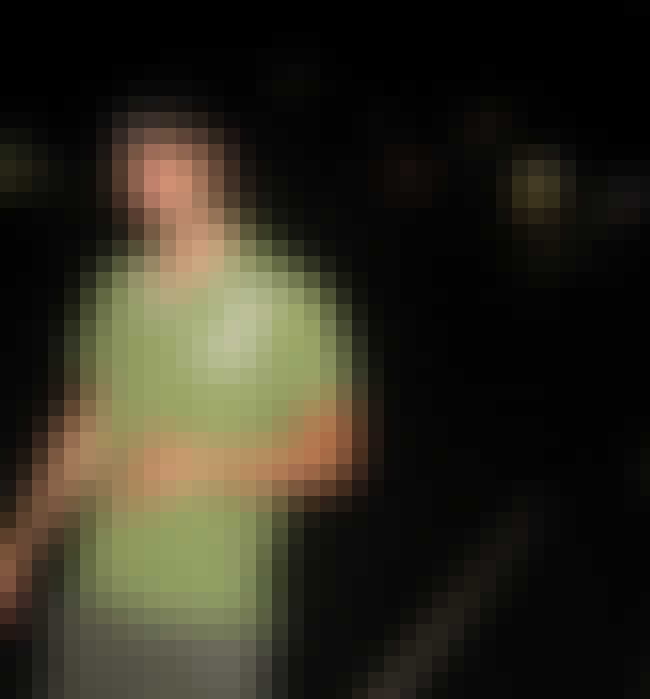 Josh Hilberling's US Air Force file details an incident in which he threw a plate at Amber and attempted to pop one of her breast implants. Amber told Dr. Phil that Josh was released from the military in part because of drug-related issues. Amber also told the talk show host that Josh used to purposefully break her phone, so she couldn't communicate with anyone if he wasn't home.
When asked why she didn't report every instance of abuse, Amber told Dr. Phil that she "loved Josh very much" and stayed with him for as long as she could. "To intend to kill somebody that you love that much, it couldn't be plausible," she said.