Unspeakable Crimes

Ambien Continues To Be Abused And Is Used To Commit Horrifying Acts Of Violence

Who knew that Ambien, that lovely little pill that puts so many people into a syrupy thick sleep, could cause so many people to have drug-induced freakouts? Crimes committed on Ambien aren't like other drug crimes. Most of the assaults, accidental murders, and submarine arsons that people who are high on the world's favorite sleep drug commit are clouded with a miasma of uncertainty. Similar to stories of people getting high on flakka and other designer drugs, Ambien users who commit crimes rarely remember doing anything other than going to bed and waking up in police custody. These Ambien horror stories are all straight out of your worst nightmares, and will definitely have you rethinking your prescription drug intake.
Not all Ambien crimes occur after people take the sleep drug; many of them concern creeps using the sleep aid to roofie someone before raping them, hoping that the hallucinatory side effects of the drug will remove the victim's memories of the crime. Everything on this list of the worst things people have done on Ambien is straight out of the horror section of your own brain. If you're just judging by the stories included here, when people take Ambien, they murder their families, kill innocent strangers, and become locked in an elaborate nightmare scenario where they're constantly living through a plane crash. Hopefully, there are a few people who are actually getting some sleep when they pop an Ambien at the end of the day.
Police Officer Drugs His Wife With Ambien, Rapes Her On Camera, Then Kills His Family
Joshua Boren, a police officer from Linden, Utah, spent the last year of his life drugging his wife, Kelly Boren, with Ambien and videotaping himself raping her while she was unconscious. His wife finally left him and, unable to deal the the repercussions of his actions, Boren killed his wife, their children, and his mother-in-law before turning the gun on himself. Just before their deaths, the couple entered into an intense text message argument where she said she wanted to end the marriage. In multiple text messages, she accused him of raping her.
Prior to the murder-suicide, Boren allegedly Googled the terms "America's most brutal serial killers" and "narcissism" before his shift ended at the police department. Then he sent a final text message to his mother: "I hope you are having a good day. Have a long and healthy life."
Former Professional Football Player Rapes Women Using Ambien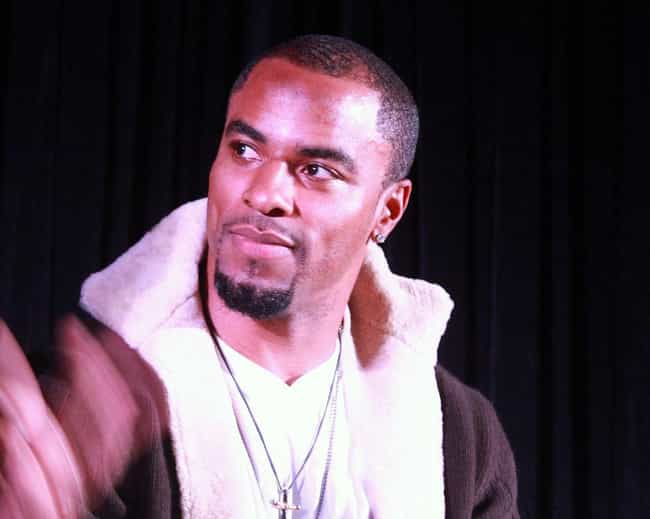 In 2014, Darren Sharper, a former safety for the Minnesota Vikings and New Orleans Saints, was charged with a series of rapes. Prosecutors alleged he drugged women with Ambien and had his way with them. According to Arizona police, Sharper would pick women up in a bar, take them to his hotel room, and offer them a drink.
Then, they would black out and wake up mid-sexual assault. In 2016, Sharper pleaded guilty to several sexual assault charges and was sentenced to 20 years in prison.
Guy Takes An Ambien And Sets A Submarine On Fire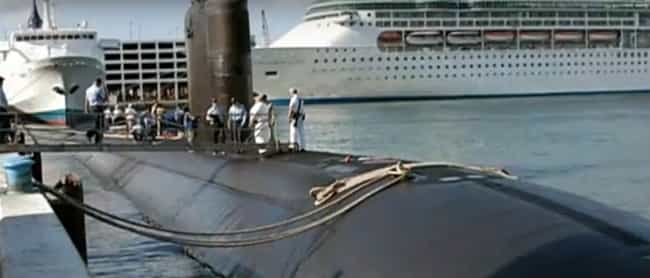 Everyone's been in this situation but, unfortunately, Casey Fury didn't get away with it. In 2012, this civilian worker at the Portsmouth Naval Shipyard was high on 14 Klonopin and an Ambien when he went to work and ignited two bags of rags aboard the USS Miami that burned for 12 straight hours inside the submarine.
Fury was immediately caught and sentenced to 17 years in prison and ordered to pay a $400 million restitution.
Jackie Warner Takes Ambien, Drinks, And Drives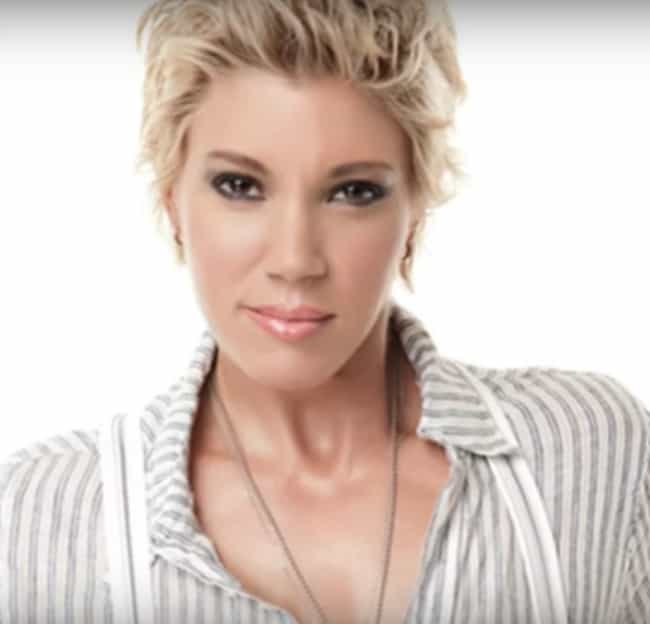 Jackie Warner, the host of Bravo TV's Work Out, allegedly crashed her car into an telephone pole in West Hollywood on February 24, 2017, while driving under the influence of Ambien and booze. To add an extra amount of uh-oh to this story, she struck a police patrol car and almost backed over a cop who was trying to keep her from fleeing the scene.
According to Warner, the last thing she remembers is taking an Ambien at home and then waking up in a hospital under arrest. The arresting officer claims that Warner was driving without pants at the time of the DUI.