Bands/Musicians

The Best Ambient House DJs

52 votes
30 voters
4.5k views
10 items
Ambient house DJs list, with photos, ranked best to worst by votes. List of good ambient house bands includes a filter so you can sort by the groups's label and what albums they've put out. This list of the top ambient house DJs in the world includes all musicians who have released recordings that have gotten distribution, and is an up-to-date list. Ambient house groups and artists are shown below along with any additional genres in which their music belongs. If available, you can also see information about where all ambient house bands on this list got started. These are truly the greatest ambient house bands of all time, since the most famous ambient house DJs ever are listed, and the order is decided by actual fans of the best ambient house music.
You can click on the ambient house band names to see more information about that particular notable ambient house group. If they're near the top of the best ambient house artist list, though, then they should have at least some information available. All the top ambient house DJs named on the list also have discographies on their pages if you click on the ambient house band names themselves.
These artists, like The Orb and Burial include images when available. Downvote your least favorite artists and upvote the best ones to see your favorites rise to the top. Is Delerium a better choice for the top of the list than Yellow Magic Orchestra? Vote accordingly.
All important, significant and iconic names in ambient house history deserve your votes, so make sure to choose wisely. You can only vote once on this list.
The list includes all new ambient house DJs, and if there are any missing on the list, you can always add them yourself. Just make sure they aren't already on the list and check your spelling, because this is already an accurate compilation of the best examples of ambient house, as well as a good place to start if you're asking yourself, or friends, exactly how to get into ambient house music. Especially since the bands at the top of the list will at the very least be the best choices if you're looking for a list of good ambient house bands with which to start out. No point in listening to them if they aren't actually good or even half-way decent ambient house DJs.
This list answers the questions "who are the best ambient house DJs of all time?" and "who is the greatest ambient house musician ever?"
If you know enough about the genre, please vote based on the quality of the band's music instead of just voting for the most popular ambient house bands that you might've heard of, but not really listened to closely enough to cast an informed vote.
Share this list on your
social networks
so that we have more votes from fine people like you. (10 items)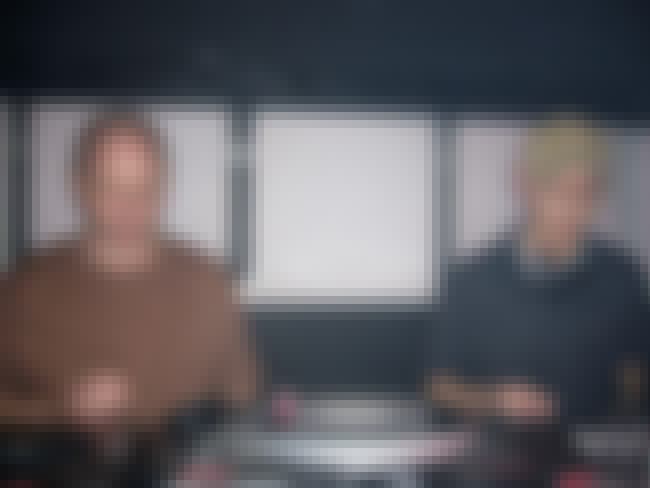 The Orb are an English electronic music group known for spawning the genre of ambient house. Founded in 1988 by Alex Paterson and KLF member Jimmy Cauty, The Orb began as ambient and dub DJs in London. Its early performances were inspired by ambient and electronic artists of the 1970s and 1980s, most notably Brian Eno and Kraftwerk. Because of its trippy sound, the Orb developed a cult following among clubbers "coming down" from drug-induced highs. The Orb has maintained its drug-related and science fiction themes despite personnel changes, including the departure of Cauty and other Orb members Kris Weston, Andy Falconer, Simon Phillips, Nick Burton and Andy Hughes. Paterson has been the ...more on Wikipedia
Genres (Music): Electronic music, Chill-out music, Dub, Ambient house, Intelligent dance music, + more
Albums: U.F.Orb, Orblivion, Orbus Terrarum, Live 93, Cydonia, + more
Labels: MCA Records, Kompakt, Island Records, Big Life, Mercury, + more
Career Began: England

Agree or disagree?
see more on The Orb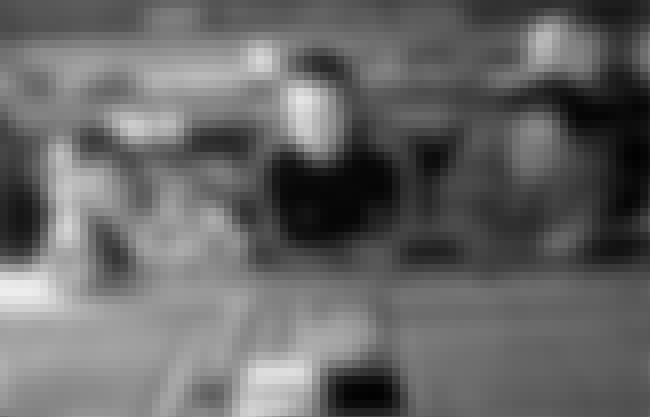 808 State are an English electronic music group, formed in 1987 in Manchester, taking their name from the Roland TR-808 drum machine and their common state of mind. They were formed by Graham Massey, Martin Price and Gerald Simpson, and they released their debut album Newbuild in September 1988. The band secured commercial success in 1989, when their song "Pacific State" was picked up by BBC Radio 1 DJ Gary Davies. ...more on Wikipedia
Genres (Music): New Wave, Neurofunk, Rave music, Electronic music, Electronic dance music, + more
Albums: Tunes Splits the Atom, The Only Rhyme That Bites 99, The Only Rhyme That Bites, Gorgeous, Outpost Transmission, + more
Labels: Tommy Boy Entertainment, ZTT, Warner Bros. Records
Career Began: Manchester, United Kingdom

Agree or disagree?
see more on 808 State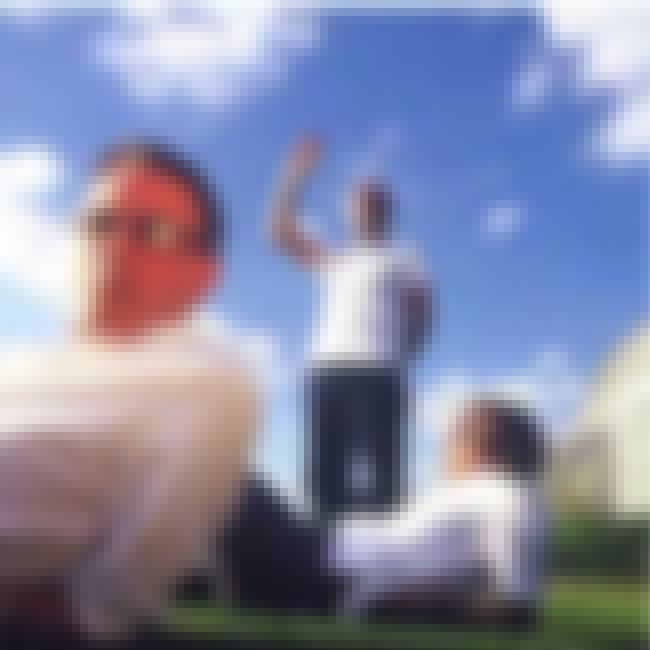 Fluke are an English electronic music group formed in the late 1980s by Mike Bryant, Jon Fugler and Mike Tournier with Julian Nugent as the band's manager. The band's conception was influenced by the members interest in the burgeoning acid house music scene and particularly the work of Cabaret Voltaire and Giorgio Moroder. The band are noted for their diverse range of electronic styles spanning the house, techno, ambient and blues genres; for their reclusivity, rarely giving interviews; and for lengthy timespans between albums. Many listeners know of Fluke only through the inclusion of their music in many blockbuster film soundtracks—most notably The Matrix Reloaded and Sin City—as well as ...more on Wikipedia
Genres (Music): Electronic music, House music, Breakbeat, Industrial music, Ambient house, + more
Albums: Xmas Demos, 2 Pie Island, Six Wheels on My Wagon, Oto, Risotto, + more
Labels: Strange Fruit Records, Appalooso, Creation Records, One Little Indian Records, Astralwerks, + more
Career Began: Beaconsfield, United Kingdom

Agree or disagree?
see more on Fluke