Soccer

The Internet Reacts to America's Loss in the 2014 World Cup

1.1k votes
135 voters
8.3k views
34 items
List Rules Vote up your favorite funny tweets/reactions about the outcome of the Belgium vs. USA game! We lost :(
Team USA lost their place in the FIFA World Cup 2014 to Belgium, Tim Howard broke a 50 year record of defended attempts at a goal in a single World Cup game, people banded together and saw the majesty of the sport that the rest of the world actually cares about for once in the history of the entire freakin' country, but more importantly: we lost. "We" lost. All of us. Because now soccer is dead again and the USA's World Cup loss rang through Twitter, Reddit, Tumblr, Facebook feeds, and the rest of the Internet, showing off exactly how much it hurts to lose at something that the WORLD is watching. Kind of like the Olympics, but in a way that actually matters and that people actually watch.
We're never eating Brussels Sprouts again. Unless they're covered in bacon. Which is how they should be eaten. Let's move on...
Although, when you think about it, the Olympics, for the rest of the world, is kind of like the World Cup is for America; we all pretend to care about the sport when it's here and our entire country is involved, yearning for the win. But once we lose, we stop caring and just move on with our lives.
Anyway, here in one place are all the greatest, funniest, and best Twitter reactions, funny tweets, sad tweets, hilarious Reddit posts, and Tumblr shares (Tumbls? Are they Tumbls?) relating to the US losing their match to Belgium and the fact that for us, the World Cup is over. Unless we're going to spite-root for Argentina. Which we will be. Suck it, Belgium.
All of Us Are Going to Punch Waffles Right Now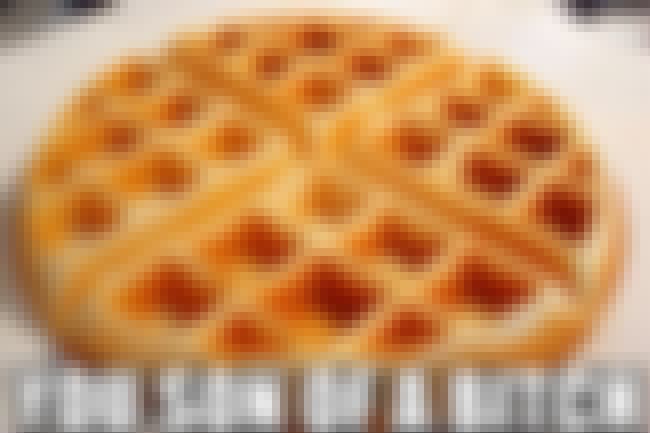 Agree or disagree?
This Deadspin Article Showing People Sad :(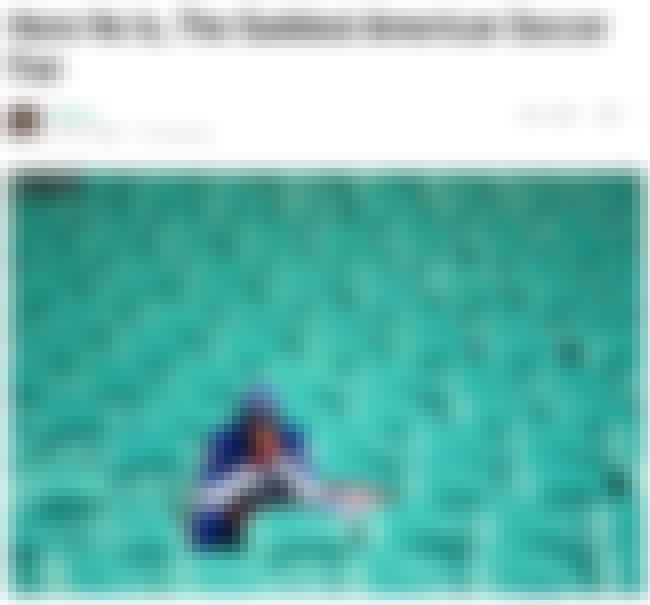 Check out the entire article
here
.

Agree or disagree?