Sports
American (And Canadian) Wrestlers Who Were Bigger In Japan Than In the US

Updated October 12, 2018
4.7k views
12 items
There are no shortage of American wrestlers who were big in Japan. Many of the big names in wrestling are equally familiar to audiences on both sides of the Pacific: Ric Flair, Hulk Hogan, and Dusty Rhodes. But there is another group of western wrestlers who are more famous in Japan than they ever were in their home countries.
Professional wrestling in Japan isn't fundamentally different than wrestling in North America in and of itself. The difference lies in the details. Matches and characters that would be considered classics in one country might be completely disregarded in another. More recently, given the ease with which we can watch shows from foreign countries over the Internet, these parallel wrestling traditions have grown closer together than ever before. As fans from America become more familiar with Japanese wrestling, some foreign wrestlers have found unexpected success connecting with Japanese crowds — both in modern wrestling and historically.
So, let's examine this group of American (and Canadian) professional wrestlers with more fame overseas in Japan than at home.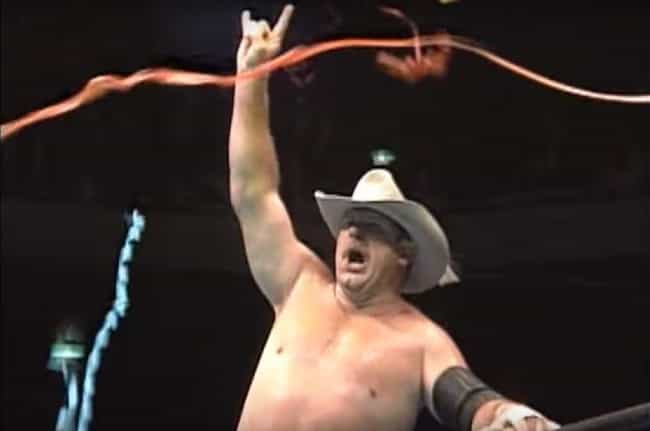 The gargantuan Texan was a world champion in the US, and is even enshrined in the WWE Hall of Fame. But Stan Hansen was an even bigger name in Japan, where he wrestled in classic matches for both New Japan Pro Wrestling and All Japan Pro Wrestling.
In All Japan, he made his lasting mark as arguably the most successful foreigner to lace up the boots for that promotion. Hansen was a four-time Triple Crown champion, an eight-time tag team champion, and winner of back-to-back Champion Carnival tournaments.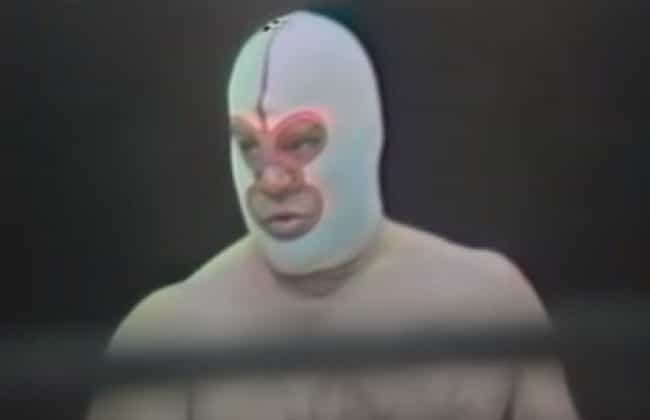 The masked Destroyer's match against Japanese wrestling legend Rikidozan in 1963 is one of the most watched matches in the history of wrestling. That alone would surpass his (still very respectable career) in North America. But The Destroyer also had epic feuds in Japan, with the likes of Giant Baba and Mil Mascaras. Dick Beyer, the man behind the mask, was so fond of his time in Japan that he later opened a Japanese-style park golf course in upstate New York.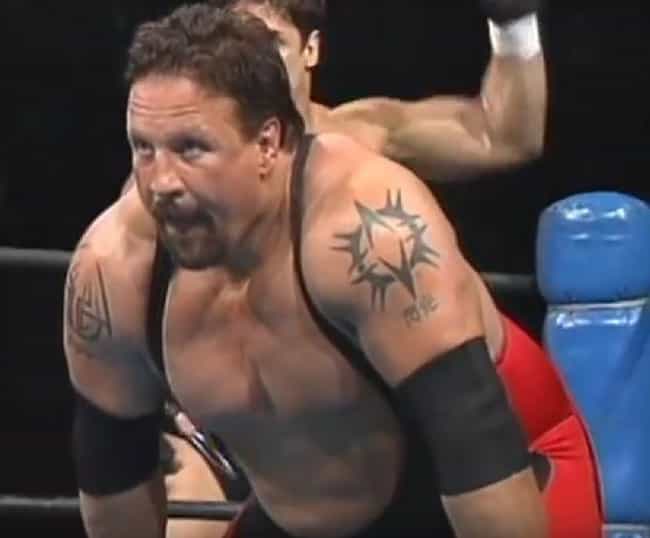 This 6'3" powerhouse is probably best known in America as one of the many members of the New World Order (nWo) in WCW. In Japan, however, he was a main-event-level talent in New Japan Pro Wrestling.
There, he held the IWGP Heavyweight Championship twice and even main evented a New Japan/WCW joint show in North Korea that featured one of the largest recorded wrestling crowds in history with over 150,000 people in attendance. His 2017 nostalgia run in NJPW saw Norton still getting some of the biggest cheers of the show.
Dubbed "Dr. Death," Steve Williams was a wrecking ball of a wrestler. His hard-hitting, no-nonsense style made him a star in All Japan Pro Wrestling, where he held the tag team titles eight different times with four different partners.
He also ended Japanese legend Mitsuharu Misawa's nearly two year reign as the Triple Crown Champion. His career in the United States is nothing to scoff at either, though he probably would have been better remembered by American fans if not for WWF's ill-fated 1998 Brawl for All tournament, which resulted in a number of real-world injuries for the performers and negative reviews from fans.