Animated
25 Spot-On Cosplays of American Cartoon Characters

156.9k votes
22.9k voters
1M views
24 items
List Rules Vote up the most accurate cosplays!
Japanese anime characters aren't the only cartoons that get awesome cosplays; American animated series get lots of love, too! Cartoon Network, Nickelodeon, MTV, Comedy Central, and many more TV channels all have kids and adult cartoons unique to America, and you certainly can't skip over the fact that there are some awesome cosplays of the cartoons they've aired throughout the decades. From newer series like Adventure Time, Archer, Steven Universe, and Gravity Falls, to animated classics like Rugrats, Danny Phantom, Courage the Cowardly Dog, and Invader Zim, you bet your butt cosplayers have found a way to bring these cartoons to life.
Check out these awesome cosplayers dressed as American cartoon characters. This list is full of the most stunning and authentic cartoon cosplays, so vote up the ones you think are the very best and down the ones you think don't do the character as much justice as they deserve.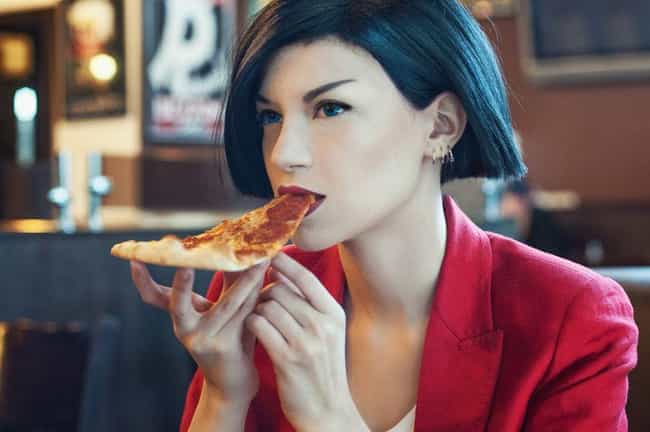 Lucky Strike Cosplay is Jane Lane from MTV's angsty Daria. Shot by AnnetVoronaya.

Is this spot-on?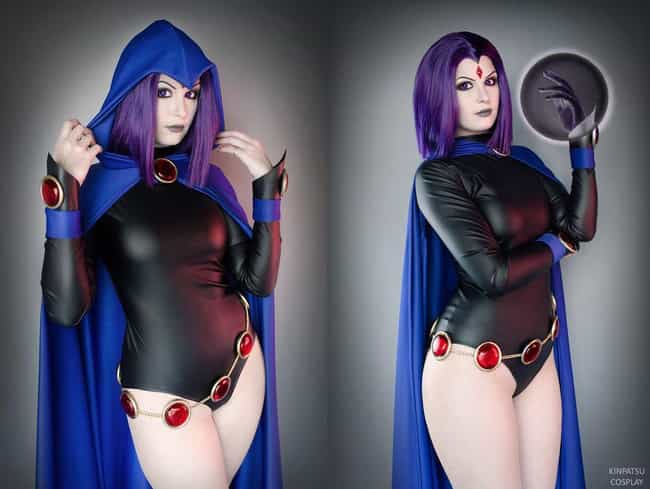 Kinpatsu-Cosplay makes a stunning Raven from Teen Titans!

Is this spot-on?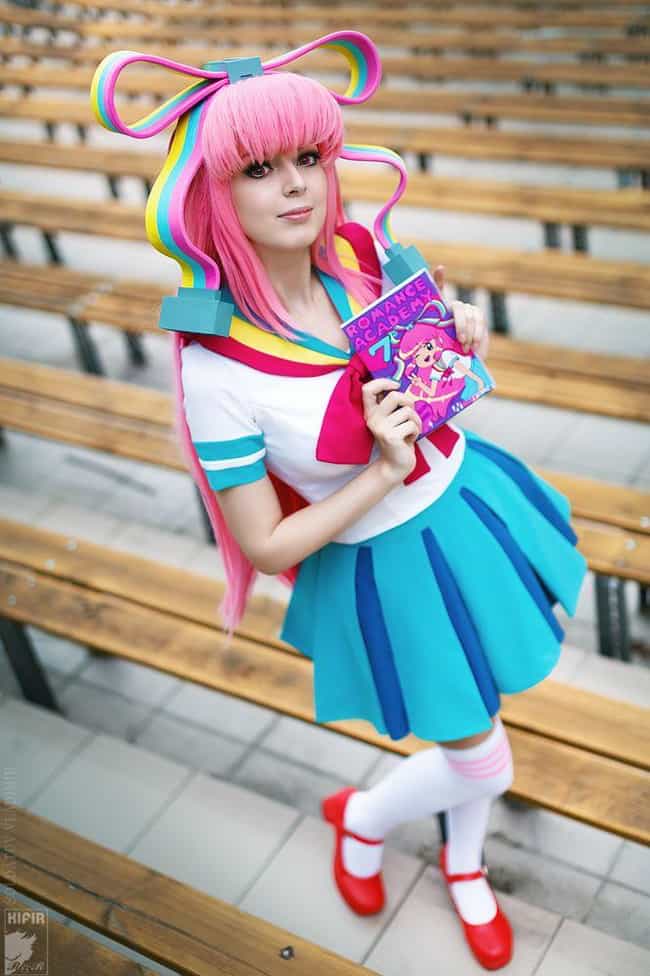 The rogue romance simulator .GIFany from Gravity Falls by Rei-Doll, taken by Kifir.

Is this spot-on?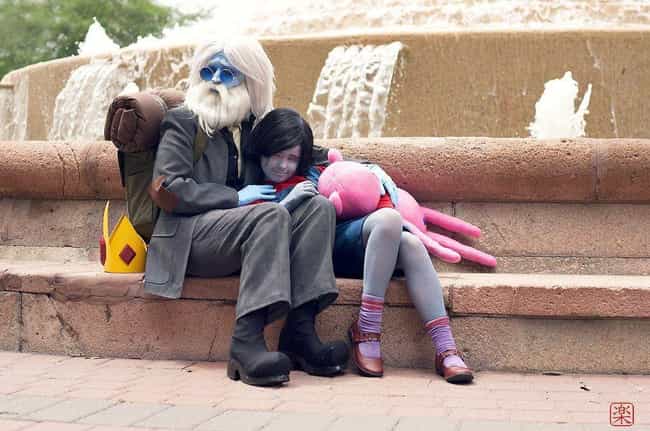 Simon (pre-magic Ice King) and little Marcy from Adventure Time are too adorable! The Simon cosplay is by xHee-Heex and the Marcy is Chlo-Chlo, photo taken by Ger Tysk.
Is this spot-on?