Celebrities
American Celebs Who Were in Asian Commercials

We may have laughed at Bill Murray's character pushing the Suntory whiskey brand in Lost in Translation, but the practice of putting American celebrities in Asian ads is actually pretty common. Just take a look at our list of American celebs who were in Japanese or other Asian commercials.

While most of these ads never appeared in America, you're not out of luck - most of the commercials featuring celebs in Asian ads have been stashed away in the deepest corners of the Internet. And stashed for good reason. We're not surprised that actors like Leonardo DiCaprio and Charlize Theron might not want to advertise the fact that they make the list of celebrities in Japanese commercials. Why? Because their ads are just plain weird and bizarre.

Celebs in Asian commercials have done it all – they sing, they play piano, they flirt with triplets – and that's just Nicolas Cage in the Sankyo ads. From Jim Beam to Lux, and Honda to Edwin Jeans, it seems that Hollywood celebrities in Japanese ads have been asked to do it all. Brad Pitt head-bangs, lays on a couch, and seemingly has a seizure; Cindy Crawford wields a sword; and Harrison Ford is a fiend for Kirin Beer. None of it makes much sense, but that's what to expect from celebs in Japanese commercials.

So check out our list of celebrities in Asian commercials and be warned, you're in for some supremely bizarre moments.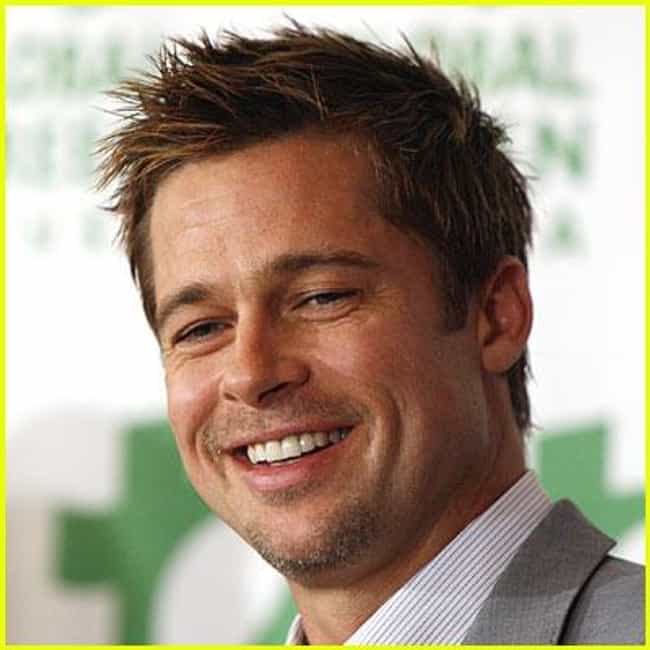 In 2008, Brad Pitt was the face of denim brand Edwin Jeans, according to Pop Sugar. And while he's good at posing (obviously), he's also good at headbanging, or having a seizure... we're not sure which one is happening, but you can check out the Edwin commercial here in this YouTube video posted by FundamentalKing.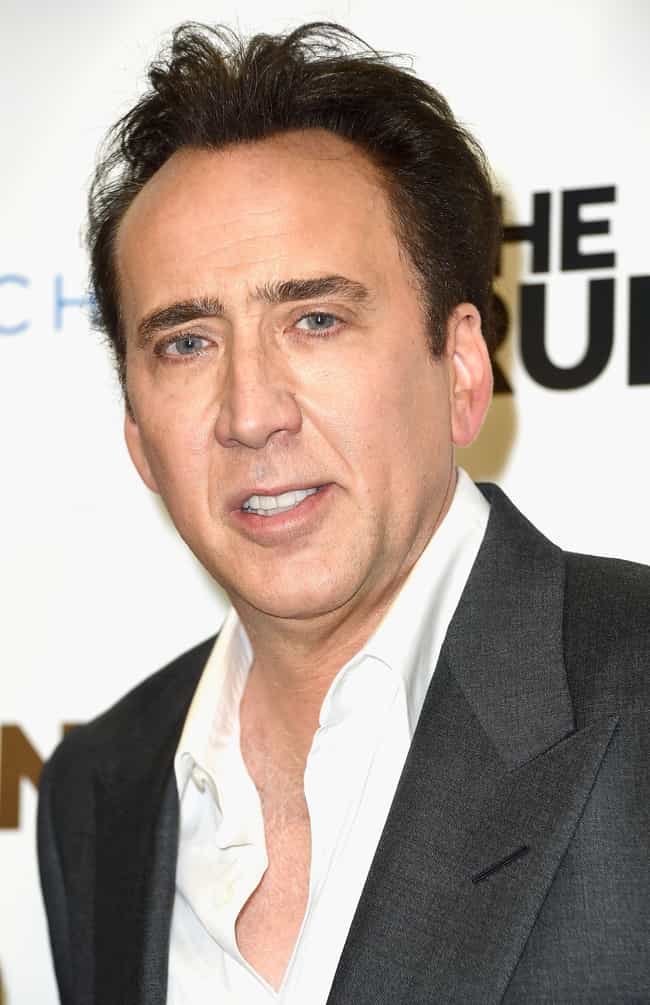 Funny or Die
. From playing the piano to flirting with triplets, it's clear that Cage loves pachinko and Sankyo, so much so that it gives him "fever." According to
DailyOnigiri
, Sankyo is a
Japanese pachinko maker and pachinko is "

a wildly popular pinball game in which small silver balls can be exchanged for money."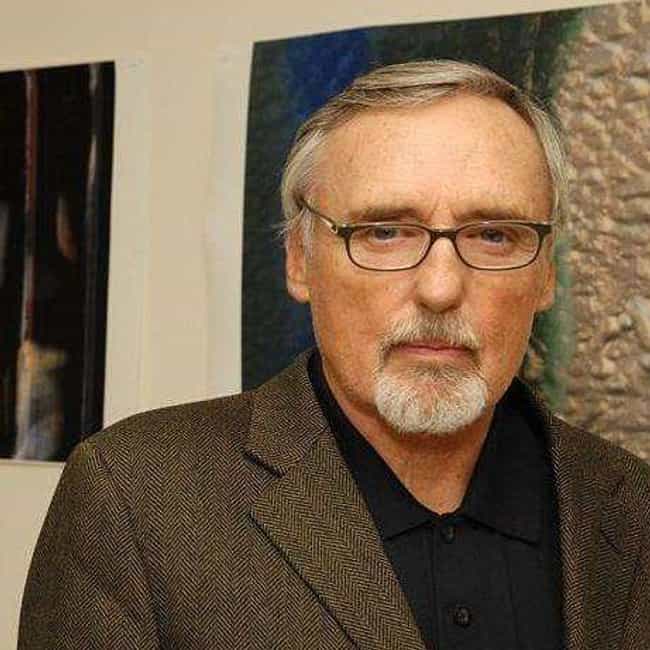 Thanks to YouTuber twinkiepatissier, who posted the YouTube video of Dennis Hopper's ad for Tsumara Medical Company, we can see just how awkward it would have been to take a bath with the late Dennis Hopper. Maybe it's the fact that we have no idea what's going on... or maybe it's the fact that Dennis Hopper is surrounded by rubber duckies that makes this commercial so weird. Tsumara is a medical company, but we're not exactly sure where the rubber duckies come in.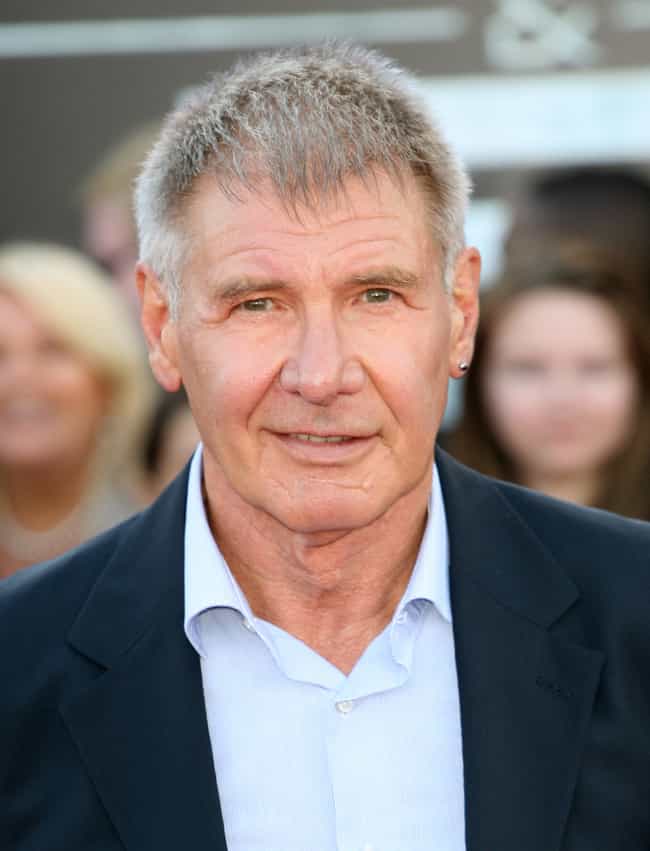 Gaijin Tonic
, "
In the commercials, Harrison has been cast as an uncontrollable alcoholic, wandering the streets of Japan, asking everyone he encounters for 'Kirin Lager Beer, please.' Such is the extent of his dipsomania, he's branded as 'Mr. Beer.'" "Kirin Lager Beer" might be the only Japanese words that Ford knows, but for Ford we're pretty sure that "Kirin Lager Beer" translates to "$$$."