Culture
American Celebs Who Were in British Commercials

Where does a big-name celeb go when they want to make a lot of money for just a little bit of work? According to our list of American celebs who were in British commercials, the answer lies just across the pond!
Recruiting celebs in foreign ads is a common practice, and it makes sense - celebrities in foreign commercials can rake in a big payday for just a commercial-length shoot. Best of all, they can cash in on roles they've already played: for example, Samuel L. Jackson as Nick Fury in a Sky Broadband ad, or Sylvester Stallone reliving Rocky's most notable scenes for Warburtons bakery.
It turns out that some of our biggest names, including Al Pacino and Snoop Dogg, have been big draws for British commercials, proving that booking celebrities in foreign commercials can be a profitable move for both the celebrity and the British brand that's booked them.
You might have missed these celebs' big British TV debuts, but don't miss our list of American celebs in foreign commercials!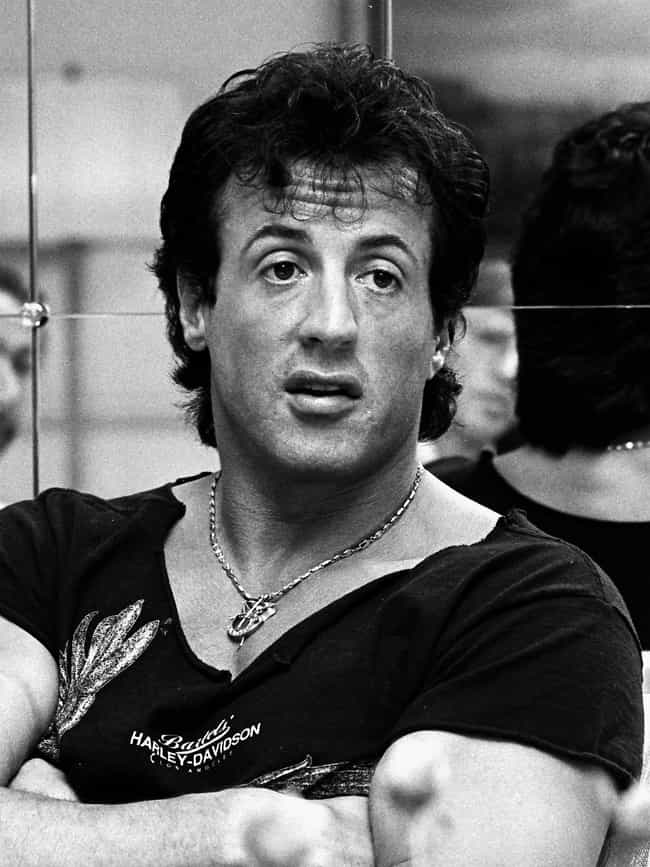 Sylvester Stallone's Warburtons ad parodies some of the most notable scenes from his movies, including
The Expendables

and

Rocky.

According to

Manchester Evening News

, the commercial follows Sly as h

e

"

sets about

delivering Warburtons bread to shops around the north west from the family bakers' home town

."

He filmed the spot for the baking company while he was in the UK filming his movie

Creed

in 2015

.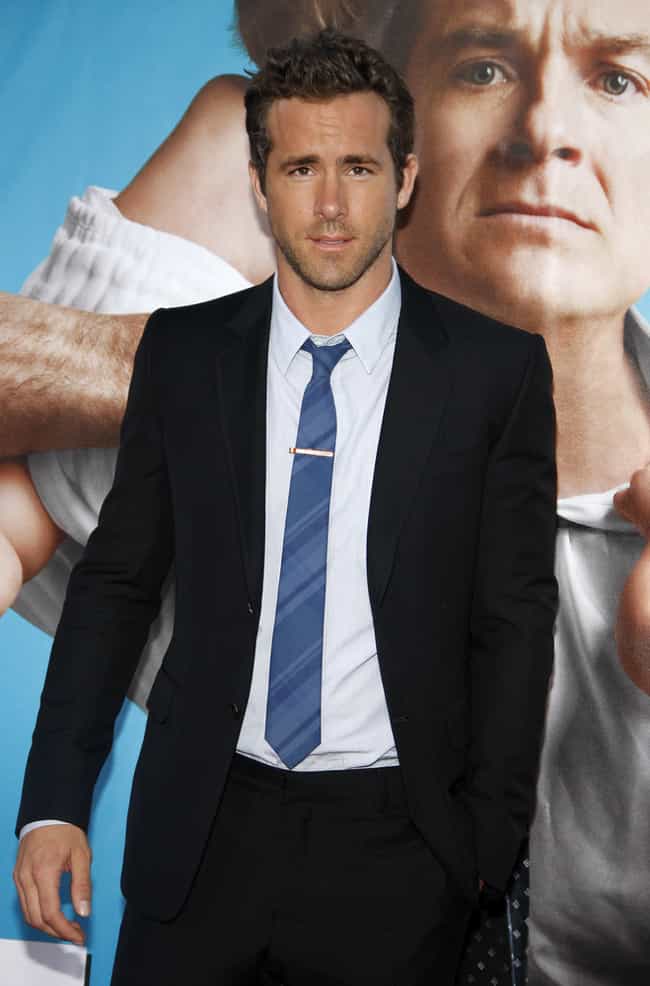 advertising campaign. According to BT.com, the ad shows "
Ryan Reynolds speeding up to a glass fronted house in a beautiful car, the car will then come to a sudden stop." Reynolds then turns to the camera and says, "
Watch me stunt roll out of a car in the next ad for BT Infinity's 'faster' Broadband."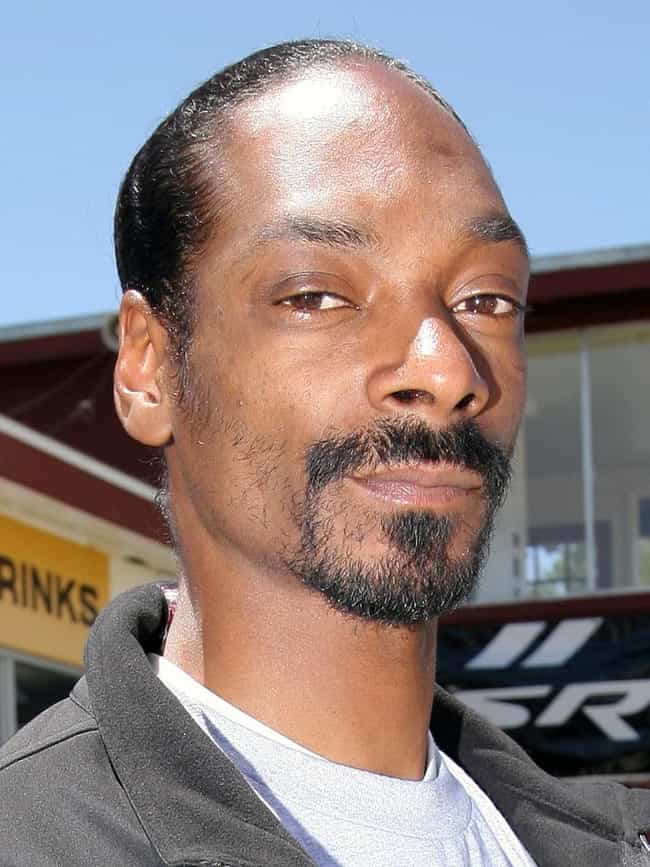 Snoop Dog guested in a commercial for MoneySuperMarket car insurance in 2014. According to

The Guardian

, we see Phil, a "nerdy hip-hop Caucasian, confidently riding through the wrong side of town in his invisible automobile, giving the contemptuous nod to a couple of homies at the lights, partying with a bevy of appreciative, twerking females, churning up circles of dirt with his wheels as an entire ghetto community looks on smilingly," as we hear Snoop Dogg's song, "Who Am I (What's My Name)?" and these words: "This is Phil. Phil saved £304 on his car insurance at MoneySuperMarket. And now he feels epic." So why would Snoop lend himself to a commercial that

The Guardian

calls an "abysmal piece of stale cheese"? Well, cash

is

cash.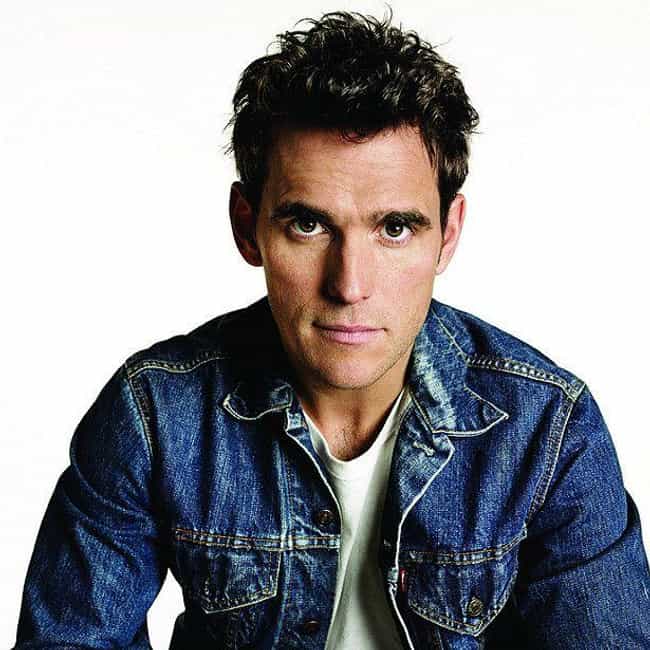 In Fall 2015, Matt Dillon starred in a number of promo shots for London-based Frame Denim. "Matt can be seen looking sexily morose and fashionably sultry as he straddles a beaten-up wooden chair placed in a barren room which is also home to simple, checked black and white flooring," as reported by

Daily Mail

.

Daily Mail

also reported that "

Matt was selected by the brand's designers because they admitted to envying his lifestyle."