Cities
Places In The United States That Will Pay You To Live There

People often struggle to save money. But did you know there are American cities that pay you to live there? That's right – certain communities give residents money in exchange for residency. Some of these small towns and locations have weird claims to fame, but they're not bad options. Tucked away from the hustle and bustle of big city life, smaller communities offer a lot of perks.
You may not find an abundance of cultural options, and the advantages of diversity may not have hit these areas yet, but they provide other benefits. The cost of living is cheaper, small towns can be extremely welcoming, and the scenery is often beautiful. Moving to one of these small towns that pay residents can decrease the strain on your wallet and increase your quality of life.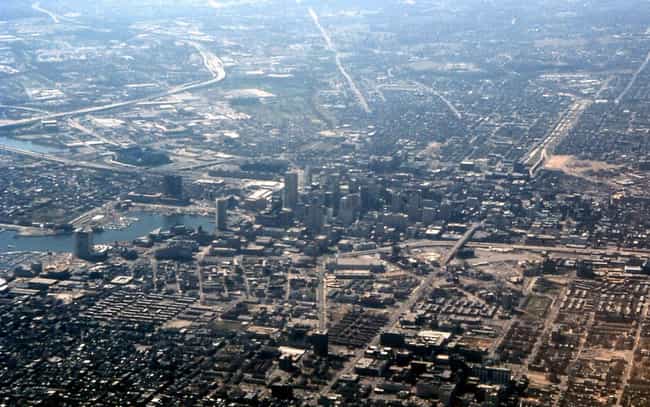 Baltimore, MD, is not a small town, but city officials still want new arrivals. It does have higher than average crime rates, but many local programs provide a wealth of opportunities for first-time homebuyers. Some give as much as $5,000 towards purchases.
see more on Baltimore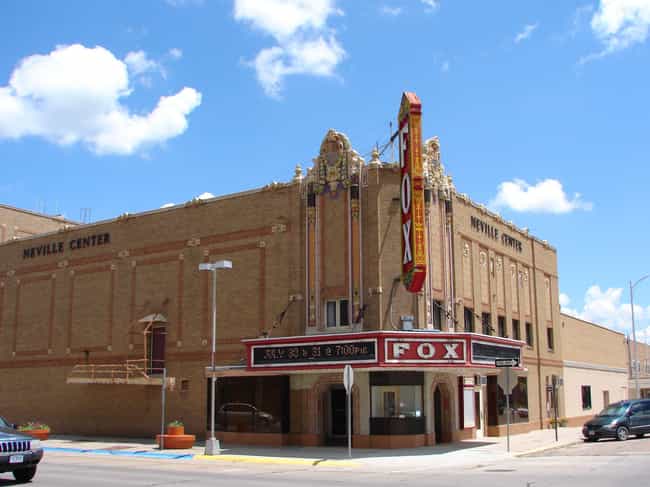 If you move to North Platte, NE, to fill one of the many employment vacancies, the city offers you $10,000. Moreover, the city launched the Shot in the Arm initiative, aimed at contractors and developers who can build affordable housing. So, not only can you get paid to move to for a steady job, but you can also buy a reasonably priced home.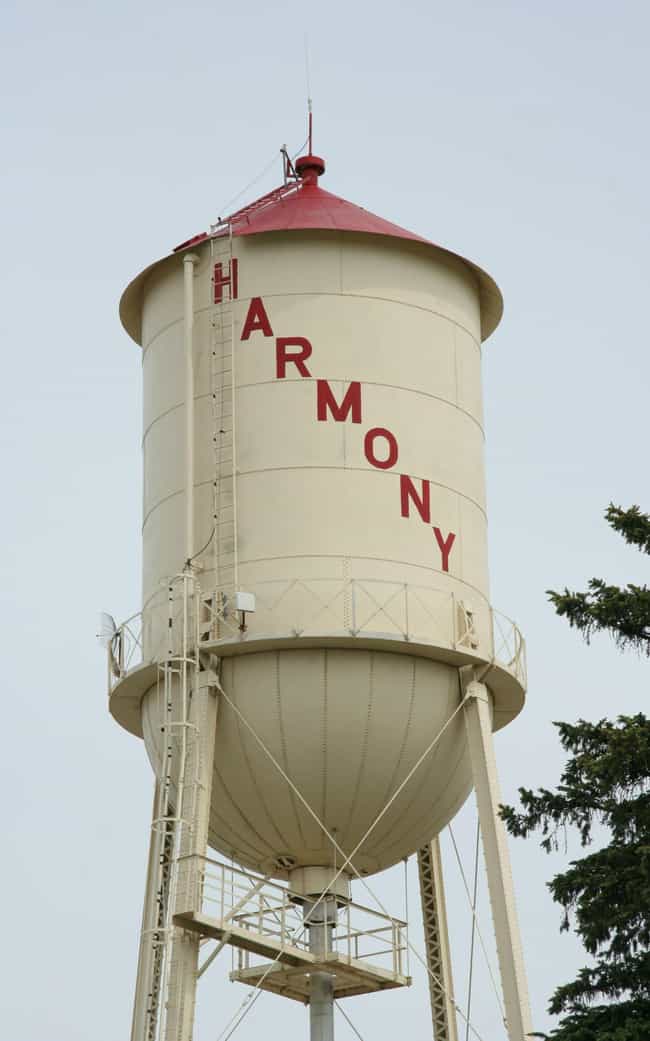 Tucked away in southeastern Minnesota and boasting a population of just over 1,000, Harmony, MN, is a little prairie town offering big incentives to move. There's just one catch: you have to build your own home there.
When you do, the city offers you anywhere from $5,000 to $12,000. You can find old houses, but they require too much work and financial investment for many younger homebuyers. To remedy this, the Minnesota town gives cash to offset the cost of new construction.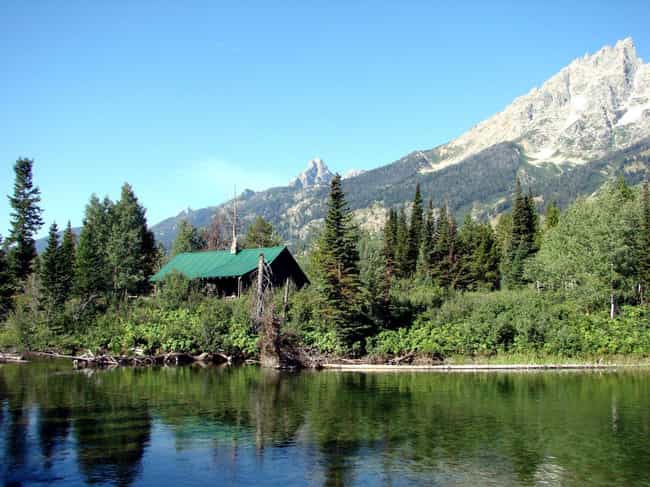 Wyoming offers a few different discounts to make home-buying possible for newcomers. The Wyoming Rehabilitation & Acquisition Program, for instance, refurbishes old houses and sells them to qualifying lower-income buyers.
There's also the Spruce Up Wyoming Program. If you purchase a house needing at least $15,000 for repairs, you may qualify for a deeply discounted home loan.
see more on Wyoming