Politics

22 Startling Cases of American Citizens Who Joined ISIS

As of 2015 the number of Americans in ISIS, including those who have attempted to join the militant jihadist group, is unknown, with many putting it at around 66. While over five dozen have actually been captured, authorities believe the number of people who are providing support to the group either in the Middle East or the US is much higher, likely over 200. At least two Americans have died in the Syrian civil war, including one fighting for ISIS, and another who blew himself up for an Al-Qaeda linked terror group.
Converts to ISIS in the United States come from all walks of life, and a number of the people who have either gone to Syria or been arrested on US soil have extremely surprising backgrounds. Most have little or no criminal history, and few ties to the region. Many are women, trying to marry jihadists despite the restrictive lives they'll be leading if they do. A surprising number are in their teens or early 20s. And most were recent converts to Islam who were recruited and radicalized over social media, where ISIS has a strong presence.
Why would US citizens join ISIS? Are there ISIS sleeper cells in America? Here are the sadly many instances of Americans with few or no ties to ISIS either joining or attempting to join the organization.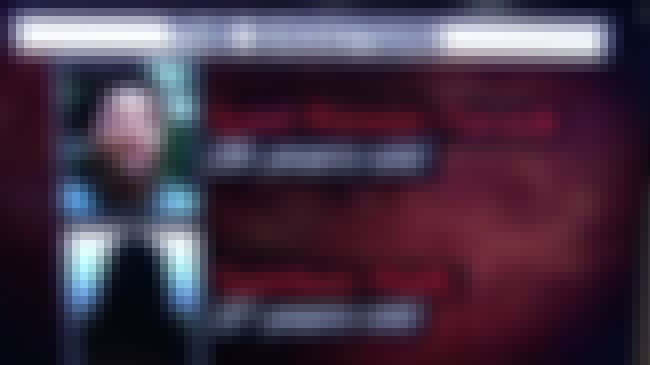 Syed Farook and Tashfeen Malik
In the days after the mass shooting in San Bernardino on December 2, 2015, officials revealed that alleged attackers Tashfeen Malik and Syed Farook, had made some kind of
pledge on Facebook to ISIS
. The extent of their connection to the terror group, other than one Facebook status update, still hasn't been confirmed.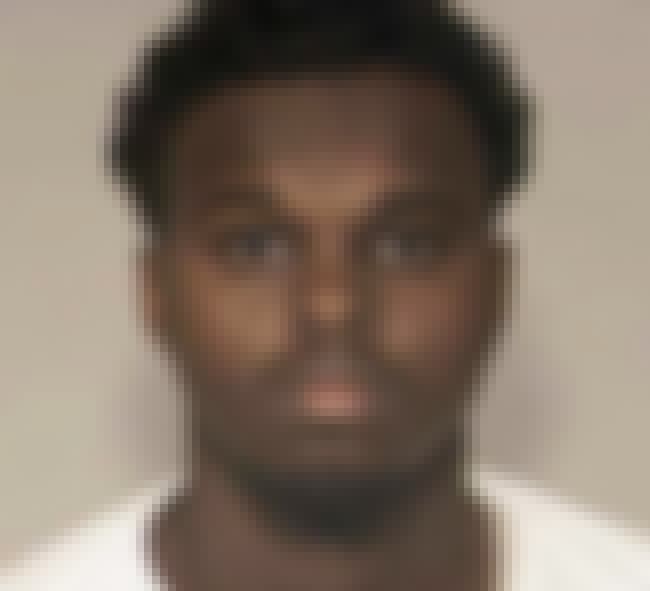 In December 2015,
Warsame
became the 10th Minnesota resident to be arrested trying to join ISIS. The 20-year-old was taken into custody on charges of trying to aid several friends in getting to Syria, including paying for one's passport, and connecting another with contacts he had within the group.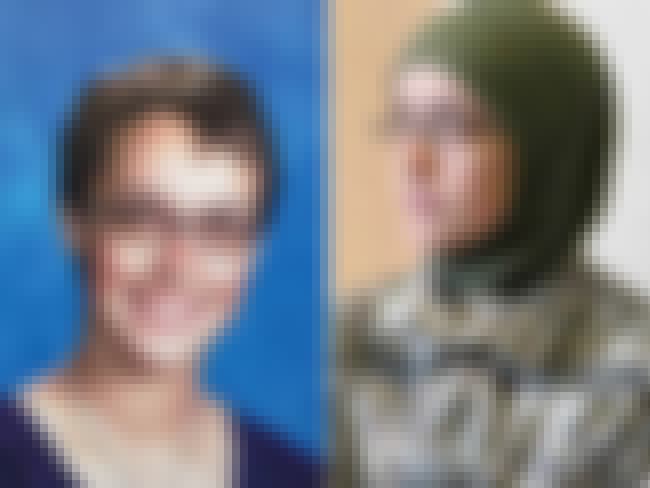 The 19-year-old Colorado native planned to travel to an ISIS camp near the Turkish border, marry a jihadist she met on the Internet, and serve as a nurse with the terrorist group. Instead, she entered a
guilty plea
in a Colorado federal court after being arrested in April 2014. The recent convert to Islam was sentenced to four years in prison.
Mississippi natives
Jaelyn Young,
19, and her fiancé, Muhammad Dakhlalla, 22, were arrested for using their honeymoon as a pretense to fly to Syria and join ISIS. Dakhlalla was a lifelong Muslim, but Young, who was a pre-med student, had no connection to the religion other than recently becoming radicalized. It's likely that Young was the one who talked her fiance into the attempt.