Feminism
13 Heroic American Women of War Who Deserve Recognition

For most of US history, it's been against the rules for women to fight in wars, but that didn't stop them from trying. While regulations confined women to role such as nurse, matron, and cook, a number of badass American ladies snuck their way onto the battlefield, or gained access by alternate means (volunteering as a doctor, for instance) in order to help the cause.
Deborah Sampson, for example, disguised herself as a man to enlist in the Revolutionary War. Other female war heroes have worked within the rules, but with insane courage. In some cases, these badass American women of war fought against the United States, one as a Confederate spy, one a Native American who helped kill Custer.
Read on to learn about badass American women of war, those who challenged convention and braved death to fight for what they believed was right.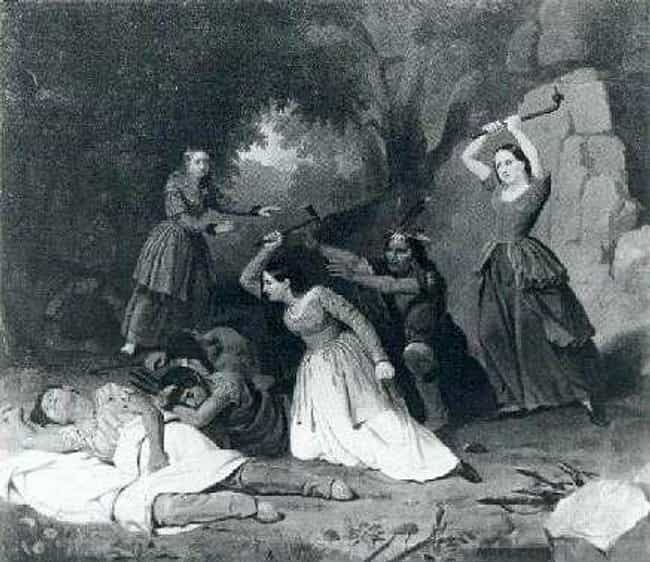 On March 15, 1697, Hannah Duston, a farmer's wife who had given birth just a week earlier, was at home in bed, near Haverhill, MA, when Abenaki Indians kidnapped her, her newborn daughter, and her nursemaid. To quiet the baby, the Indians bashed her head into a tree, killing her while Duston watched.
Duston and her nursemaid were marched north, into New Hampshire. Two weeks into their journey, late into the night, as the Indians slept, Duston an her nursemaid awoke in silence, procured hatchets, killed and scalped 10 Indians (including six children), and escaped into the night. Duston presented the scalps to colonial authorities as proof of her actions, and received a reward of 25 pounds. She lived on to age 90.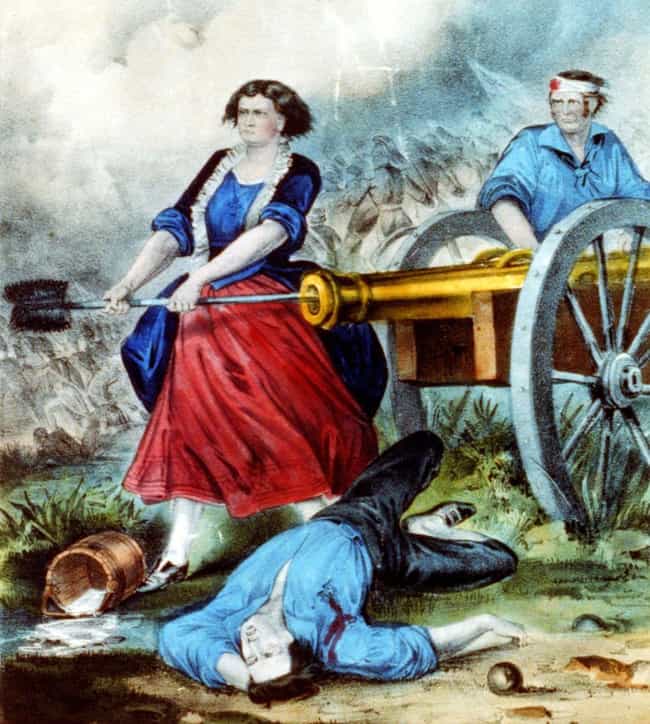 When artilleryman William Hays went to war, his wife Mary tagged along. She was a camp follower, doing chores like cooking, caring for the sick, and bringing pitchers of water to cool off soldiers and their cannons during combat, hence the moniker "Molly Pitcher."(Molly was a nickname for Mary, and other female names starting with M.)
During the Battle of Monmouth, NJ, on July 28, 1778, William Hays collapsed; Molly took over and continued operating his cannon, even after a shot from an enemy cannon flew between her legs, ripping away the bottom of her petticoat. Mary received a government pension for her wartime service.
As it turns out, it was only after her death that Mary Hays was thought to be Molly pitcher; journalists corroborated her military services with battlefield accounts Molly's deeds. Because of the post-hoc nature of the story, it's ultimately impossible to know whether Mary actually was Molly Pitcher.
see more on Molly Pitcher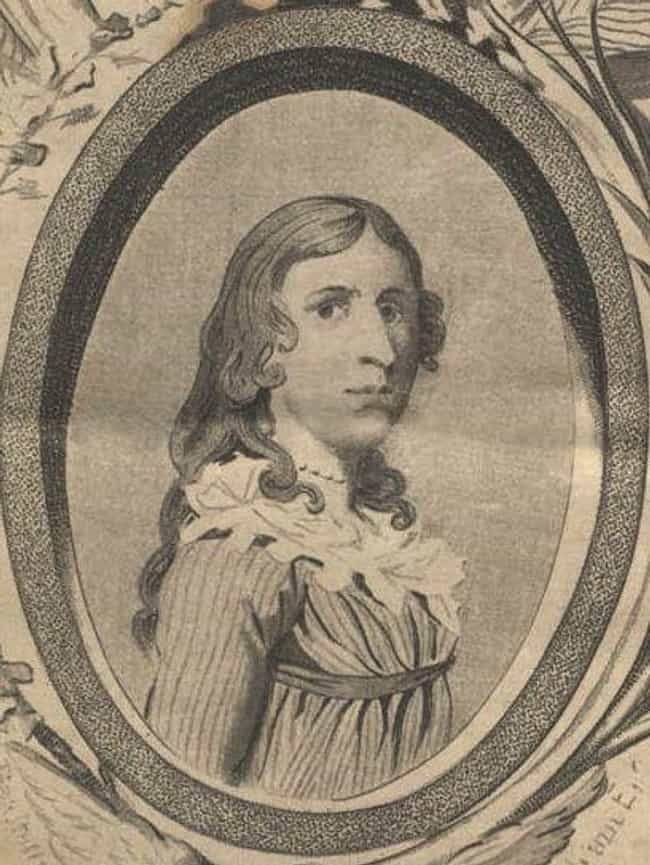 When a half-inch lead musket ball punched into US Army Private Robert Shirtliffe's upper thigh during a Revolutionary War battle, he wouldn't let a medic see the wound. Why? Because he was actually Deborah Sampson (or Samson; spelling could be a matter of opinion back then), a 22-year-old woman who posed as a teenage boy to join the all-male army.
Samson was so tough that she dug the musket ball out of her leg herself. Or so she said; she later went on a paid lecture tour - possibly the first US woman to do so - to talk about her life at war, and she wasn't above a little exaggerating. Sampson hid her secret for 18 months, until a doctor who treated her for a fever felt her chest and told her commanding officer that Shirtliffe had lady parts. Despite her deception, the Army gave Sampson an honorable discharge, rather than a court-martial for fraud.
see more on Deborah Sampson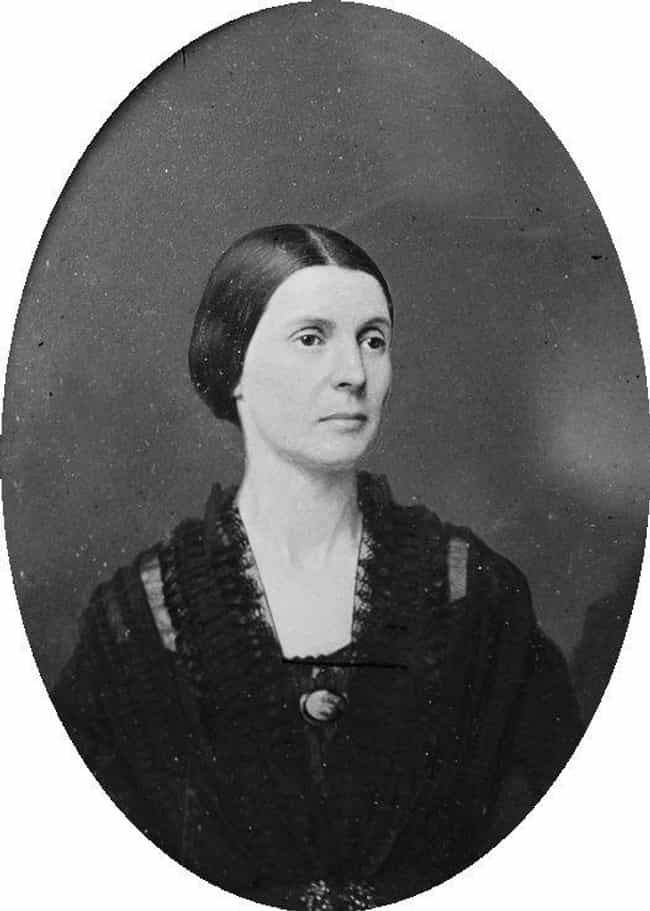 A Washington hostess during the Civil War, with friends everywhere (including the White House), Rose Greenhow was also a Confederate spy. Before the first Battle of Bull Run, she learned about Union troop movements, and passed the info to General PGT Beauregard, who whipped the Unionists. Detective Allan Pinkerton uncovered her spying and put her under house arrest, but she kept gathering intel and sending it south. So he put her in prison, but even that didn't stop her.
Finally, Greenshow was exiled to the Confederacy, which sent her to advocate for the South in Europe. After meeting Queen Victorian and Napoleon III, she set sail for the Confederacy, but her boat capsized. The $2,000 in gold she was carrying pulled her under, and she drowned. The South buried her with full military honors.