TV

What You Need to Know About Neil Gaiman's American Gods Before It Hits Starz

The adaptation of Neil Gaiman's award-winning 2001 novel American Gods is set to hit the small screen, courtesy of Starz, in 2017. The television series takes place in a world split between real gods and follows newly released ex-con Shadow Moon (Ricky Whittle) as he travels across the country with Mr. Wednesday (Ian McShane), an old god hellbent on gathering others like himself to wage war against the new gods - those of the modern, technical age. With only a short amount of time left before the American Gods Starz series premieres, here's everything you need to know about the much-anticipated TV show.
The Characters Are Based on Real Mythology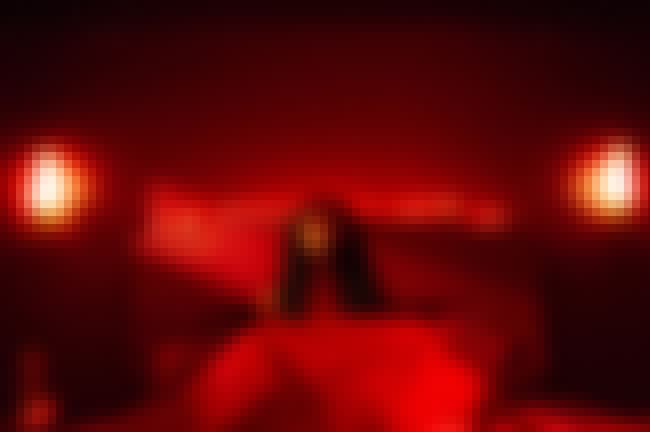 While each of the old gods that appear in the series may look and feel like modern-day immigrants, rest assured they're all rooted in history - a vast, multi-cultural history that spans thousands of years. Main character Mr. Wednesday is the old Norse god Odin; mythology buffs will likely recognize the word "Wednesday" means "day of Odin." But some of the other characters that appear in Gaiman's work, like Czernobog and the Zorya (both lesser-known Slavic gods), might be a little harder to pin down. Complicating matters is the fact that some characters are called by their god names and some, like Mad Sweeney, are not. Sweeney is a version of Shuibhne, a Medieval ruler in Irish folklore.
There's a Creative Powerhouse in Charge of the Project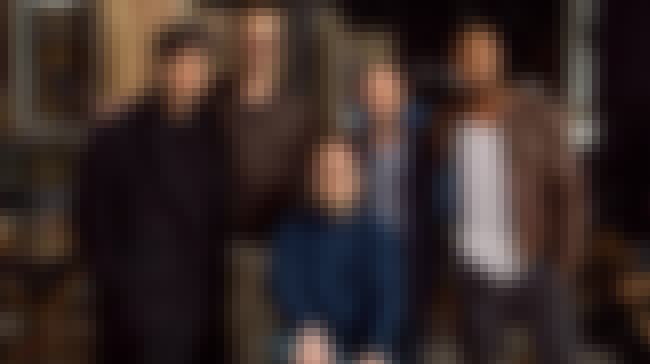 Some authors have little to do with the adaptations of their work. This is not the case with Neil Gaiman. The multiple-award-winning author calls himself "a kibitzy sort of executive producer," reading scripts, giving notes, and writing some episodes himself. That isn't to say American Gods wouldn't be in good hands otherwise. Bryan Fuller, the man behind Pushing Daisies and Hannibal, has teamed with Michael Green (Heroes, Smallville) to write the pilot and serve as co-showrunners. With Fuller's penchant for creepy, dreamy visuals, fans of the novel can rest assured the series will deliver on its most memorable scenes.
The Cast Is Packed with Big Names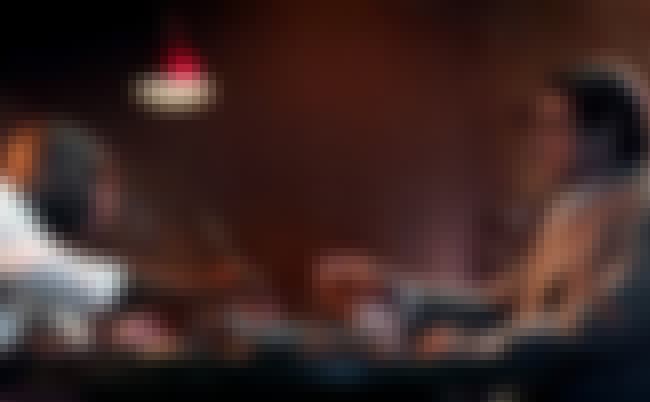 The series creators may have taken a chance with their main character, Shadow Moon, played by relatively unknown actor Ricky Whittle (The 100), but the supporting cast reads like a who's who of Hollywood. Ian McShane (Deadwood, Pirates of the Caribbean: On Stranger Tides) will play opposite Whittle as Mr. Wednesday, while Emily Browning (Sucker Punch, A Series of Unfortunate Events) will take on the role of Shadow's dead/undead wife, Laura. Playing some of the old gods Shadow and Wednesday come across in their travels are Orange Is the New Black's Pablo Schreiber, TV legend Cloris Leachman, and comedian Orlando Jones. And for those Hannibal fans out there, Bryan Fuller has brought on several series actors for big roles in American Gods: Gillian Anderson is one of the New Gods, Media, Jonathan Tucker is Low-Key Lyesmith, and Demore Barnes is Mr. Ibis.
Nicolas Cage Was Almost One of the Main Characters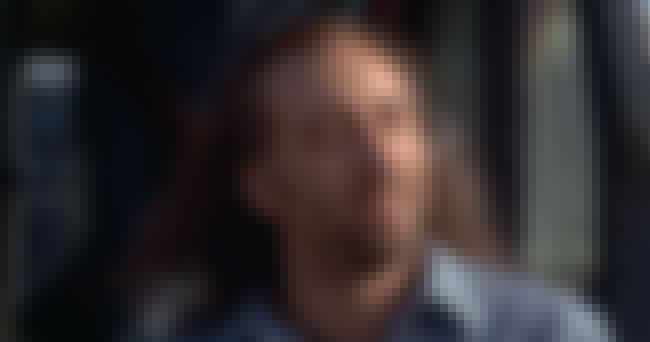 In an interview with The Los Angeles Times, Nicolas Cage discussed his aversion to moving to the small screen, in spite of the opportunity to play more interesting, creative roles. The actor said he was invited to play Mr. Wednesday in American Gods but turned it down, even though he considered it to be a great part. Cage stated, "being stuck in one city for months on end playing a part — while that might be interesting, I could see where I might start to feel trapped."