Government

15 CIA Torture Conspiracies

1.2k votes
346 voters
69k views
15 items
Follow
Embed
The release of 525 pages of the Senate Intelligence Committee's "Committee Study of the Central Intelligence Agency's Detention and Interrogation Program" (aka the Torture Report) turned the stomachs of many Americans, with its descriptions of human rights abuses, beatings, starvation, kidnapping, and other horrors - all done to people floating in a quasi-POW status. Though released in 2015, there are many instances of CIA torture throughout American history as well. Which American torture conspiracies are the most shocking?
The CIA conspiring to torture people - or at the very least, conspiring to flout human rights conventions - is nothing new. Conflicts since the dawn of the Cold War have been studded with CIA-taught torture techniques, murders, extraditions, and illegal tactics. And the CIA is almost certainly still doing it, under a name and directive that won't be known for years.
These CIA torture conspiracies and government torture plots and little-known facts have shocked US citizens over the years. Upvote the most appalling, shocking, and despicable cases of CIA torture below, and be warned, a few are truly nauseating.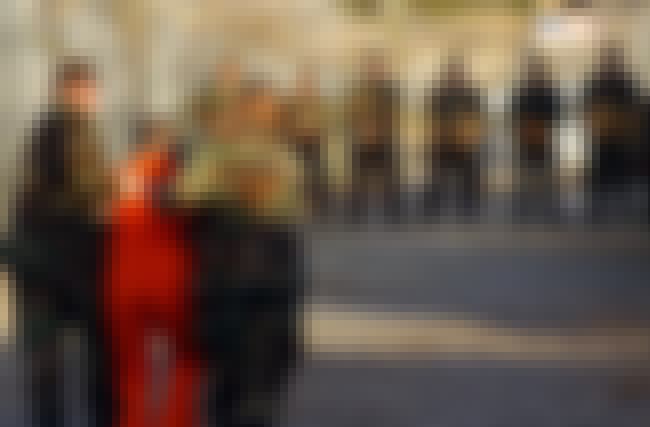 The torture techniques used at Abu Ghraib were so numerous that they spawned a rhyming nickname: "stress and duress." There were 72 different methods in the stress and duress "matrix," all of which were illegally used on Iraqis who may not have done anyhing wrong. While US officials first claimed that stress and duress wasn't actually torture, and therefore, not specifically against the Geneva Convention, those subjected to it would probably disagree.
Among the tactics in the stress and duress manual are the use of bright lights or blaring noise, putting blackout hoods on heads for 24 hour periods, exposure to extreme heat and cold, binding in stress positions, stripping, humiliation, and sleep deprivation. All of this was approved at some level by American military personnel and used on people whose status as combatants was unproven, at best.

Is this shocking?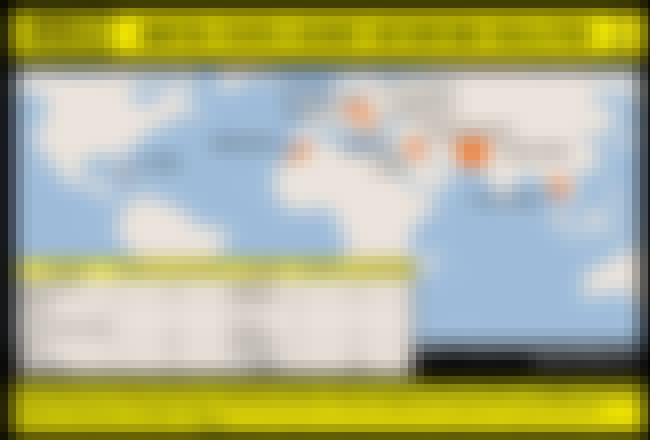 The CIA needed somewhere to take all those quasi-combatants it was intent on torturing, hence the need for black sites. These are secret prisons with no real legal definition, usually located in far-flung countries and away from prying eyes. For quite some time, the US wouldn't acknowledge black sites were even a thing, only admitting to their existence in a 2006 speech by President Bush – because information on them had leaked to the Washington Post.
At least 50 sites have been reported in over two dozen countries, along with several dozen more in Iraq and Afghanistan, and some on military and civilian ships. Torture, beatings, waterboarding, and sleep deprivation are all alleged to have taken place at these black sites – and that's only what's publicly known.
Is this shocking?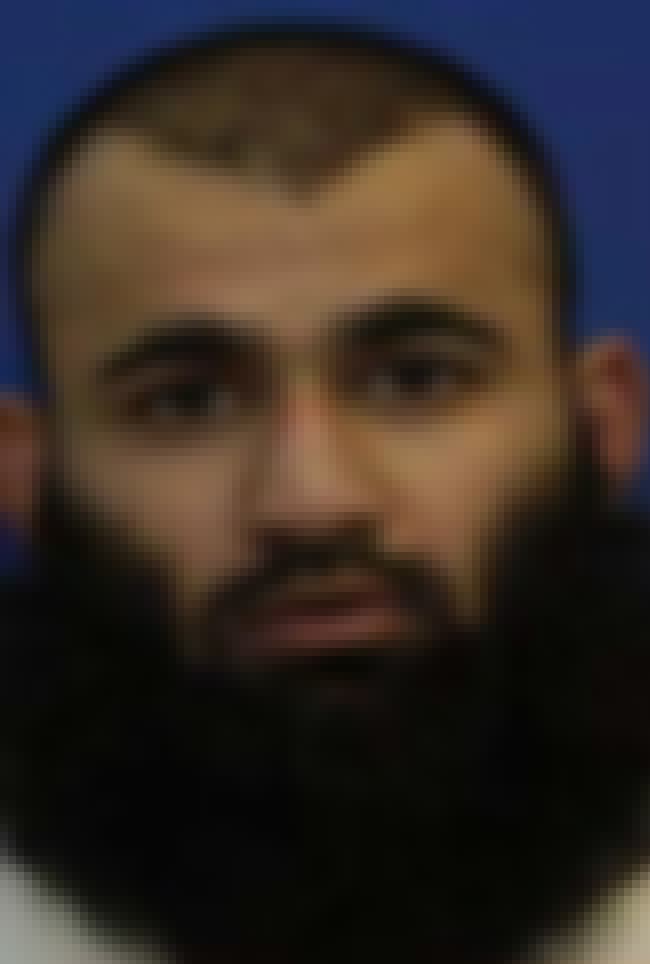 Of all of the revelations in the so-called "torture report" prepared by Congress, the worst might have been that the CIA can literally make you eat. A prisoner named Majid Khan had a "lunch plate" of hummus, pasta, sauce and raisins pureed and rectally introduced into his body. There was no medical need for this, at least not one specified in the report.
Other prisoners were forced to stand on broken limbs, shackled naked to walls, given forcible rectal exams, mock executions, and threatened with the murder and rape of their loved ones. This is only the information that was publicly released, and much of it might not be made public for decades – or ever.
Is this shocking?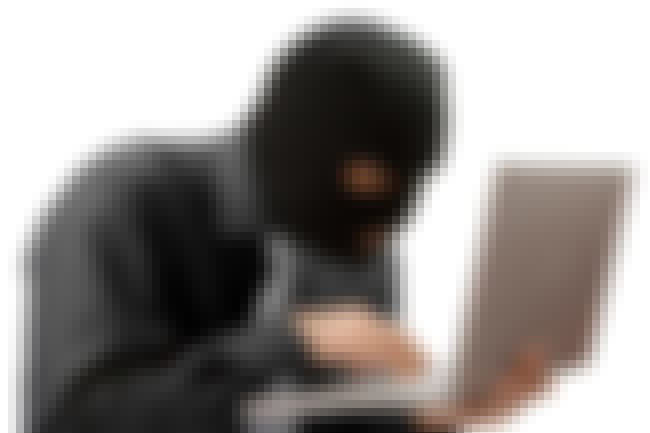 Did the CIA or NSA pull down a massive Reddit thread on the Senate torture report in 2014? Reddit users on the conspiracy subreddit (/r/conspiracy) were amazed that a long thread on the worst abuses conducted by the CIA suddenly vanished off Reddit's front page, and was replaced by a thread about the abuses of the Soviet army during World War II – a thread that had been posted by a first-time user (due to Reddit's algorithms, it's usually difficult for a first time user's posts to gain traction).
Many Reddit users speculated that the torture report thread was downvoted by Internet trolls on the government payroll, ensuring its disappearance from the massive site.

Is this shocking?