Graveyard Shift 31 Facts You Didn't Know About American Horror Story

47.9k votes
7.4k voters
3.6M views
31 items
List Rules Upvote the creepiest, most surprising facts you didn't know about FX's American Horror Story.
As much as it's known for its odd humor and gore-soaked set pieces, FX's hit horror television series, American Horror Story, is just as notorious for its grotesquely convoluted storytelling and shocking, soap-opera-style plot twists. Fans of AHS are definitely used to being surprised, but when it comes to behind-the-scenes trivia, even loyal viewers might not know the whole story. Regarded as one of the best horror TV series of all time, American Horror story requires a dedicated, intelligent viewer. How much do you really know about American Horror Story? What are the most surprising BTS facts and American Horror Story Easter eggs?
Which American Horror Story characters were inspired by real people? Wasn't that song you just heard in a different movie you once saw, or are you just slowly losing your mind? What other plans to series creators Ryan Murphy and Brad Falchuk have in store? Never fear - we're here to assist you with these, and plenty of other important American Horror Story facts you never knew you needed to know.
From fun facts about the cast and life on the American Horror Story set, to casting choices that fell through (for better or worse) there's plenty of AHS trivia for fans of the TV show to nerd over. Read through the list below and be sure to vote for the most surprising tidbits about your favorite creepy series, American Horror Story.
James Cromwell's Son Played Him In A Flashback Scene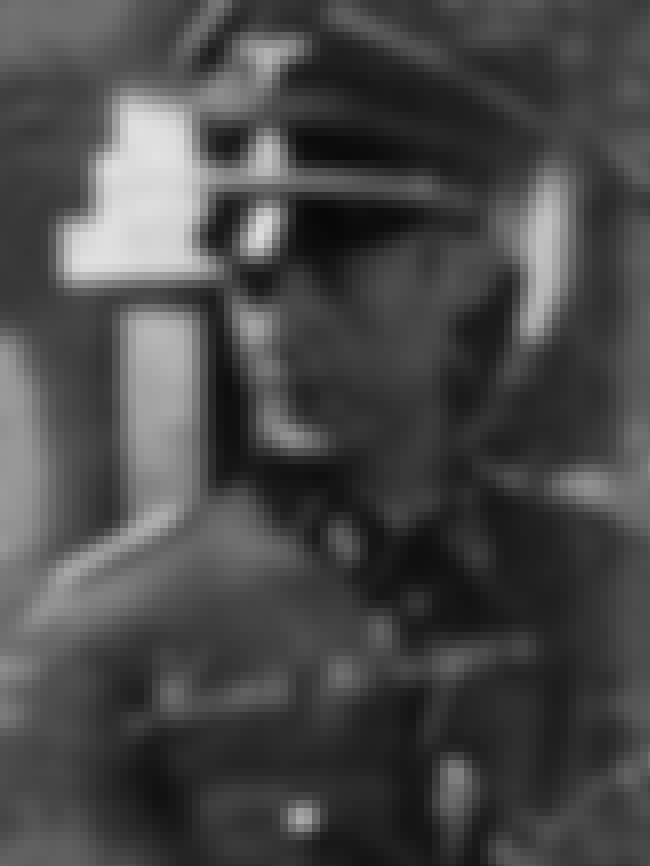 If you were feeling kind of freaked out by the uncanny physiognomic similarities between James Cromwell and that guy who plays the youthful, Nazi version of his character in the flashback sequence from
Asylum
, rest assured you're not crazy. The actor was actually James Cromwell's son, John Cromwell, hence the eerie family resemblance.
Does this surprise you?
All Of The School Shooting Victims From Murder House Have Something In Common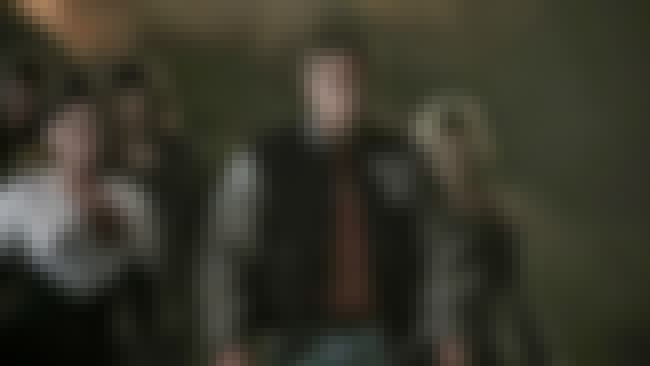 The school shooting victims on Murder House - Boggs, Greenwell, Stanley, Stapleton, and Gedman - are all named after former Boston
Red Sox players
.

Does this surprise you?
Naomi Grossman Was Once Kicked Off The Set Accidentally
It takes Naomi Grossman over three hours to get into her costume and make-up to play Pepper, and when she's out of costume, needless to say, she looks pretty different. So much so, in fact, that she was once thrown off the set by confused security officers who didn't recognize her.

Does this surprise you?
Kathy Bates's Baltimore Accent In Freak Show Was So Difficult She Had To Speak That Way At All Times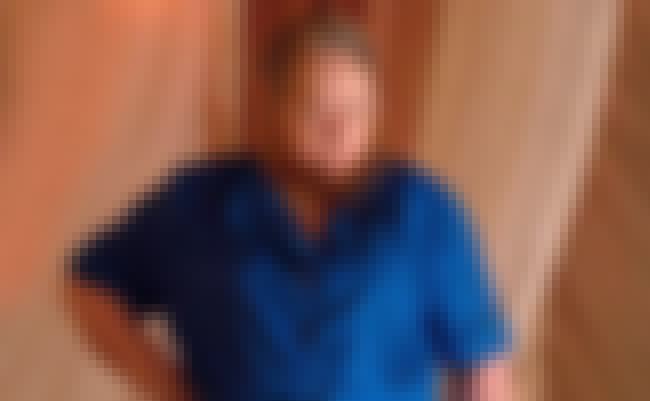 Kathy Bates gets all the difficult accents in American Horror Story. A New Orleans drawl in Coven, a Baltimore accent in Freak Show, and her crazy old world accent and dialogue in Roanoke. The Baltimore accent in Freak Show was by far the hardest to be consistent with. As a result, Bates would speak with the accent outside of the set as well while filming commenced.

Does this surprise you?