Gifts

Perfect Gifts for American Horror Story Fans

1.7k votes
404 voters
9k views
28 items
List Rules Upvote the gifts that you think American Horror Story fans would love the most
As a true friend, it is up to you to find the perfect gifts for the American Horror Story fans in your life. But with so many choices floating around in stores and on the Internet, how can you be sure you've found the best and most cool American Horror Story presents for your loved ones? Whether you area fan of the groundbreaking and ultra controversial TV show or not, coming up with appropriate gift ideas can be as scary as actually watching the show. But you shouldn't be afraid of trying to find American Horror Story gifts, because this list is full of creepy stocking stuffers and eerie presents that are sure to satisfy the most die-hard AHS fan.
It doesn't matter what tickles your fancy or gives you goosebumps, there is plenty of American Horror Story merchandise out there for every Murder House resident, mental patient, witch, freak, and hotel guest. No matter what kind of products you're looking for, from clothing and collectibles to DVDs and artwork, this list will definitely satiate any need for American Horror Story present ideas.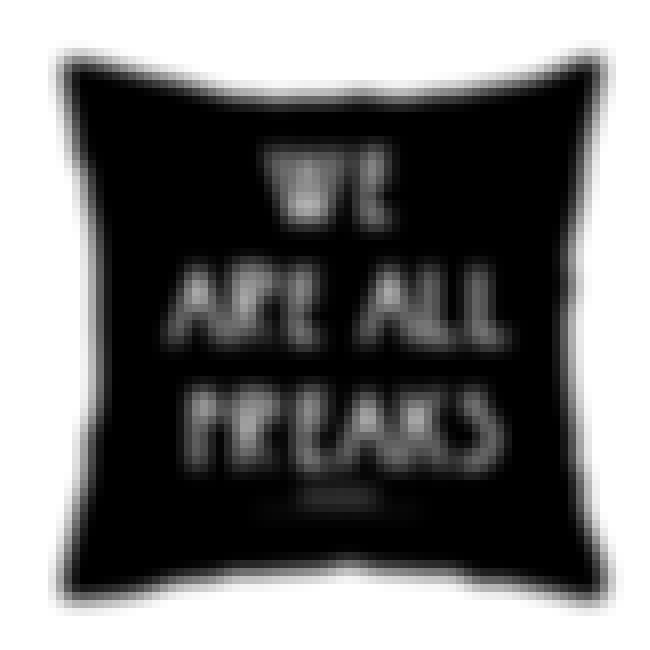 What is the best way to combine the love of your favorite creepy TV show and fine home furnishings? Start making your couch more comfy with this Freak Show throw pillow.
Price:
$39.95

Agree or disagree?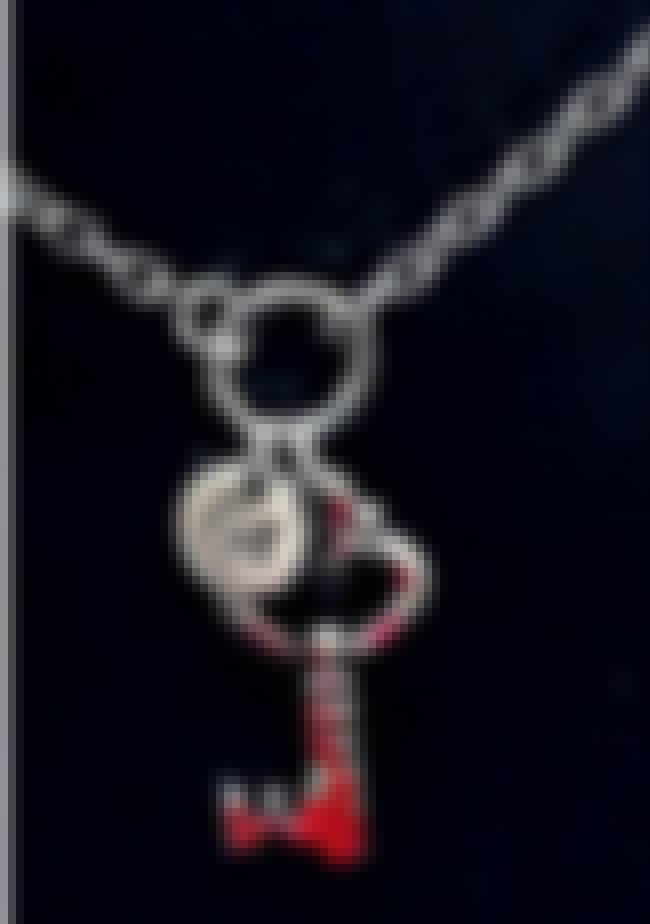 What is so important about Hotel Cortez's Room 64? This bloody key necklace certainly proves it has some kind of power... at least over AHS fans.
Price:
$15.00
Agree or disagree?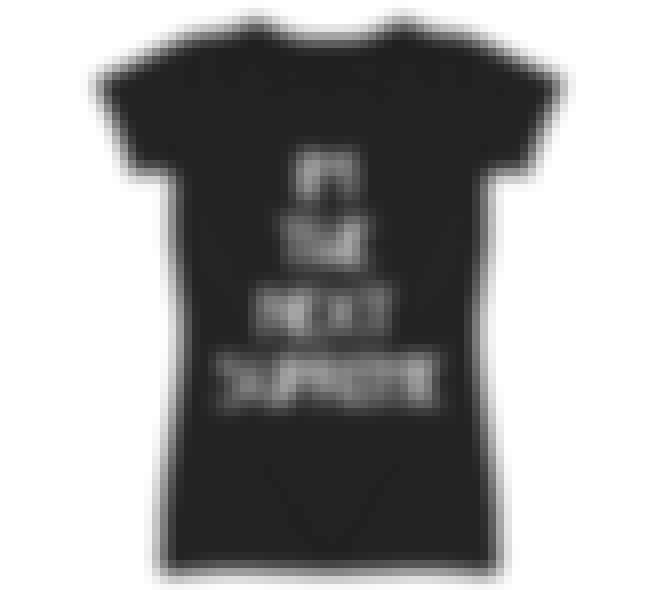 Do you know anyone who can perform the Seven Wonders? Then that awesome person deserves this equally awesome Coven t-shirt.
Price:
$21.00

Agree or disagree?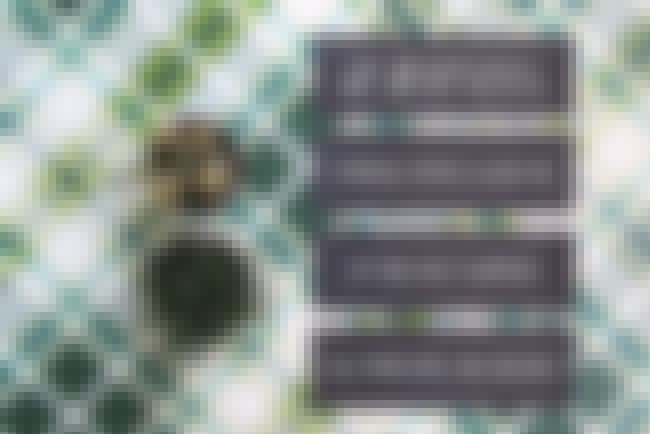 Maybe you're a fan of the classics like Frankenstein, or maybe you prefer modern stuff like Abraham Lincoln Vampire Hunter. Whatever your taste in books may be, let these stylish AHS quotes keep your place while you devour them.
Price:
$3.93

Agree or disagree?