Graveyard Shift
All The Creepy Real Life Locations From 'American Horror Story' You Can Actually Visit

3.7k votes
917 voters
50.7k views
10 items
List Rules Vote up the locations you'd most like to visit.
What better way to pay tribute to the popular American Horror Story television series than by visiting some of the iconic filming locations? The show has been filmed in some amazing places, from historical buildings with rich history to creepy haunted mansions. Many of the American Horror Story filming locations are available to tour and some you can rent out for a night or even a month! If you're lucky enough to live in the Los Angeles or New Orleans area, or are planning a vacation in either city, both have plenty of interesting sites used throughout the American Horror Story series. If you have ever wondered about the real life American Horror Story, this list has you covered. Which location would you be interested in visiting? Better yet, which haunted place would you be willing to spend the night in?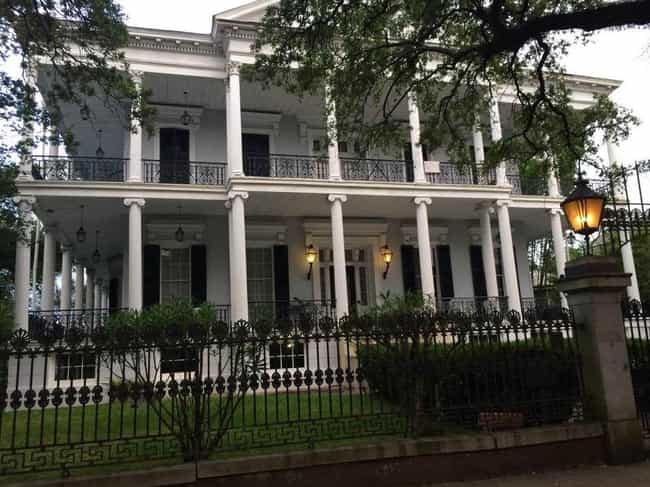 1410 Jackson Avenue, New Orleans, LA
The Buckner mansion was built in 1856 by Henry Sullivan Buckner. The Buckner family lived in the home until 1923 and then it was turned into Soule Business School. The school closed in 1923, and is now privately owned. However, it is available as a vacation rental. In addition to being the house used for American Horror Story: Coven, it is also well-known for allegedly being haunted. Legend has it that the house is occupied by a ghost known simply as Miss Josephine, who was a slave at one time. Guests have noted that lights will turn on and off by themselves and doors will open and shut on their own.

Do you want to visit?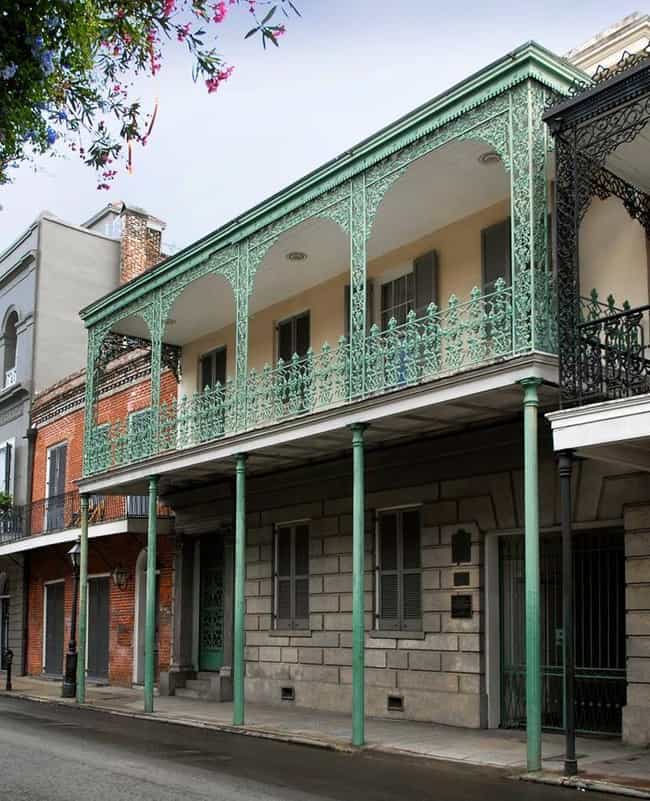 1132 Royal St, New Orleans, LA
AHS: Coven's Madame Lalaurie was a hateful woman who abused, tortured, and killed her servants and family members in her New Orleans mansion. The exteriors of her mansion were of the Gallier House in New Orleans. The Gallier House was built in 1857 by architect James Gallier, Jr., and located in the French Quarter. The Gallier house is now a museum, which features historical items from the nineteenth century.

Do you want to visit?
Honorable Mention: The Lalaurie Mansion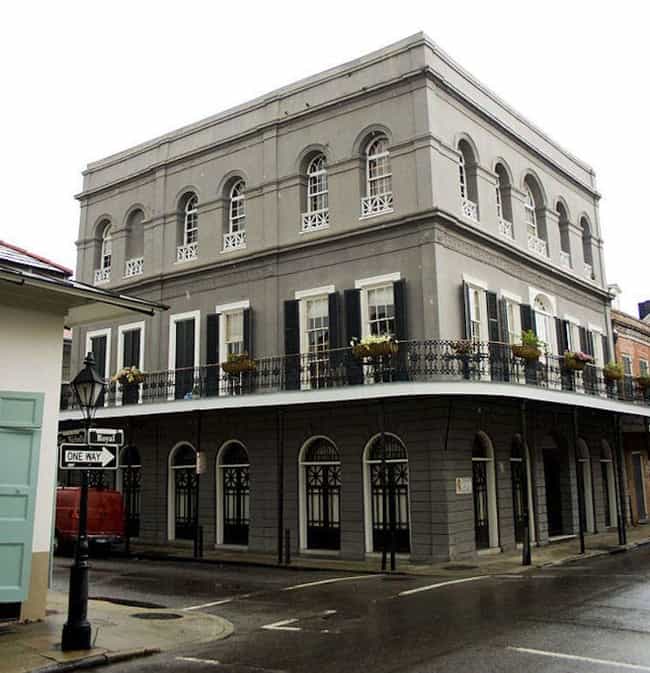 1140 Royal St, New Orleans, LA
Even though the mansion wasn't used during the filming of AHS, there was a character based on the owner, and today the Lalaurie mansion is a hugely popular tour destination. During an 1834 fire at the residence, firefighters discovered the corpses of many imprisoned slaves. Madame Lalaurie disappeared after the incident, and she was never seen again. Just in case it wasn't strange enough already, actor Nicolas Cage also owned the property at one time.

Do you want to visit?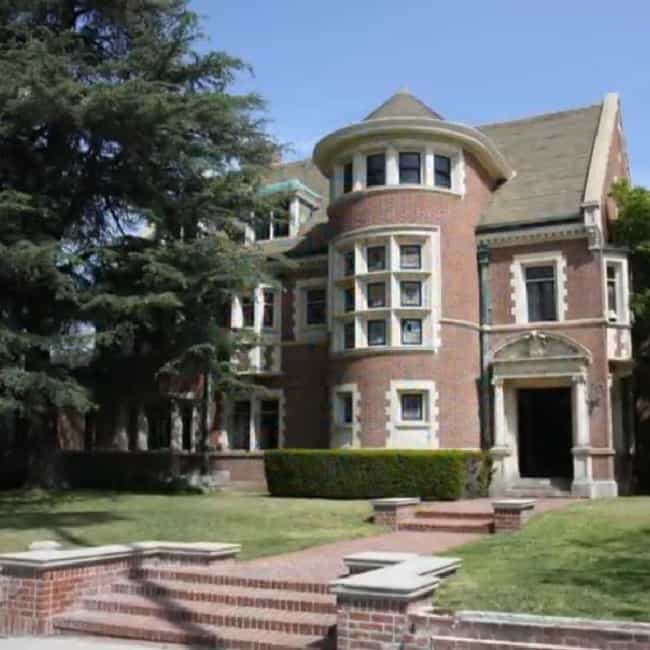 1120 Westchester Place, Los Angeles, CA
The Rosenheim mansion was built in 1902 by Alfred Rosenheim, an architect who built the home for his family. The Rosenheim's occupied the home for eleven years before selling it. At one point nuns took up residence, making it a convent and adding a chapel to the building. There was an earthquake in 1994 that damaged the historic home, and the nuns put the house up for sale. Over the years, hundreds of people have rented the home for movies, television shows, and even photo shoots. The Rosenheim mansion is best known for being the "Murder House" from season one of American Horror Story. While the property does not provide tours, it is sometimes available as a vacation rental for $1450 nightly.

Do you want to visit?